Overview
LS screw conveyor is the updated model of the GX type screw conveyor. The whole conveyor is reliable, durable, adaptable, easy to install.
It is suitable for conveying the powder, granular, and block materials (temperature <200℃). Such as coal powder, coal ash, argil, sand, cement, carbamide, etc.
The screw conveyor is not only used for the concrete batching plant, bituminous concrete batching, but also for the chemical, building, food, metallurgy, and so on.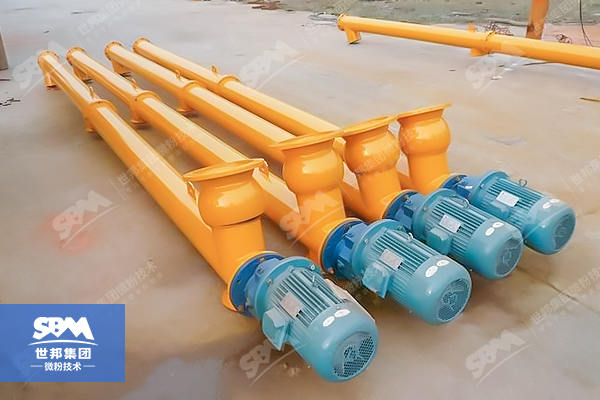 Benefit of LS Screw Conveyor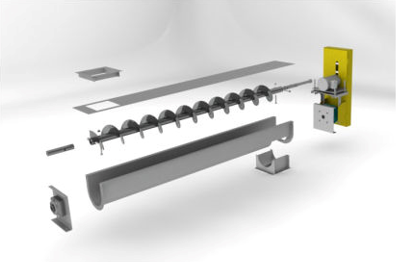 Compared with GX type screw conveyor, LS screw conveyor eliminates the possibility of reducing bearing life because of untight seal and material leakage, as heading and rear bearings are removed outside the frame.
Simple structure, small floor space, low noise, good sealing, easy operation and maintenance.
High applicability, convenient feeding inlet and discharging outlet, easy for multi—point feeding and discharge materials.
Working Principle of LS Screw Conveyor
A screw conveyor consists of a shaft with a spiral blade and chute. The Shaft is installed at both ends of chute bearing base through bearing. The shaft head on one side of shaft connected with driving device. There are a feeding inlet and discharging outlet on the top and bottom of the chute. Working principle is as following.
Materials get into the conveyor through a feeding inlet. Subject to the reverse thrust of the screw blade, the materials can rotate with the shaft as for radial force of thrust and friction between blade and material. As a result of material itself gravity and friction between chute and materials, the materials do not rotate with the spiral blade but move along the chute on the effect of axial thrust of blade radial thrust force. Materials move forward in spiral form, that is, moving forward accompanied by tumbling motion in circumferential direction.
Specifications of LS Screw Conveyor
Model

LS159

LS219

LS250

Diameter(mm)

159

219

250

Screw pitch (mm)

159

219

250

Rotate speed (r/min)

83

83

90

71

Conveying Capacity (m³ /h)

2-6

5-12

22

18
Our Showroom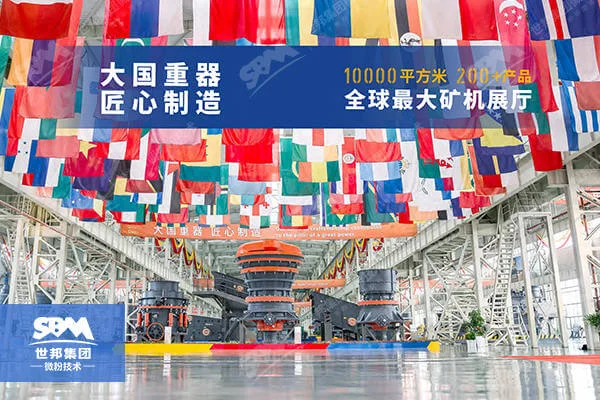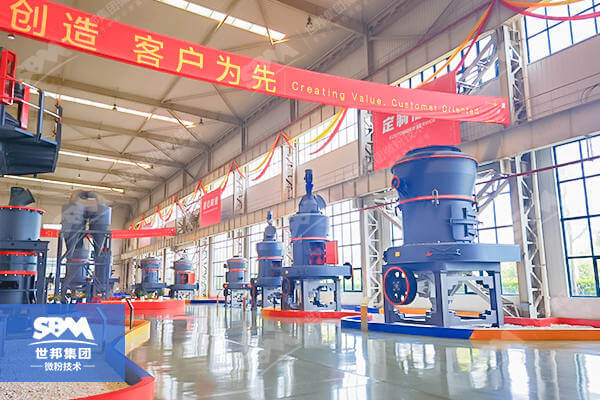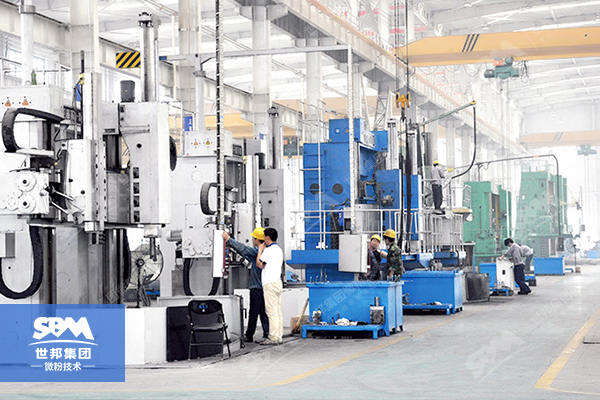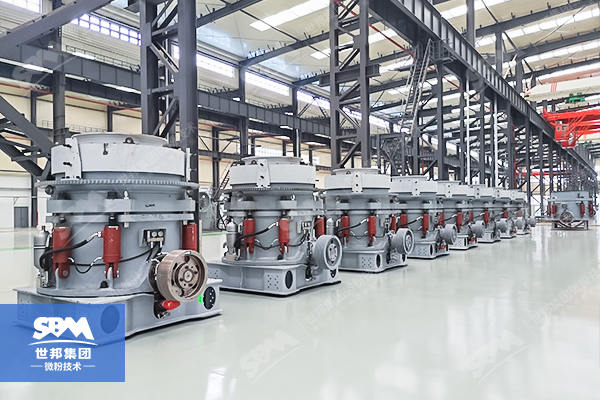 Why Choose Us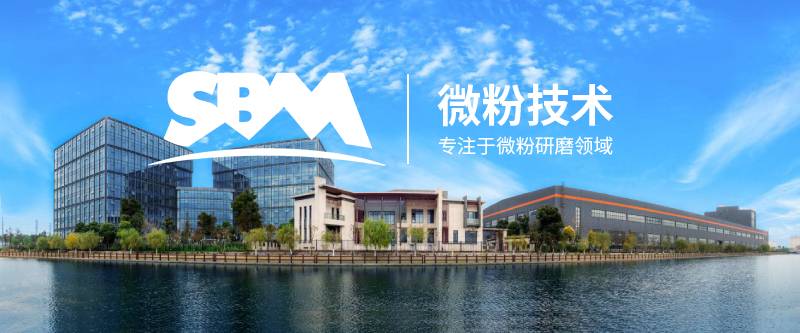 SBM Industrial Technology Group Co., Ltd., as a global leader in the crushing and grinding industry, always adheres to technology and quality and dares to innovate and pursue extraordinarily.
With the super product, well-deserved reputation, and excellent service, SBM has won lots of certificates and praise from our customers. Depend on this integrity, SBM is always very popular among owners of quarry and mining.
Product
Specifications
Payment methods:
Accepted Delivery Terms: FOB, CFR, CIF, EXW, CPT, DDU, Express Delivery
Accepted Payment Currency: USD
Accepted Payment Type: T/T, L/C, Western Union