Brief Introduction
HGM Ultra fine grinding mill (also called micro powder mill, superfine powder grinding mill, ultra fine powder grinder) is designed by SBM R&D department on the basis of multiple innovations and testing. It has been proved by thousands of customers that our ultra fine powder grinder has outstanding features, stable quality, easy operation, and maintenance. It is the ideal equipment for fine powder milling.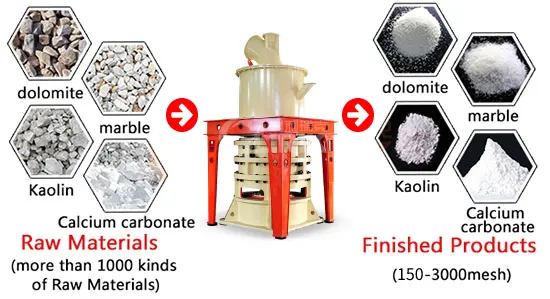 Scope of Ultrafine Grinding Mill
HGM Ultra fine grinding mill specialized in producing fine and superfine powder of non-inflammable non-explosive and brittle materials with Moh's hardness under six, such as calcite, chalk, limestone, dolomite, kaolin, bentonite, talc, mica, magnesite, illite, pyrophyllite, and vermiculite, sepiolite, attapulgite, rectorite, diatomite, barite, gypsum, alunite, graphite, fluorite, rock phosphate, kalium ore, pumice, fly ash, etc., totally more than 100 kinds of materials.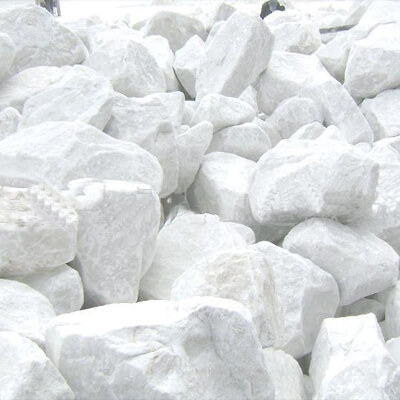 Application of Ultrafine Grinding Mill
HGM ultra fine grinding mill is an industrial device that breaks solid materials into powder by grinding. Such comminuting is an important unit operation in many processes. It is usually used in metallurgy, building materials, chemical, and mine industries.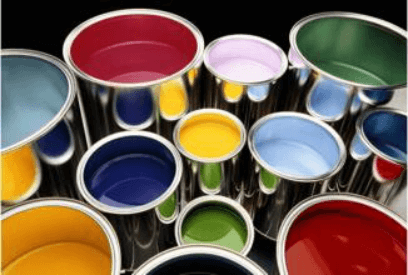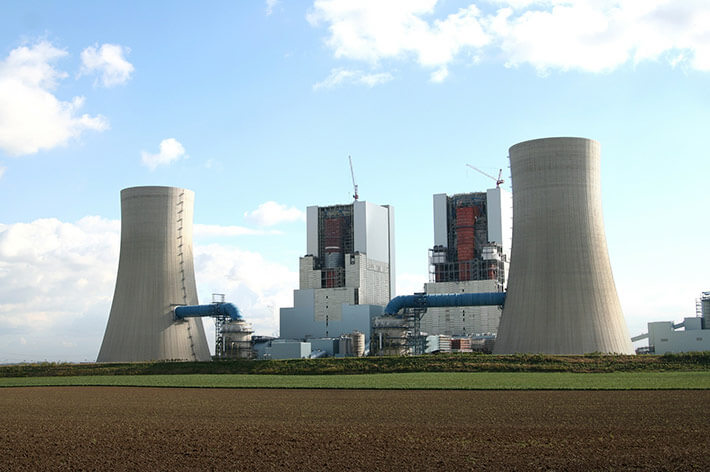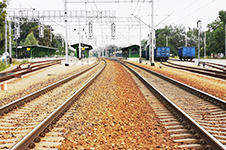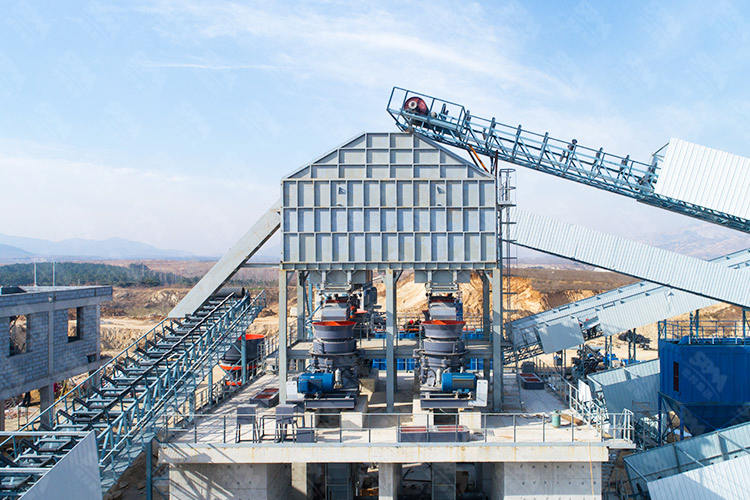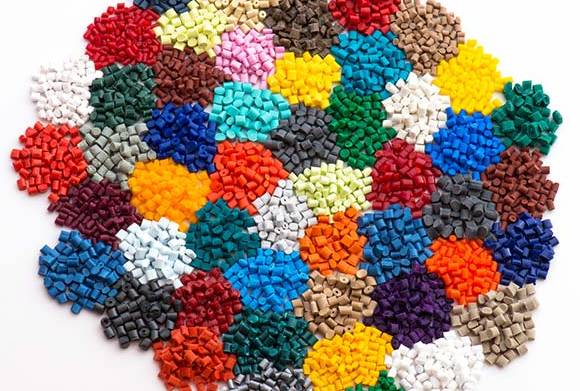 Composition of ultrafine grinding production line
HGM series ultra-fine grinding mill production line mainly consists of main unit, classifier, powder collector, dust cleaner, blower, muffler, sound-proof room, crusher, bucket elevator, storage hopper, and vibrating feeder.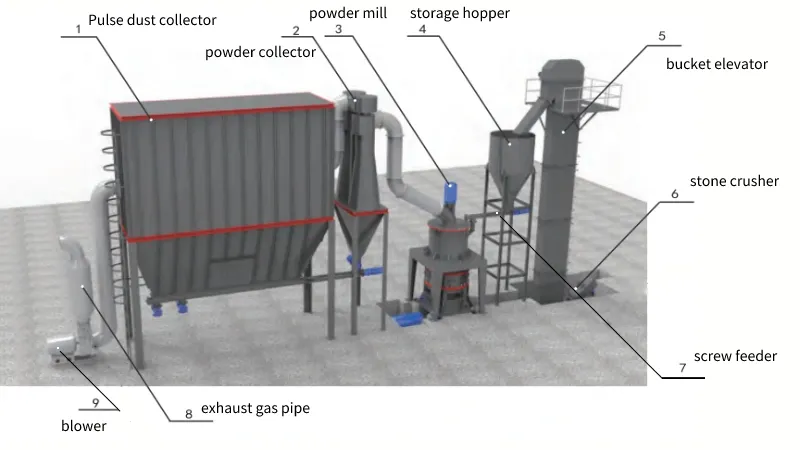 Structure of ultra-fine grinding mill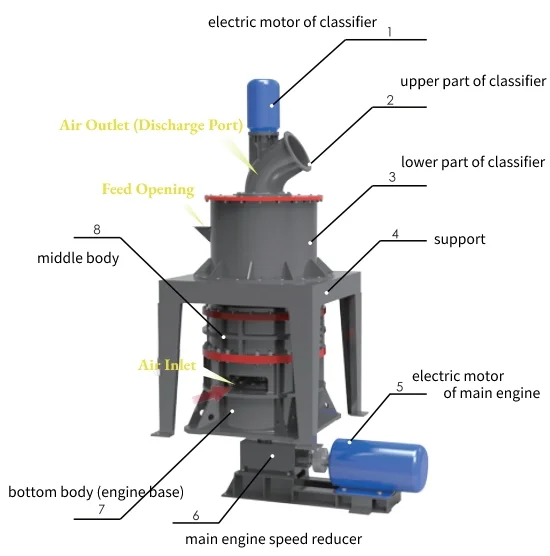 Working Principle of Ultra Fine Grinding Mill
After being crushed by a hammer crusher, the large materials become small ones and are sent to a storage hopper by elevator.
And then evenly sent to the upper distribution plate of the turnplate by vibrating feeder and sloping feeding pipe.
When the superfine powder grinding mill is at work, the main bearing and each dial are driven by the electromotor of the main equipment through a reducer. And all the grinding rollers are rolling in the ring channels driving by dial through plunger.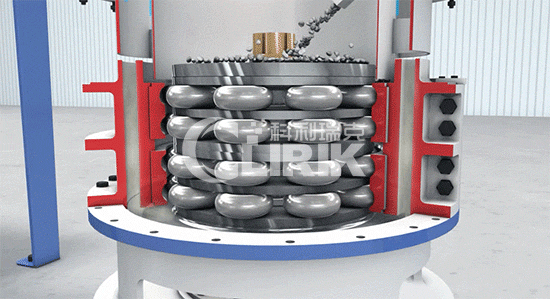 The materials are driven to the edge of the turn plate by the centrifugal force and fall down into the grinding chambers. And the materials are repeatedly pressed, crushed, and ground by the rollers in grinding chambers. Then the materials fall into multiple layers and to be crushed and ground continuously to micro powder.
The high-pressure air blower constantly inhales air within the fine grinding mill. In turn, the airflow with crushed materials is brought to the classifier, whose high-speed impeller will screen the airflow. The unqualified particle size will fall and return to the mill for being reground, while the qualified particle size mixed with air will go into the cyclone powder collector.
Most of the qualified powders will fall and exit from the discharging valve at the bottom. A small proportion of the fine powders, with airflow, moves to the dust cleaner and clings to the surface of the filter bags.
At the same time, the fine powders clinging to the surface fall down by the sudden vibration of the filter bags, which is caused by the instantly ejected high-pressure gas controlled by the pulse valve.
The materials from the above two lots are sent by the conveyor at the bottom to get finished powders packed. In addition, filtered clean air will be emitted from the air outlet of the muffler in the end.
Features of Ultra Fine Grinding Mill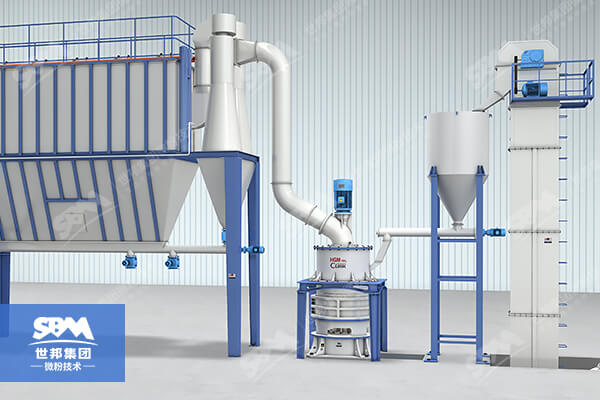 ● High Efficiency
● Long lifecycle of spare parts
● High safety and reliability
● High fineness, flexible adjustment
● Advanced intelligent speed control device
● Environment-friendly
Under the same finished final size and the same motor power, the capacity of the superfine powder grinding mill is twice as much as jet mill, mixing grinder and ball mill, and energy consumption decreased 30%.
The ring and roller are forged by special material with high utilization. Under the same grinding material and finish special size, the lifecycle of spare parts is about one year, which is 2-3 times longer than an impact mill or turbo mill. Furthermore, the lifetime can reach 2-5 years for grinding calcite carbonate. The lifecycle of spare parts is variable for the material's hardness.
As no rolling bearings or screws in the grinding cavity, there are no problems caused by bolts shedding or rapid wear of bearings and seal components.
The final fineness of the grinding materials can be adjusted between 150 meshes and 3000 mesh (74-5 micron).
The application of pulse bag filters and mufflers greatly alleviates dust pollution and noise.
Let the material feed into the machine evenly, adjust the main speed to fit for ground material, the fineness more stable. To increase the capacity and efficiency, reduce the power consumption.
Benefits of Ultra Fine Grinding Mill
1. The yield is 40% higher than other mills.
2. High utilization rate of Wear material: 2-5 years.
3. Adjustable particle size: 150-3000 mesh.
4. High safety and reliability. The design of the mill is rigorous, so no screw loosening to damage the machine.
5. Closed system, so it is the green and ideal equipment for environment protection.
Parameter of Ultra Fine Grinding Mill
Parameters of HGM series ultrafine mill

Model

HGM80

HGM80A

HGM90L

HGM100L-Ⅱ

HGM100P

HGM125L

HGM1680L

Ring Diameter(mm)

800

800

900

1000

1000

1250

1680

Ring Number (PCS)

3

3

4

4

4

4

4

Input Size (mm)

≤10

≤10

≤10

≤15

≤15

≤20

≤20

Adjustable range of finished product (mesh)

150-3000

150-3000

150-3000

150-3000

150-3000

150-3000

150-3000

Capacity (t/h)

0.5-5.5

0.5-5.5

0.8-6.5

1.2-10

1.2-11

2.5-20

5-45

Outlet Size L*W*H (mm)

8605*4139*6050

10454*3393*6626

11735*3952*7525

14507*3633*7562

14362*4200*7562

19261*4406*8591

25067*5414*9007

Main motor power (kw)

75

75

55*2

132/75*2

132/75*2

185

315
Customer site of Ultra Fine Grinding Mill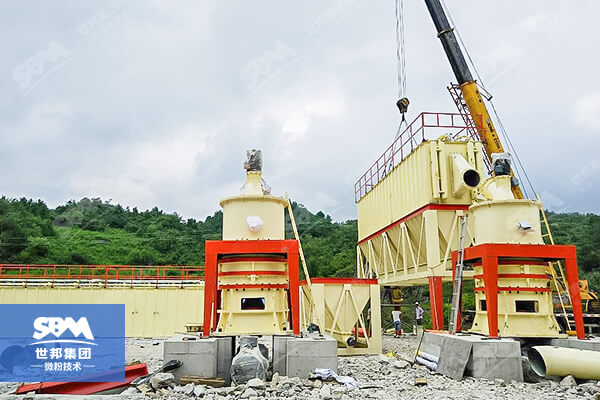 FAQ
1. Who are we?
SBM Ultrafine Powder Technology Co., Ltd is specializing in the research, manufacture, and sales of all kinds of industrial grinding mills. We have been devoted to the grinding field for more than 30 years.
2. Why should you buy an ultrafine grinding mill from us?
CE, ISO9001
Factory sell directly
30 years experience, professional
Sales market all over the world
3. What payments can we accept?
Accepted delivery terms: FOB, CFR, CIF, EXW, CPT, DDU, express;
Acceptable payment currency: USD;
Acceptable payment methods: T/T, L/C, Western Union;
Application of ultrafine grinding mill – in ore field
Calcium carbonate ultrafine grinding mill is an efficient industrial powder grinder machine. It can grind 100+ kinds of ores into fine powder.