Brief introduction of calcite ultrafine grinding mill
Calcite ultrafine grinding mill machine is a high-efficiency, energy-saving, stable, and environmentally friendly industrial ultra fine grinding mill equipment.

Grindable materials: non-metallic ores, such as calcium carbonate, carbon black, calcite, dolomite, marble, etc.

Adjustable fineness: freely adjustable between 150-3000 mesh

Features: stable operation, simple operation, long service life, environmental protection, and maintenance without stopping the machine.
About calcite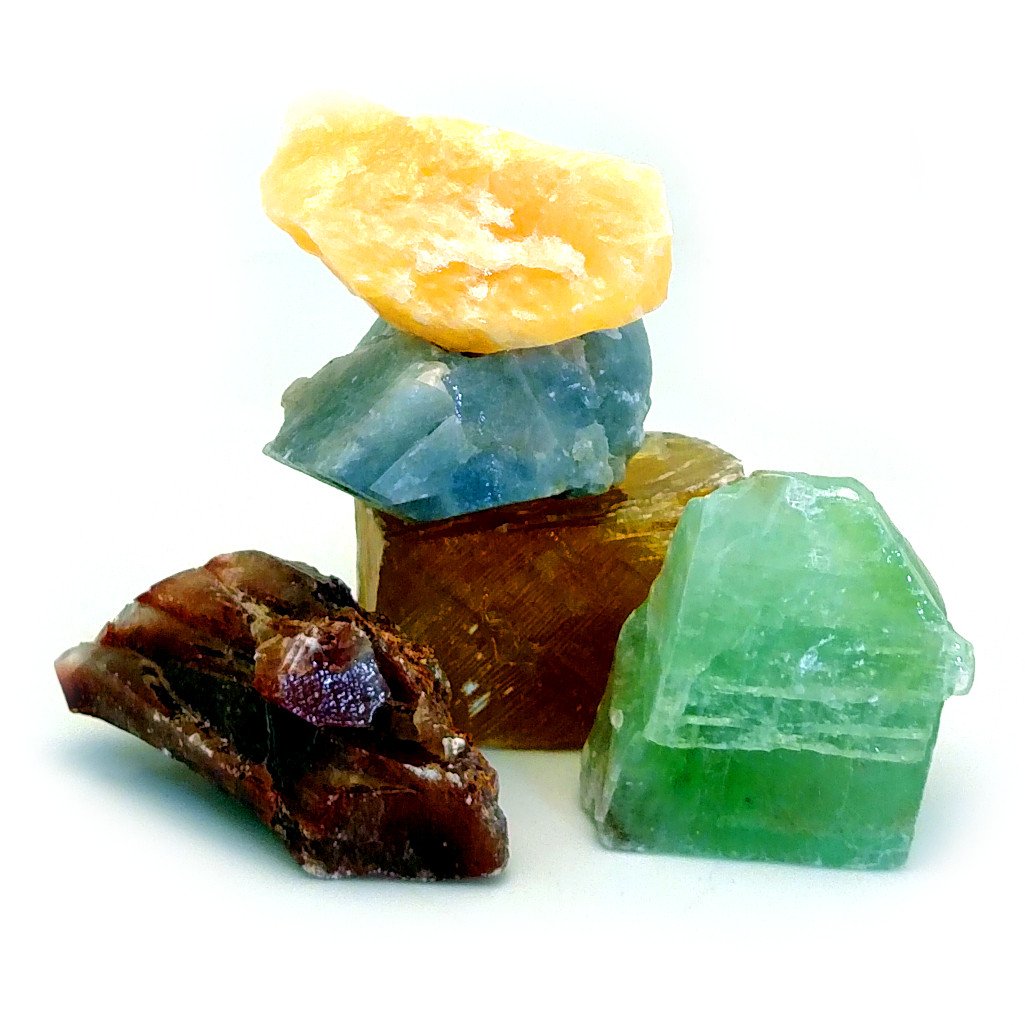 Calcite is a calcium carbonate mineral, widely distributed, usually white or colorless. Common shapes are granular, massive, fibrous, earthy, and so on. The calcite mill can grind calcite into a fine powder of 150-3000 mesh, which is widely used.

Generally, calcite is used as industrial raw material such as chemical industry and cement. Calcite is used as a flux in the metallurgical industry, and in the construction industry to produce cement and lime.

It is also used as a filling additive in plastics, papermaking, toothpaste, and food.

When calcite is added to glass production, the resulting glass will become translucent, which is especially suitable for making glass lampshades.
Structure of calcite ultrafine grinding mill
The calcite ultrafine grinding mill is mainly composed of a mill body, a fan, an ultrafine analyzer, a finished cyclone container, a bag filter, and a duct. The hoist, storage bin, electric control cabinet, powder feeder, crusher can be selected according to customer needs.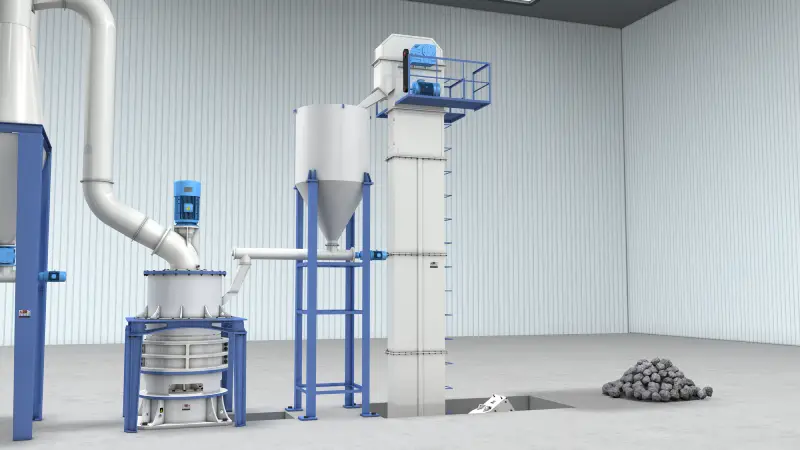 Advantages of calcite ultrafine grinding mill
1. Structural advantages
The HGM calcite ultrafine grinding mill developed and produced by SBM adopts a vertical structure. The device has a simple structure and is very convenient for operation and maintenance. The machine can be refueled without stopping the machine, and it can truly achieve 24h continuous work. In addition, the mill is small in size and light in weight, which not only reduces the floor space, but also reduces your capital construction funds, and is more convenient to move.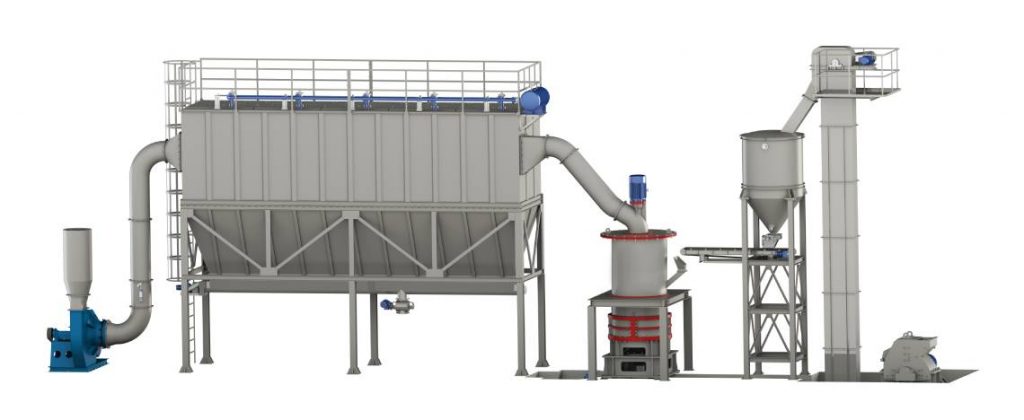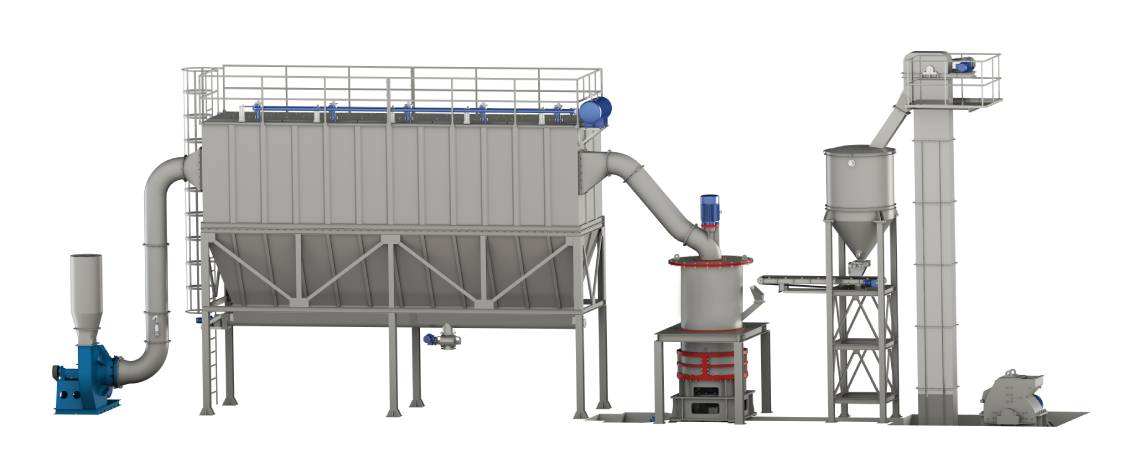 2. Performance advantages
The set performance is very strong. The entire production line, from calcite crushing to grinding, from calcite powder classification to packaging, can be completed independently. The finishing effect is very significant, and the particle size of the finished powder is also very fine, which meets the construction requirements of different customers.

The HGM ultrafine grinding mill has good energy-saving and consumption-reducing effects. Compared with other pulverizers, this equipment can save more than 30% of energy in the whole process under the same finished calcite particle size. Can save you tens of thousands of investment costs.

24h continuous work. In the grinding operation of calcite, as long as the operation is proper and the maintenance is timely, the probability of failure of the HGM ultrafine grinding mill is also very low. Ordinary maintenance is also very convenient, and the machine can be refueled without stopping the machine.

HGM ultrafine grinding mill has a longer service life, and it can be used for 2-5 years for grinding calcite. The grinding roller, grinding ring and other accessories of this mill use unique wear-resistant alloy steel, and the service life is 2-3 times longer than that of ordinary mills.

Good environmental protection effect. The main machine of this equipment is equipped with a soundproof room, so the noise and vibration are relatively small. The pulse bag filter and the muffler of the equipment greatly reduce dust pollution and noise.
3. Price advantage
SBM can provide customers with calcite ultrafine grinding mills with high quality, low price, and high-cost performance, which can reduce the customer's investment cost. SBM Micro Powder Technology is an excellent manufacturer of ore mills in China and a very regular manufacturer of calcite grinding mills. Our pricing of equipment is very strict and standard, and we are a first-hand manufacturer, and there is no middleman to make the difference
Parameter of calcite ultrafine grinding mill
Parameters of HGM series ultrafine mill

Model

HGM80

HGM80A

HGM90L

HGM100L-Ⅱ

HGM100P

HGM125L

HGM1680L

Ring Diameter(mm)

800

800

900

1000

1000

1250

1680

Ring Number (PCS)

3

3

4

4

4

4

4

Input Size (mm)

≤10

≤10

≤10

≤15

≤15

≤20

≤20

Adjustable range of finished product (mesh)

150-3000

150-3000

150-3000

150-3000

150-3000

150-3000

150-3000

Capacity (t/h)

0.5-5.5

0.5-5.5

0.8-6.5

1.2-10

1.2-11

2.5-20

5-45

Outlet Size L*W*H (mm)

8605*4139*6050

10454*3393*6626

11735*3952*7525

14507*3633*7562

14362*4200*7562

19261*4406*8591

25067*5414*9007

Main motor power (kw)

75

75

55*2

132/75*2

132/75*2

185

315
Calcite ultrafine grinding mill customer site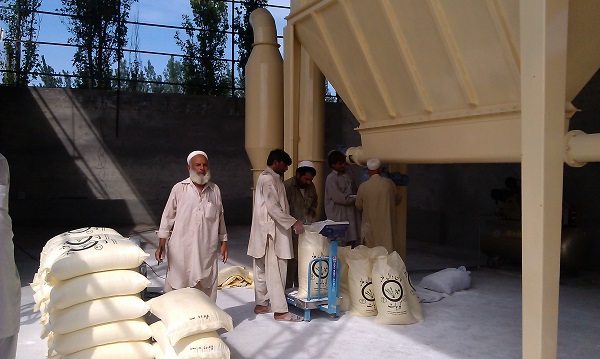 Calcite Ultrafine Grinding Mill – Case in Myanmar
Material: Calcite
Fineness: 1000mesh
Capacity: 20 t/h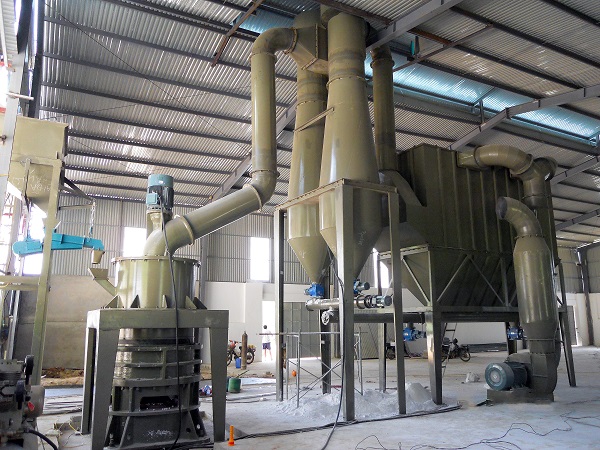 Mineral Grinding Mill -Customer Case in Turkey
Material: Mineral (limestone and calcite)
Fineness: 600mesh
Capacity: 10 t/h
Why choose our calcite ultrafine powder mill?
SBM industrial grinding mills are sold directly by the factory, and there is no middleman, which is more cost-effective.

The mill has CE, ISO9001 certificates, and various patent certificates, complete qualifications, and quality and quality are trustworthy.

Perfect service system. There is professional service personnel to connect before, during, and after-sales to ensure that all processes are completed regularly and without errors.

According to your needs, we will customize the non-metallic ore production line program for you free of charge. On the premise of meeting the production conditions, you can get the most cost-effective production line plan.

We provide comprehensive training for your technicians free of charge. We can also continue to provide support to the technical staff during the later project operation period.
(The training content includes system training, installation skills, equipment introduction, fault judgment and troubleshooting, equipment maintenance, equipment operation, core components, spare parts, on-site operation, manufacturing technology, and material processing.)
Of course, we can also provide on-site installation services, but this part of the service requires you to pay.
More details about HGM ultrafine grinding mill