What is dolomite micro powder grinding mill?
Dolomite micro powder grinding mill is a new type mining equipment for make micro powders with ring rollers. It is a kind of fine powder and ultra-fine powder processing equipment. It is mainly applied to ultra-fine powder processing of non-flammable and explosive brittle materials with medium and low hardness and Mohs hardness ≤9. Such as calcite, dolomite, chalk, limestone, carbon black, kaolin, bentonite, talc, mica, magnesite, barite, gypsum, graphite, fluorite, phosphate ore and other 100 kinds of materials. The particle size of the finished fine powder is adjustable between 325-2500 mesh (47-5 microns).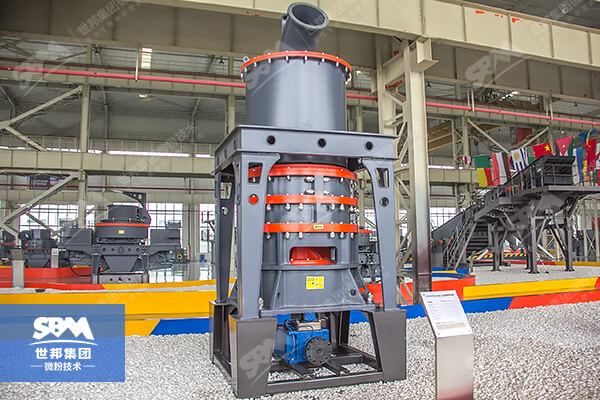 Why to choose dolomite micro powder grinding mill?
Choosing a dolomite micro powder grinding mill can offer several advantages, especially when dealing with dolomite ore or other similar materials. Here are some of the reasons why we choose the micro powder grinding mill:
1. Fine powder production: Dolomite micro powder grinding mill is designed to produce fine powder and superfine powder. These pulverizers adopt advanced grinding technology, which can effectively grind dolomite into fine powder with high fineness. This fine powder is ideal for a variety of industrial applications including construction, ceramics, glass manufacturing and more.
2. High efficient: Dolomite micro powder grinding mill is equipped with high-performance grinding equipment and classifier. This ensures high efficiency in the grinding process, resulting in higher productivity and lower energy consumption than conventional grinders.
3. Versatility: In addition to dolomite, these micronizers can also process a variety of other materials with similar properties. This versatility allows it to be used for processing a wide variety of minerals and ores.
4. Uniform particle size distribution: Dolomite ultrafine micro powder grinding mill produce particles with a uniform particle size distribution, which is critical for many industries. This uniformity improves product quality and consistency in applications requiring precise particle sizes.
5. Easy maintenance: Dolomite micro powder grinder is designed for easy maintenance and cleaning. They generally have simple construction and fewer moving parts, which reduces the risk of mechanical failure and makes maintenance tasks simpler.
6. Environmentally friendly: Dolomite micro powder grinding mill are designed with the environment in mind. They often feature advanced dust collection systems to minimize the emission of airborne particles, thereby helping to create a cleaner work environment.
7. Automation and Control: These dolomite micro powder grinding mills are usually equipped with advanced automation and control systems, which can precisely control the grinding process. This ensures optimal performance and minimizes human error.
8. Small footprint: Dolomite micro powder grinding mill are available in a variety of sizes. This smaller footprint can be useful when space is limited.
9. Cost-effectiveness: Although the initial investment of a Dolomite micro powder grinding mill may be higher than that of a conventional mill, the long-term cost-effectiveness can be significant. High efficiency and low energy consumption save costs over time.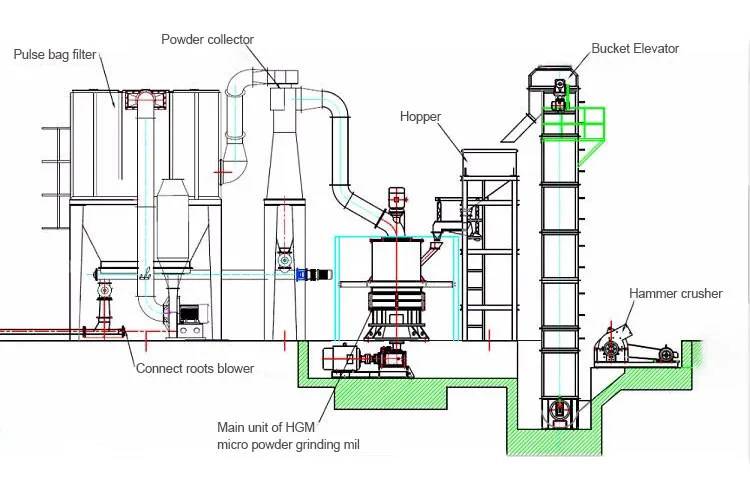 Product features
Product adavantage
The whole powder grinding plant is equipped with efficient pulse dust collector and muffler, which can reduce dust and noise. And the whole production won't take effect on environment.
High Quality
The ring and roller are forged by special material with high utilization. The lifetime can reach 2-5 years for grinding calcite carbonate.
Customized Design
There's no rolling bearing or screw in the grinding chamber, to avoid loose problem to destroy machine.
Good Performance
The final fineness of the grinding materials can be adjusted between 325 meshes and 2500 mesh (47-5 micron).
How does the dolomite micro powder grinding mill work?
Dolomite micro powder grinding mill is the equipment used to process ore such as dolomite (also known as limestone) into fine powder. It converts raw dolomite ore into high-quality dolomite fine powder through processes such as crushing, grinding and grading. The following is the working process of the dolomite mill.
1. Crushing: The primary dolomite ore is crushed into smaller particles by crushing equipment such as jaw crushers or hammer crushers. This step is to reduce the particle size of the ore in preparation for the subsequent grinding process.
2. Grinding: The crushed dolomite particles are conveyed to a pulverizer for grinding. Pulverizers usually use grinding devices such as rollers, grinding rings to further grind dolomite particles into fine powders. This step is the most critical step in the whole process, which determines the quality and particle size of the final dolomite powder.
3. Classification: After the grinding process is completed, the ground dolomite powder is classified by a classification device. The classification device may be a gas flow classifier or other type of separation device. Its function is to separate the fine powder that meets the specified particle size requirements from the larger particles to ensure that the particle size of the final product meets the requirements.
4. Collection and packaging: After grading, the dolomite fine powder that meets the specified particle size requirements is collected into the collector. The micropowder can then be transferred to a storage facility or packaging machine for packaging for further sale or use.
During the whole process, the dolomite mill is usually equipped with advanced control system and automation technology to monitor and adjust the milling process to ensure the stability of production efficiency and product quality.
What is dolomite?
Dolomite is a carbonate mineral, including iron dolomite and manganese dolomite. Dolomite is the main mineral component of dolomite and dolomitic limestone.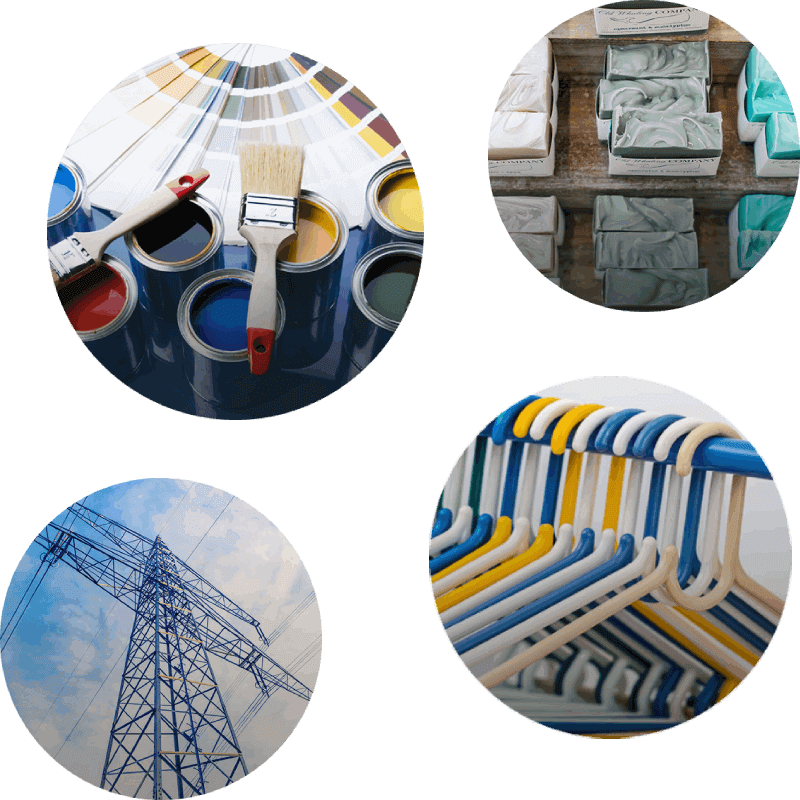 Dolomite can be used in building materials, ceramics, glass and refractory materials, chemical industry, agriculture, environmental protection, energy-saving, and other fields.

It is mainly used as a flux for alkaline refractory materials and blast furnace iron making, production of calcium-magnesium phosphate fertilizers, and preparation of magnesium sulfate, as well as ingredients for the production of glass and ceramics.

Dolomite powder is usually used as the raw material for the production of high-grade glassware, medical bottles, and optical glass.

It is limited in the amount of paint and is limited to use as a filler, mainly acting as a white pigment.
If you would like more information please contact us or leave your request and our sales manager will get back to you shortly.