Brief Introduction of Multi-head Classifier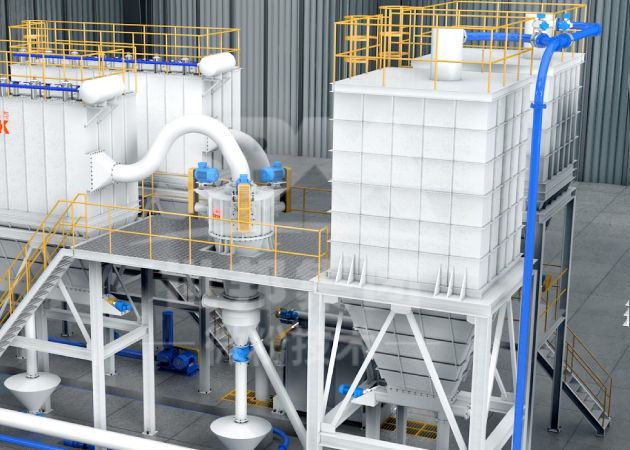 The CDF multi-head classifier cooperates with different kinds of grinding mills.

In the grinding process of calcite, mica, gypsum, barite, kaolin, talc, limestone, silica, Mg/AL(OH)3, carbon black, metal powder, wood powder, and other materials, the powder is accurately classified.

The final product is widely used in plastic, rubber, painting, food, abrasives, ceramics, new materials, and other industries.
Working Principle of Multi-head Classifier
From the bottom-feeding inlet, the materials are sent to the separating field by inhaling of air blower.

Coarse and fine materials are separated by the powerful centrifugal force generated by a high-speed rotating classifying turbine.

The qualified fine powders are sent into a cyclone separator or dust cleaner to be collected by a classifier blade.

The unqualified coarse powder with little fine powders hit the classifier surface, fall down to the grinding chamber, and reground.
Benefits of Multi-head Classifier
1. High rotated speed and accurate vertex cutting. According to the hydromechanics principle, optimize the structure and the gag between the impeller.

2. High Capacity and low consumption. The max capacity can be reached 50 t/h, and the electricity consumption is much lower than the traditional classifier.

3. PLC automatic control system, running real-time display, easy to operate.

4. Horizontal classifying turbine unit with high speed and accurate vertex cutting.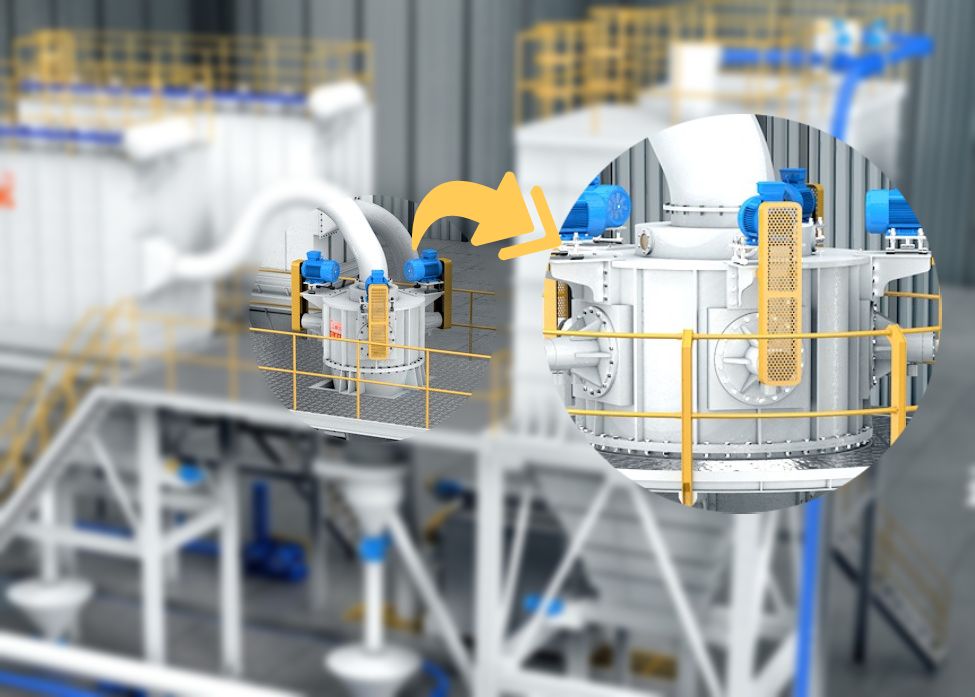 Specification of Multi-head Classifier
| | | | |
| --- | --- | --- | --- |
| Model | CDF/3 | CDF/4 | CDF/5 |
| Powder(kw) | 3*11 | 4*15 | 5*18.5 |
| Max Speed(rpm) | 3500 | 3000 | 3000 |
| Fineness(um) | 5-150 | 6-150 | 8-150 |
| Capacity(t/h) | 1.5-10 | 2.8-20 | 5-45 |
Remark: For the data with prefix such as "3*xx", which means there are three same motors configured for one item.
Our Factory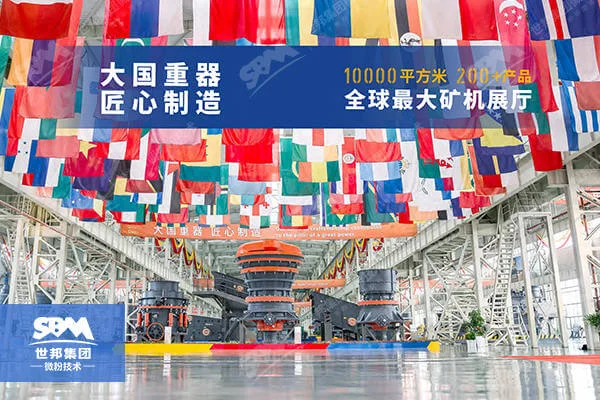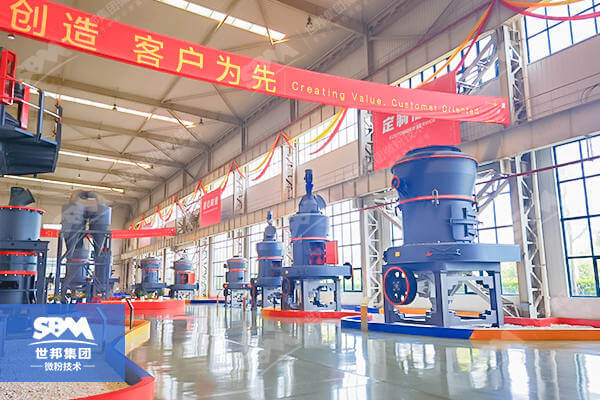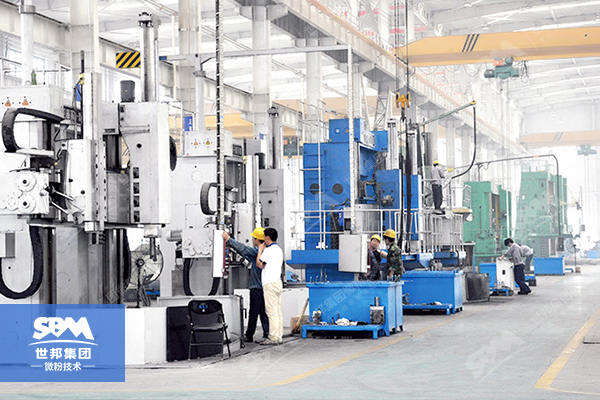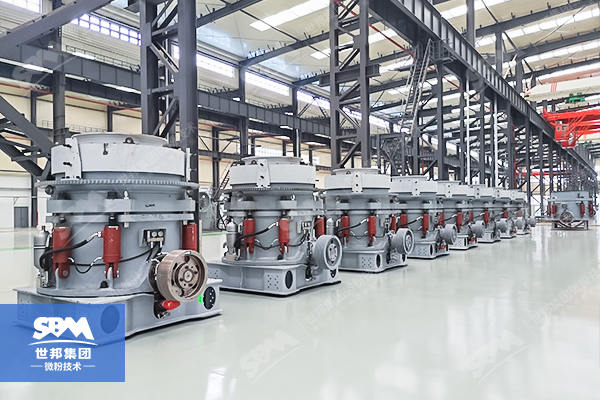 SBM business areas
1. Industrial grinding
Grinding particle size: covering 0-3 mm coarse powder; 20-400 mesh fine powder; 400-3250 mesh superfine powder.

2. Industrial crushing
Crushing field: various soft, medium, and hard ores.
Coarse crushing/medium crushing/fine crushing, sand-making, sand-washing, feeding, screening, conveying, etc.

3. Various ores
Application: various soft, medium, and hard non-metal ores crushing, conveying, grinding, powder selection, powder collection, dust removal, packaging, etc.

4. Building materials
Building crushing: crushing and screening of various rocks, construction waste, and industrial solid waste. Provide overall solutions for building materials, roads, railways, hydropower and other infrastructure fields.
Building materials field: Provide green, environmentally friendly, efficient and advanced supporting equipment and solutions. High quality and high efficiency, environmental protection and energy saving, high investment value.
SBM Hot Sale Grinding Mill
HGM90 ultra fine grinding mill is mainly applied to non-inflammable, non-explosive and brittle materials with Mohs hardness under six.