Brief Introduction
Surface modification of mineral powder is an inevitable product of the development of modern high-tech and new materials. Powder surface modification machine is widely used in non-metallic mineral fillers or pigments, such as modern polymer materials such as plastics, tart glue, adhesives, polymer matrix composite materials, functional materials and coatings and other industries.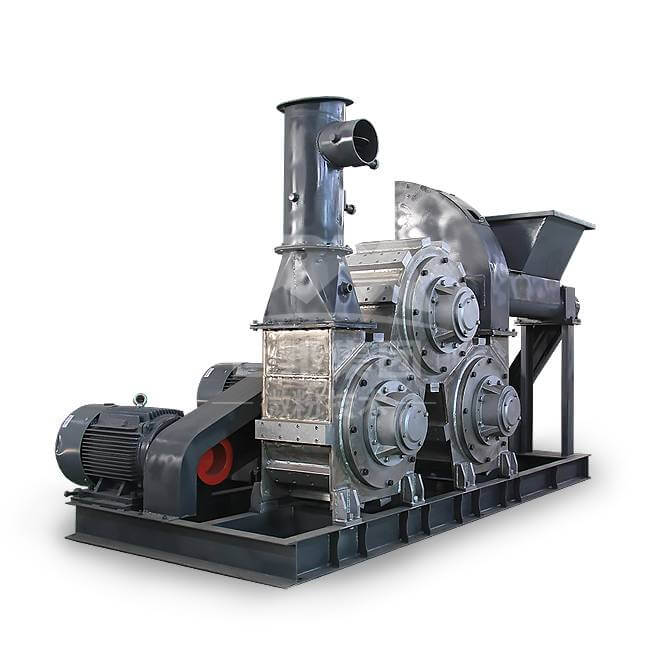 After the mineral powder is modified, it can not only greatly improve the compatibility of inorganic mineral fillers and organic polymers, improve the interface bonding force, enhance the mechanical strength and comprehensive properties of the material, but also greatly improve the performance of powder fillers. The filling amount can reduce the production cost, and at the same time, it can endow the product with some special physical and chemical properties.
After intensive research, SBM has jointly launched a new and efficient special modification equipment for mineral powder surface – CLG continuous powder surface modification machine, which is used for powder dispersion surface modification and film forming treatment.
Application of Powder Surface Modification Machine
The CLG powder surface modification machine has a unique design of the inner cavity of the modification machine, which has both modification and depolymerization functions.

It is suitable for the modification of various materials, such as heavy and light calcium carbonate, kaolin, talc, wollastonite, mica, white carbon black, zinc oxide, alumina, silicon powder, graphite, magnesium hydroxide, barium sulfate, illite, pyrophyllite, tremolite, etc., all have good surface modification effect.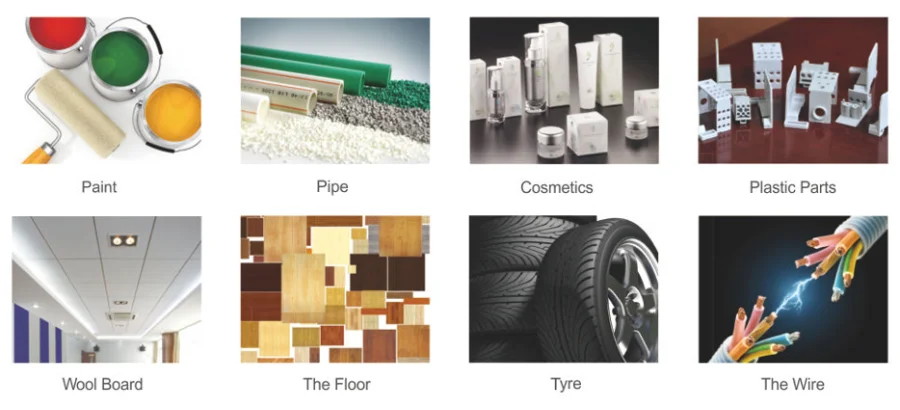 Powder Surface Modification Machine Components
● Hopper: The material enters the hopper directly from the silo (or the packaging bag feeding), and the water content of the material should be less than 0.5%.
● Feeding device: The double scorpion rod is used for feeding, and the feeding speed is controlled by frequency conversion to ensure the stability of the material flow.
● Temperature-controlled dosing system: Self-control of the degree of evolution, the melting temperature of the drug can be arbitrarily set, and it is suitable for various modified drugs in the form of solid and liquid.
● Modified main engine: It is composed of three modified zigzags, with compact structure, high modification efficiency and stable and reliable operation.
● Diffusion cyclone dust collector.
● Pulse-type bag filter: It adopts a new generation of grip-type dust collector, which has many advantages such as small footprint, large filter area, high dust removal efficiency, and easy cleaning.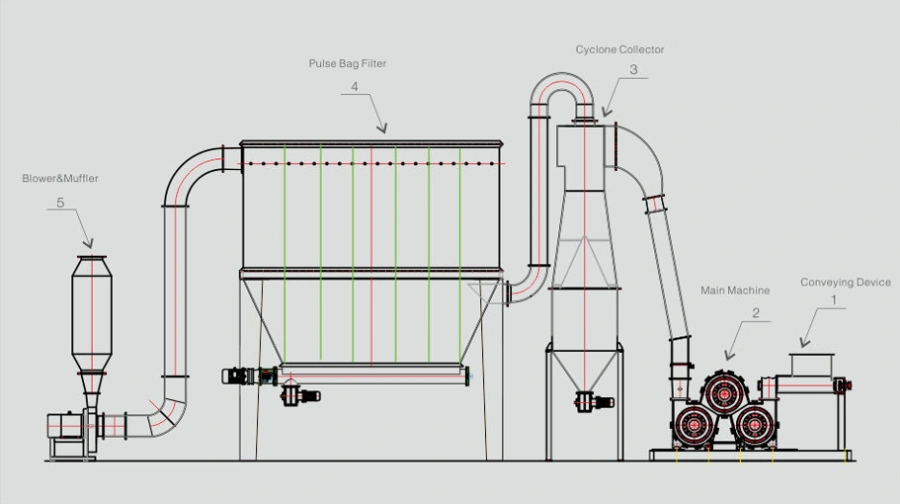 Working Principle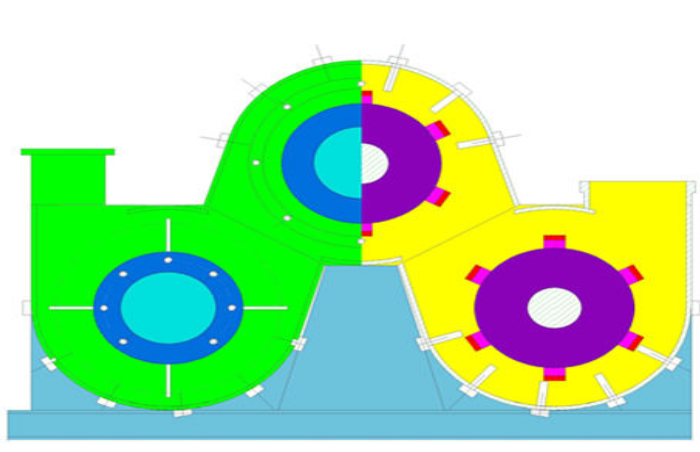 This unit completes the powder surface treatment mainly by means of three finished modified cylinders.
The dried powder and the precisely metered agent enter the modified cylinder at the same time, and run in a fluidized spiral with the high-speed rotation of the rotor.
The heat generated by the relatively high-speed shearing, collision and friction between the powder rotor and stator can quickly form a film and modify it.
| Model | Main Power | Blower Power | Speed of Shaft | Capacity | Weight | Overall Dimension |
| --- | --- | --- | --- | --- | --- | --- |
| CLG-200D | 11kw | 2.2kw | 5700 r.p.m | 40-150kg/h | 1t | 3200*600*2200mm |
| CLG-3/300 | 3-18.5kw | 5.5kw | 4500 r.p.m | 500-1800kg/h | 3t | 5800*1800*5600mm |
| CLG-3/600 | 3-37kw | 15-22kw | 2700 r.p.m | 2000-4000kg/h | 10t | 11200*3100*6200mm |
| CLG-3/900 | 3-75kw | 45kw | 2000r.p.m | 4000-7000kg/h | 20t | 21000*3800*6500mm |
Features of Powder Surface Modification Machine
① This unit can produce continuously and has a large processing capacity.
② The usage rate of the modified agent is high, the dosage is small, the powder coating rate and activity index are high, and the energy consumption is low.
③ The equipment has both modification and dispersing functions, suitable for materials of various fineness, and has a unique modification and activation effect on materials with small specific gravity and large bulk density ratio.
④ High-speed gas-solid vortex mixing operation of powder and agent, high modification efficiency, basically does not destroy the original particle shape of the powder.
⑤ The system operates under negative pressure, with good sealing performance, no dust leakage, no pollution to the environment, good operating environment and low labor intensity.
⑥ Complete heating and cooling in one machine, no separate heating and cooling systems are required, and the operation is simple.
⑦ Independent fluid and non-fluid dosing systems make continuous operation stable and uniform.
Process flow