Introduction of Powder Surface Coating Machine:
A mineral powder surface modifying machine is also called a Powder surface coating machine. It is widely used in the fields of non-metal stuffing like pigment, plastic, rubber, adhesive, macromolecule materials, high polymer composite, functional materials, and dope industries. It is an outcome of the development of new and high technology nowadays.
After dealing with Powder Coating machine, it can not only improve the compatibility of both non-organic mineral stuff and organic high polymer, enhance the binding force of interfaces, rise the mechanical strength and comprehensive ability, but also increase the stuffing ability of powder, save product cost and add a special physical and chemical property to the product to some extent.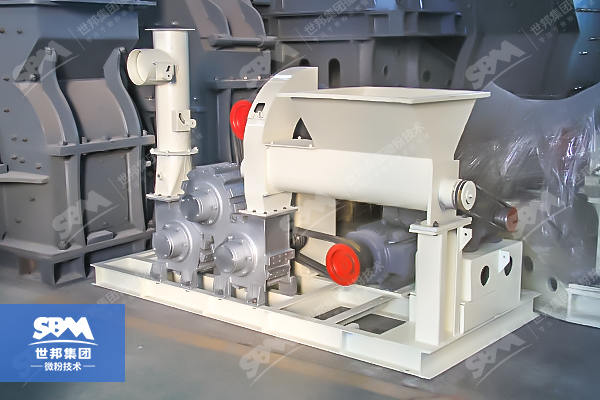 For resolving the above-mentioned problem in production, this high-efficiency equipment CLG powder surface modifying machine is recommended by our company as a result of hard research work.
Application of Powder Surface Coating Machine:
With special chamber design and the function of modification and depolymerization, the machine is applicable to modifying various materials.
It can reach excellent surface modifications for such materials as heavy/light calcium carbonate, kaolin, talcum, wollastonite, mica, white carbon black, zinc oxide, alumina, silicon powder, graphite, magnesium-hydroxide bariumcarb, illite claystone, and pyrophylite, hexagonite and etc.
Working Principle: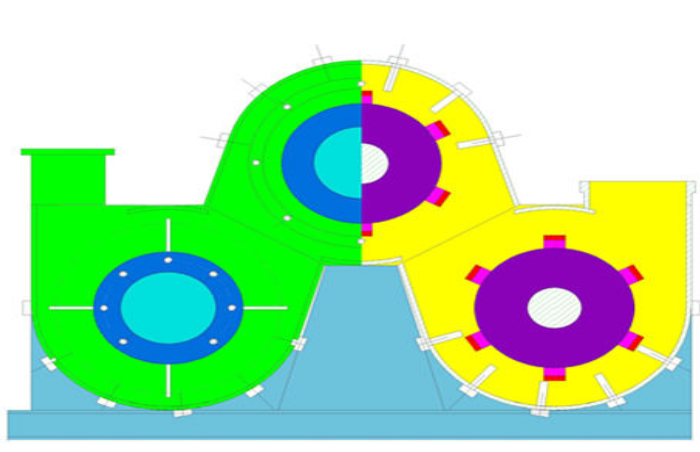 The powder surface treatment is completed mainly by means of three modifying rollers.
The dry powder and dosed agent are put into modifying rollers simultaneously. With high-speed rotation, the materials and agents are running in the form of a fluidizing vortex.
The modification is completed with the heat generated by high-speed shearing, colliding and friction among the rotor, stator, and powder.
Benefits of Powder Surface Coating Machine:
1. Continuous operation, large capacity, suitable for industrialization production on various scales.
2. High use and less consumption of modifying agents. High covering and active index of power, energy saving.
3. Both modifying and dispersion function, suitable for any fine materials, special active effect for material with small proportion and big cubage weight like white carbon, mica powder, and talcum powder.
4. Powder and agent mixing and running in high speed and vortex, high modifying efficiency, with little chance of granulate shape.
5. Running at vacuum, airtight, no dust leakage, no pollution, good operation condition, low labor intensity.
6. Operating in heat and cold conditions, no additional heating or cooling system required easy operation.
7. Independent fluid and non-fluid agent adding system for continuous, stable, and even operation.
Specifications of Powder Surface Coating Machine::
| | | | | | | |
| --- | --- | --- | --- | --- | --- | --- |
| Model | Main Power | Blower Power | Speed of Shaft | Capacity | Weight | Overall Dimension |
| CLG-200D | 11kw | 2.2kw | 5700 r.p.m | 40-150kg/h | 1t | 3200*600*2200mm |
| CLG-3/300 | 3-18.5kw | 5.5kw | 4500 r.p.m | 500-1800kg/h | 3t | 5800*1800*5600mm |
| CLG-3/600 | 3-37kw | 15-22kw | 2700 r.p.m | 2000-4000kg/h | 10t | 11200*3100*6200mm |
| CLG-3/900 | 3-75kw | 45kw | 2000r.p.m | 4000-7000kg/h | 20t | 21000*3800*6500mm |
Our Services
Pre-sale ↗
Help customers to select equipment

Free arrangement of engineers to the site for actual survey and plan design
On sale ↗
Strict implementation of quality standards, quality assurance of ex-factory products

Free logistics and transportation information, more choices for logistics and transportation

Strictly implement the standard process of preparation and delivery, timely and accurate stock preparation, and rapid delivery

After sale ↗
Free arrangements for engineers to guide the basic production of equipment

Provide free technical guidance for equipment installation and commissioning

The free on-site one-to-one operation, repair, maintenance, and other training

Professional after-sales service team, 24 hours response to customer needs
Our Factory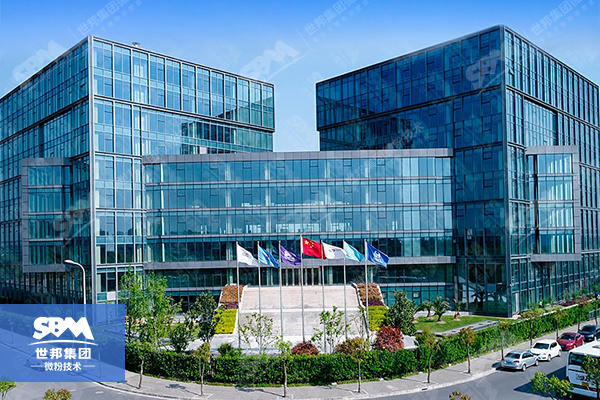 SBM Hot Sale Crushers & Grinding Mills
The three ring medium speed micro powder mill can grind the material to an ultra-fine particle size of more than 3000 mesh through fine processing of the material. It is a common equipment for processing ultra-fine powder in the market.
VSI high-efficiency vertical shaft impact crusher, commonly known as sand making machine and shaping machine, is a new type of equipment with international advanced level.

PEX jaw crusher can be used to crusher hard stones like mica, etc. It has low noise, less dust, large crushing ratio, uniform product size.

The PFW series impact crushers are new high-efficiency hydraulic control impact crushers developed on the basis of international advanced technology for impact crushers