SBM has focused on the field of ultra-fine powder grinding for many years, and has continuously improved and perfected industrial ultrafine grinding mills through upgrading technology, accumulating experience, research and development and innovation. Designed to increase efficiency, increase productivity, and reduce environmental and economic risks. Really proceed from the customer's point of view, provide customers with complete solutions, and create higher value for customers.
SBM Grinding Mill
SBM provides reliable and energy-saving technologies and solutions, and its products cover ultrafine grinding mills, vertical mills, wet mills, coarse mills, stone crushers, powder surface coating machine, etc.
---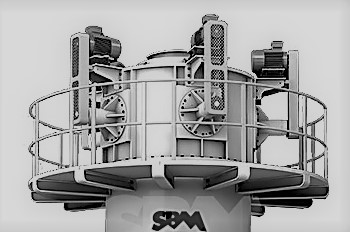 Reduce energy costs
---
PLC control system and multi-head powder selection technology, precise control, energy consumption can be reduced by 30%-50%.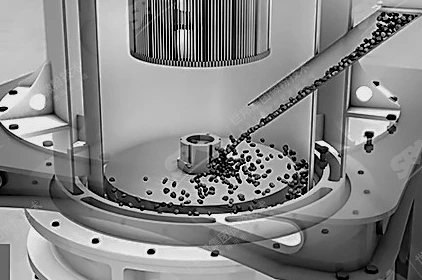 Increase uptime
---
The maintenance is simple, the lubrication device is installed outside the main shaft, which can realize external non-stop lubrication, and can continuously produce for 24 hours.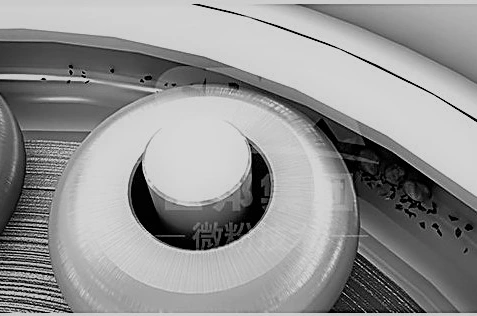 Improve usability
---
The grinding ring, grinding roller, liner and wear parts of the mill are made of special alloy steel to ensure the highest availability.
SBM ULTRAFINE POWDER TECH
Ultrafine Grinding Mills Offering
Provide complete solutions,
Non-metallic ore processing, gypsum, calcite, barite, limestone, marble…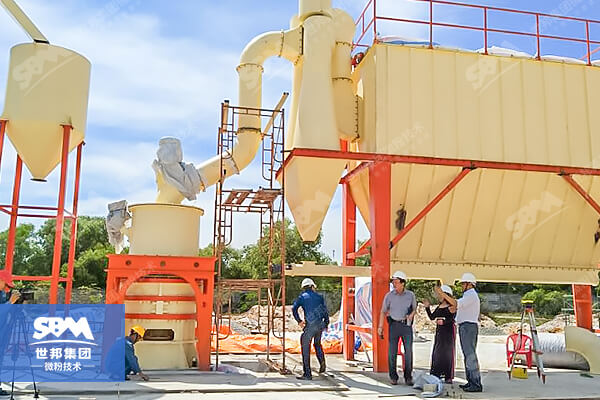 HGM Ultrafine Grinding Mill
HGM ultrafine grinding mill can process non-metallic ores with Mohs hardness less than 7. The equipment has stable operation, simple operation, long service life, low carbon and environmental protection. There are 5 models of HGM ultrafine grinding mill, the finest can produce 3000 mesh ore powder.
Learn more about the HGM Ultrafine Grinding Mill >>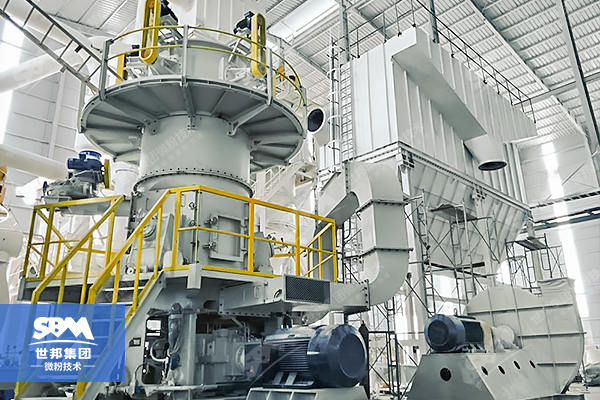 CLUM Vertical Roller Mill
CLUM vertical mills are suitable for large-scale and high-volume non-metallic ore grinding production lines. The equipment is controlled intelligently, the work efficiency is high, and the ground powder has high whiteness and good shape. CLUM vertical roller mills are very popular in the production of high-end non-metallic mineral powders, especially calcium carbonate powder production lines.
Learn more about the CLUM Vertical Roller Mill>>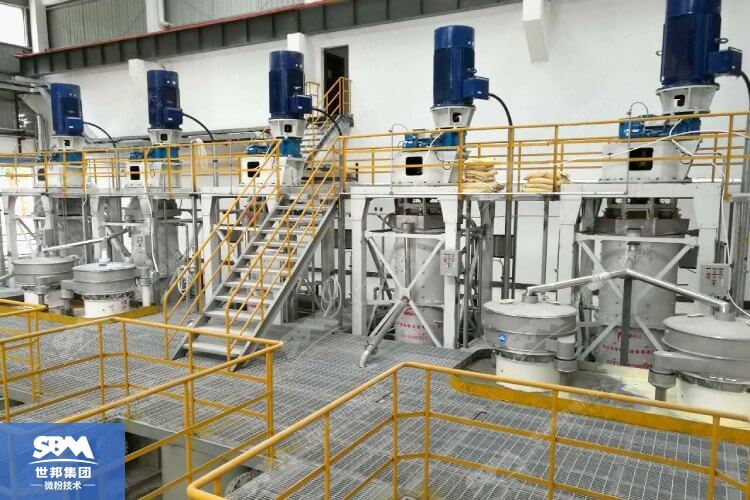 LXMC Ultrafine Wet Stirring Mill
The LXMC ultrafine wet stirring mill is very flexible to use, and can be formed into a parallel or series system to meet diversified production needs. The fineness of the finished product can reach 2 microns, and the single product qualification rate can reach 90%. The grinding efficiency is high, the energy consumption is low, and it is widely used.

Learn more about the LXMC Superfine Wet Mixer>>
SBM Grinding Mill Cases
SBM ore grinding mills sell well all over the world, such as Eastern Europe, Middle East, Africa, South Asia, Southeast Asia, West Asia, Australia and America……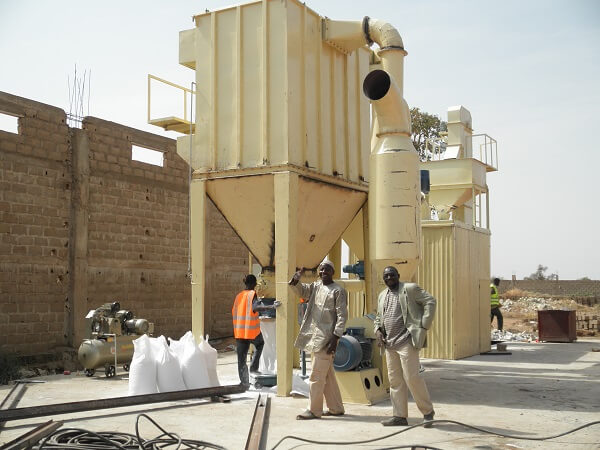 Limestone Ultrafine Vertical Grinding Mill – Case in Mali
Material: limestone
Fineness: 500mesh
Capacity: 12 t/h
Quartz Vertical Grinding Mill – Case in Saudi Arabia
Material: Quartz
Fineness: 600mesh
Capacity: 10 t/h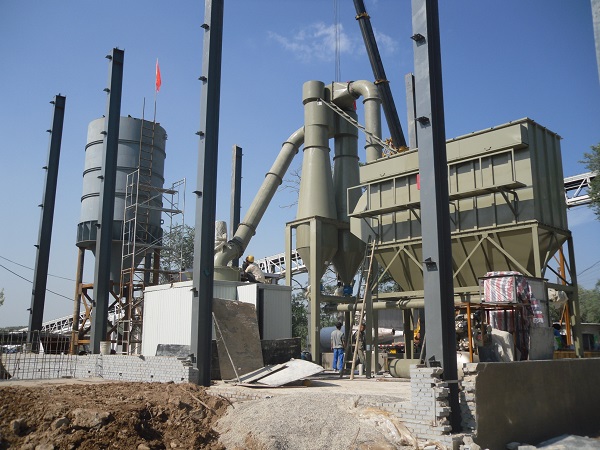 Dolomite Industrial Grinding Mill Project in Sri Lanka
Material: Dolomite
Fineness: 2000mesh
Capacity: 8 t/h
Each grinding operation has different production requirements, resulting in different grinding processes. SBM can customize ore grinding solutions for you to adapt to any mining application.
SBM provides you with comprehensive services at every stage from factory design expertise to equipment, parts and processes. Design and manufacture comprehensive mill series and complete grinding systems for mining companies around the world.