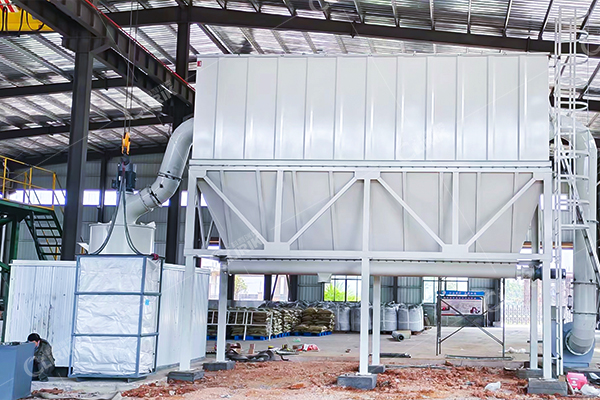 Raw material: Kaolin

Capacity: 100,000 tons/year

Output fineness: 1200-2500 mesh

Finished product and application: used as filler in paper making, coating and paint.

This project uses HGM1250 ultra-fine mill as the main equipment, and screw conveyor, powder packaging machine, pneumatic conveyor, etc. as auxiliary equipment. The entire production line can realize centralized control, automatic production, automatic troubleshooting and other processes in the production process, and has the advantages of simple operation and convenient maintenance.
Uganda ultrafine mill installation site
Introduction of HGM Ultrafine Mill
HGM ultra-fine pulverizer is a mining ore grinding and pulverizing equipment independently developed and produced by SBM Micro Powder Technology. The equipment occupies a small area, high operating efficiency, simple operation, equipped with a good powder classification system, and the produced powder has high fineness and good purity.
The processing fineness of HGM ultra-fine grinding machine can be freely adjusted between 200-2500 mesh. In addition to common non-metallic ores, it can also grind other solid non-flammable and explosive materials, such as shells, bamboo, glass and so on.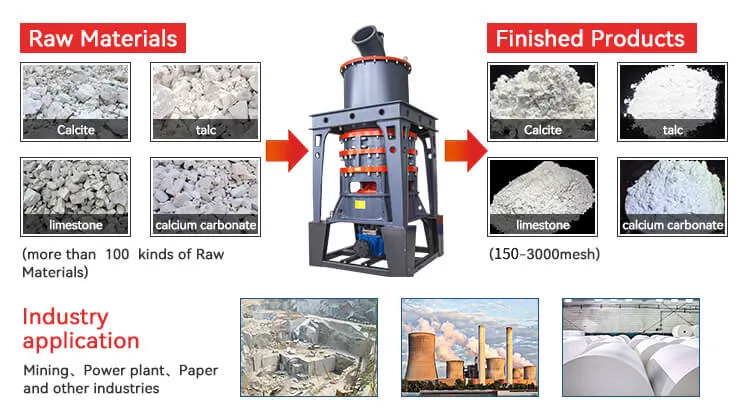 Our company can configure a complete production line for the mill, including the early crushing link, auxiliary transmission and feeding link, packaging link and dust removal and noise reduction link, etc.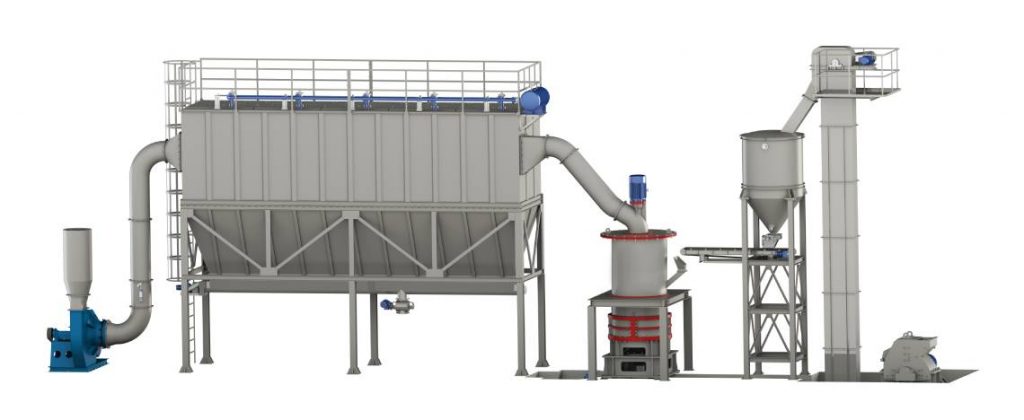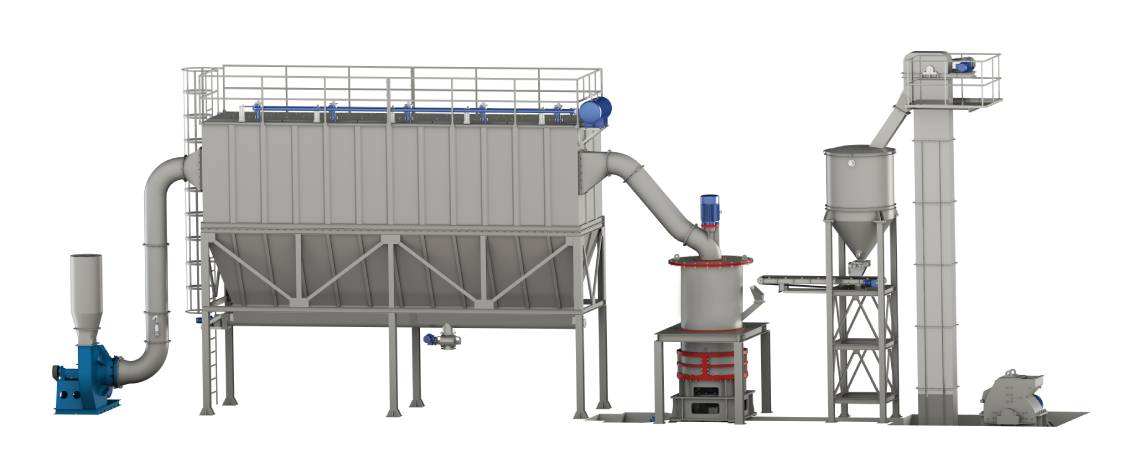 HGM Ultrafine Mill Parameters
Parameters of HGM series ultrafine mill

Model

HGM80

HGM80A

HGM90L

HGM100L-Ⅱ

HGM100P

HGM125L

HGM1680L

Ring Diameter(mm)

800

800

900

1000

1000

1250

1680

Ring Number (PCS)

3

3

4

4

4

4

4

Input Size (mm)

≤10

≤10

≤10

≤15

≤15

≤20

≤20

Adjustable range of finished product (mesh)

150-3000

150-3000

150-3000

150-3000

150-3000

150-3000

150-3000

Capacity (t/h)

0.5-5.5

0.5-5.5

0.8-6.5

1.2-10

1.2-11

2.5-20

5-45

Outlet Size L*W*H (mm)

8605*4139*6050

10454*3393*6626

11735*3952*7525

14507*3633*7562

14362*4200*7562

19261*4406*8591

25067*5414*9007

Main motor power (kw)

75

75

55*2

132/75*2

132/75*2

185

315
Advantages of HGM ultrafine mill production line
● Integrated design, less comprehensive investment
The machine integrates crushing, grinding, powder selection, conveying, and packaging. The system is simple and the layout is compact. The floor area is about 50% of the ball mill system, and it can be arranged in the open air, which greatly reduces investment costs.
● Easy maintenance
The grinding wheel and disc lining are made of special alloy wear-resistant material, the wearing parts have a long service life, and the maintenance cost is extremely low.
● Green
The equipment is sealed as a whole, and the system works under negative pressure. The finished product is directly sent to the large, finished product warehouse by the gas conveying equipment, without dust spillage, and the production environment is clean.
● Frequency conversion powder selection, energy saving and low consumption
Adopting the principle of multi-wheel powder selection, all rotors can be adjusted by frequency control, and the fineness of the finished product can be adjusted within the selected range; and when producing finished products with the same fineness, this product can save energy by 30%-50% compared with ordinary mills.
● Simple operation and safe operation
Adopting PLC/DCS automatic control of grinding roller pressure control mode, basically no manual operation is required; the independent grinding roller lubrication station can not only fully lubricate but also prevent excessive oil leakage.