Case background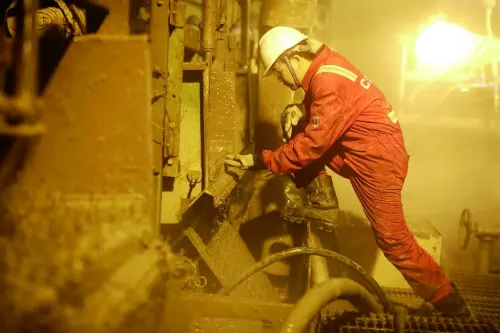 When drilling some oil and gas wells, the specific gravity of drilling mud and clay commonly used is about 25, and the specific gravity of water is 1. Therefore, the specific gravity of the mud is low, and sometimes the weight of the mud cannot balance with the underground oil and gas pressure, which can easily cause a blowout accident. When the underground pressure is high, the mud weight needs to be increased.
Adding barite powder to mud is an effective measure to increase the specific gravity of mud. The barite used for drilling mud generally has a fineness of more than 325 mesh. If the barite is not fine enough, precipitation will easily occur. Barite powder for drilling mud requires a specific gravity greater than 4.2, a BaSO4 content of not less than 95%, and soluble salts of less than 1%.
Barite fine powder used for drilling mud needs to be above 325 mesh. In order to ensure the stable supply and fineness of ultra-fine powder, local customers contacted our SBM Micro Powder Technology to communicate production needs. For industrial-grade ultra-fine powder processing with high production capacity requirements, the cutting-edge level of SBM micro-powder technology equipment has been proven by its strength in Xinjiang.
Application of finished products produced by grinding line:
preparation of raw materials for oil mining drilling fluid weighting agent
In oil well drilling operations for oil development and production, in order to avoid high pressure situations and blowout accidents. Industrial salt is often added to the mud as a weighting agent. Among them, barite powder is often used as a weighting agent in water-oil-based drilling fluids.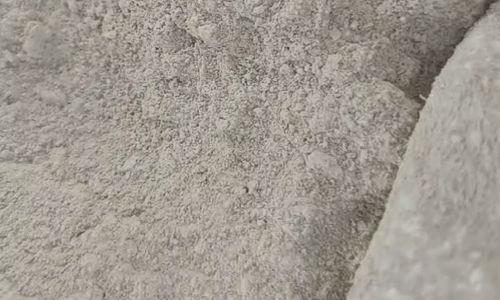 Production line configuration: HGM100 standardized configuration
According to the customer's demand for production and fineness, in the HGM series ultra-fine mill production line with an ultra-wide adjustment range of 200-2500 mesh, SBM Micro Powder Technology selects HGM100L equipment to prepare high-specification barite fine powder of 800 mesh, and match the production capacity demand with a large hourly output of 4 tons.
The production line consists of crushing, transportation, powder grinding, powder collection and other parts.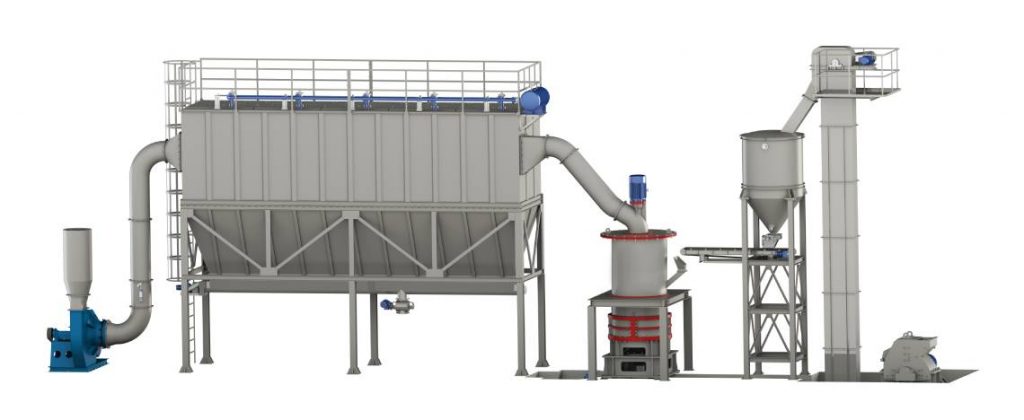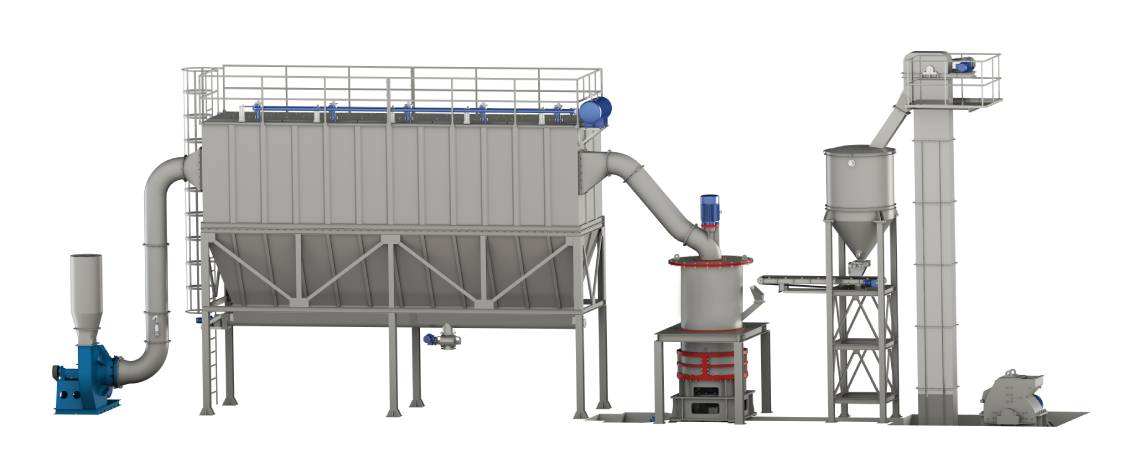 1. It integrates a series of equipment components with excellent quality and excellent performance such as main machine, powder separator and powder collector;
2. It embodies SBM micro powder technology's accumulated experience in the fine milling industry for more than ten years and examples of equipment production;
3. It is a high-quality ultra-fine grinding mill production line independently developed with the support of various patented technologies, continuous innovation, and closely following international technology and process concepts.
Directly visit the grinding mill production line site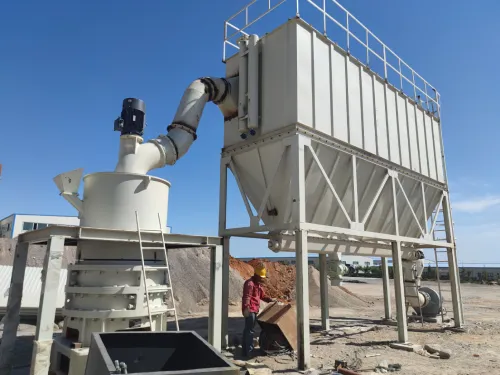 Unique advantages of HGM100 grinding production line
● Finished product quality is stable
The special grinding structure of the equipment forms a stable material layer and the material stays in the mill for a short time, reducing repeated grinding; ensuring that the particle size and chemical composition of the finished product bring more stable product quality.
● Energy efficient
Reducer equipped with circulating oil lubrication system and circulating water cooling system;
The production line has all-weather operation capabilities, and the power consumption per ton can be saved by 30% compared with similar mills.
● High precision
The equipment optimizes the distance between the rotor blades of the classifier to simultaneously improve classification accuracy and efficiency;
Adopting a horizontal graded turbine device, the speed is higher and the top cutting is more accurate.
● Double insurance to avoid dust spillage
Unique sound-absorbing room design reduces noise pollution;
The entire negative pressure working system makes the entire equipment sealed;
Using gas transportation technology, the finished products go directly into the large finished product warehouse to avoid dust spillage.
● Considerable benefits
After several months of operation, the equipment has been running smoothly and efficiently;
The discharged particle size distribution is uniform and the specific surface area is large;
The actual production capacity exceeded the set target and created considerable production income.