Brief Introduction
Coconut shell powder making machine can grind coconut shell into a fine powder, and the fineness can be adjusted freely before 150-3000 mesh according to requirements. Coconut husk powder making machine is independently developed and produced by SBM, also known as HGM ultrafine grinding mill. In addition to grinding coconut shells, it can also be used to process non-metallic ores, bamboo, shells, etc., and is widely used in construction, chemical, and other industrial fields.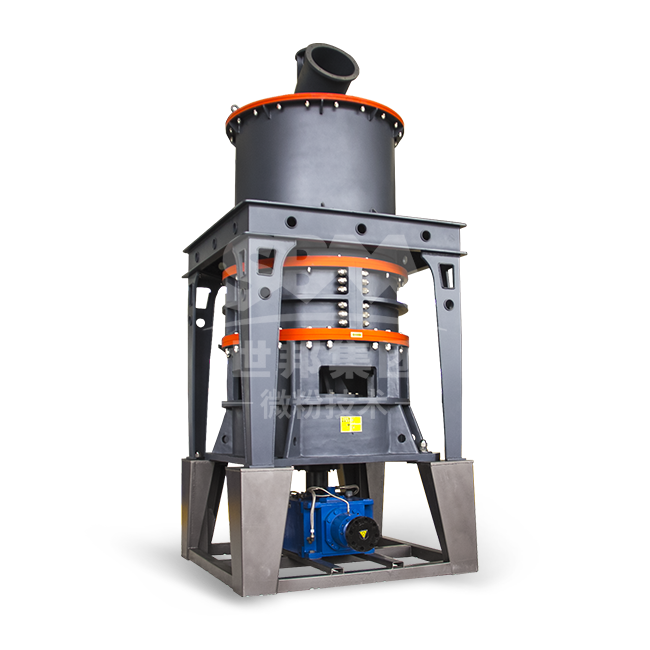 Coconut Shell Powder Making Machine
Adjustable fineness: 150-3000mesh

Output: 0.5-45t/h

Processing materials: non-metallic ores (limestone, talc, marble, dolomite, barite, etc.), eggshells, shells, bamboo, etc.

Features: stable operation, high efficiency, energy-saving, safety and environmental protection, small footprint, small investment, intelligent control, convenient maintenance, long service life, factory direct sales, guaranteed after-sales service.
Working Principle of Coconut Shell Powder Making Machine
HGM ultrafine grinding mill is mainly composed of the main body of the mill, fan, ultra-fine analyzer, finished cyclone container, bag filter, and air duct. The hoist, storage bin, electric control cabinet, powder feeder, crusher can be selected according to customer needs.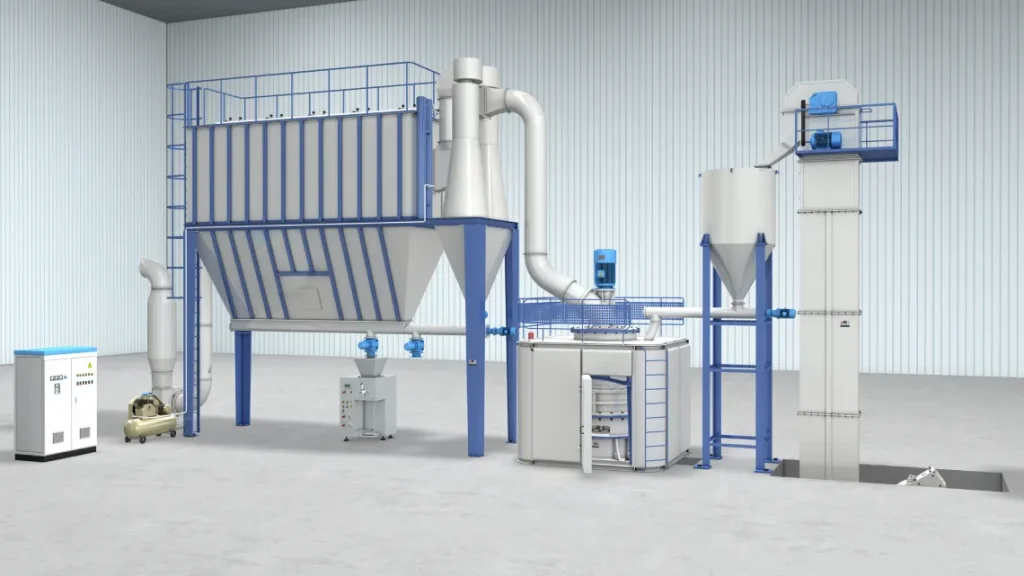 When the coconut shell powder making machine is working, the grinding roller rolls in the annular groove. The coconut shell is pushed to the edge of the turntable under the action of centrifugal force and falls into the grinding chamber. It is repeatedly squeezed, crushed, and ground by the drum in the grinding chamber. Then the material is divided into multiple layers, which are continuously crushed and ground into fine powder.
Advantages of Coconut Husk Powder Making Machine
The HGM ultrafine grinding mill can be equipped with a multi-head cage type powder separator according to the user's requirements for output, fineness, and screening rate. The fineness of the product can be adjusted arbitrarily between 150-3000 mesh, and the one-time screening rate can reach d97≤5μm.
There are no rolling bearings and screws in the cavity of the HGM ultrafine grinding mill. Users do not need to worry about damage to the bearings or seals, and there is no problem of machine damage due to loose screws. The lubrication device is installed outside the main shaft, which can realize external non-stop lubrication and continuous production for 24 hours.
HGM ultrafine grinding mill pulverizer is equipped with a high-efficiency pulse dust collector, so there will be no dust pollution during the operation of the entire crushing system. Equipped with muffler and anechoic room to reduce noise. The production is fully organized in accordance with international environmental protection standards.
Function of Coconut Shell Powder
The coconut shell powder obtained by grinding with a coconut husk powder making machine can be used as a covering, garden bed base, organic fertilizer, edible fungus, and biomass power generation. It can also be used to produce high-density boards, particleboard, papermaking, etc.
Raw material for mosquito coils. 100mesh coconut shell powder can be used as the main raw material for mosquito coils.
Glass coconut shell anti-mold powder, also known as glass isolation powder, glass anti-mold powder, glass isolation anti-mold material. Use on the glass has the function of preventing the glass from molding and preventing the glass from scratching.
Coconut shell powder is a purely natural material and is very popular in the production of high-end glass. Its cleaning effect is very good, does not produce harmful ingredients to the human body, and is very environmentally friendly.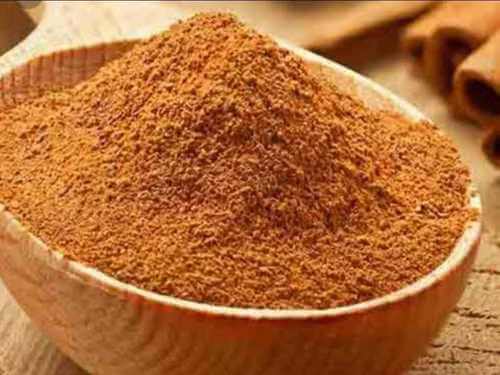 Why Choose SBM Coconut Shell Powder Making Machine?
SBM is one of China's outstanding mining machinery manufacturers, focusing on the field of non-metallic ore grinding. Over the years, we have persisted in researching, overcoming problems, and constantly improving industrial grinding mills to bring greater benefits to customers.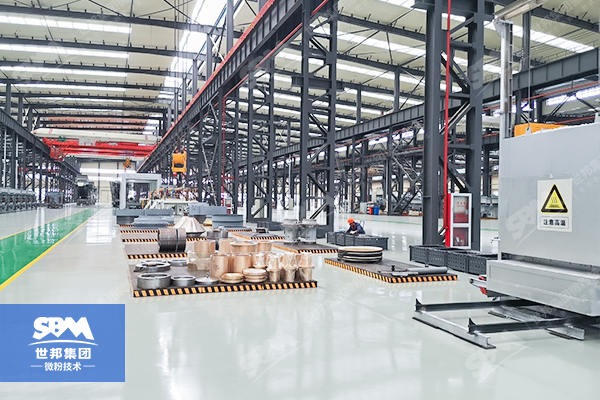 The coconut shell powder making machine (HGM ultrafine grinding mill) produced by SBM can also be used to grind non-metallic ores, etc., with adjustable fineness and wider application. All the ores mills are sold directly from the factory, the prices are real, and there is no middleman.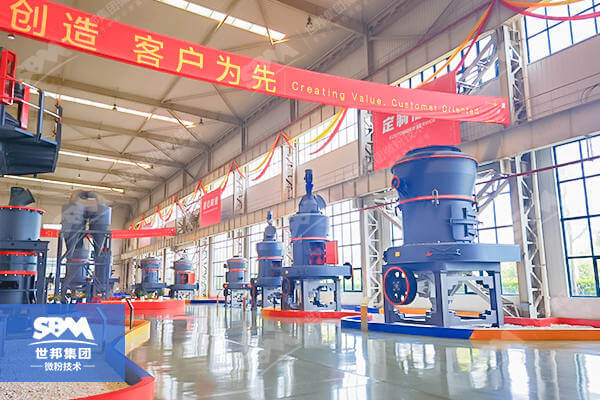 In addition to product quality, we also attach importance to customer experience. We can provide you with customized solutions for the production line, and we can provide free test machines. At the same time, we provide comprehensive after-sales services, including installation instructions, operation training, after-sales maintenance, etc.