Mr. Zhang, an old customer in Guangxi, China, bought back two sets of HGM125 micro powder mills today. Mr. Zhang always does ore powder processing, and his factory mainly produces ultra-fine powder over 800 meshes.
Since the cooperation, the SBM's after-sales service team has maintained good communication with Mr. Zhang. Not only trains the operators of the factory on operating skills, but also regularly visits Mr. Zhang by telephone to inquire about the working conditions of the machines, etc., and promptly help customers solve minor problems such as daily maintenance.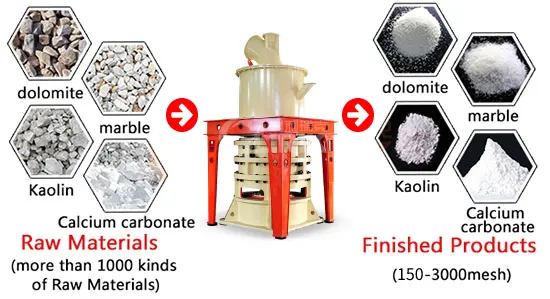 According to Mr. Zhang's feedback, SBM's HGM micro powder mill has high efficiency, low energy consumption, stable working conditions, simple operation, and easy maintenance, which saves him a lot of manpower costs.
Moreover, the state and quality of the finished powders ground by the HGM series of pulverizers are good, which brings him a very considerable profit.
Mr. Zhang decided to expand the scope of production, and in response to market demand, he hoped to produce a higher output of fine powder.
After analysis and recommendation by SBM professional technicians, Mr. Zhang finally bought two sets of HGM125 ultrafine grinding mills (finished powder fineness 325-3000 mesh, fineness adjustable; output 0.2-45 t/h), and chose a multi-head analysis machine, which can increase the output of fine powder.
The following is the delivery site of micro powder mill: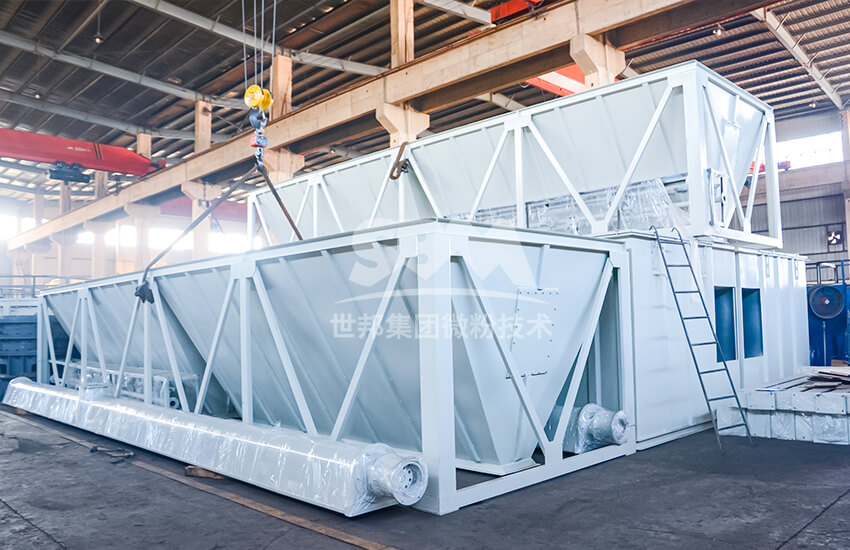 SBM has focused on the field of ore machinery for more than 30 years, insisting on independent research and production of ore crushing machinery and ore grinding equipment. Always adhere to the principle of "quality first, customer first", it is an excellent manufacturer of ore machinery grinding equipment in China.
In addition to the HGM series micro powder mill, the CLUM vertical roller mill and YGM Raymond mill independently developed, improved, and produced by SBM are also sold globally, and have gained a good reputation at home and abroad, and are favored by many customers.
If you are interested in our mills, you can leave your grinding materials and production requirements, and we will reply to you within 24 hours. You can get the solutions provided by our professional and technical personnel for free, so act fast!