This year, Mr. Zhao from Chaohu, Anhui, China, developed a new project for processing calcium carbonate. The project is mainly to produce 800-3000 mesh calcium carbonate powder.
Although the plant is still under construction, the most important mill for the calcium carbonate processing project has been identified. Mr. Zhao signed a contract with us for an HGM ultrafine grinding mill. These industrial mills have been put into production and are expected to be shipped in August.
After various comparisons and investigations, Mr. Zhao finally chose the SBM HGM series of ultrafine grinding mills. Because our services are in place, technical expertise, and the company's strength is also very strong. He said that he doesn't need to worry about the quality of the machine or the after-sales service.
HGM ultrafine grinding mill can produce 300-3000 mesh ultra-fine powder, the fineness can be adjusted freely. And the output is about 0.2-45t/h, which can fully meet the production requirements of Mr. Zhao.
In addition, according to the customer's annual output and other needs, SBM's professional and technical personnel formulate the best plan for the customer for free.
In the end, the customer signed with us 2 sets of HGM125 ultrafine grinding mill and 1 set of HGM1680 ultra fine grinding mill.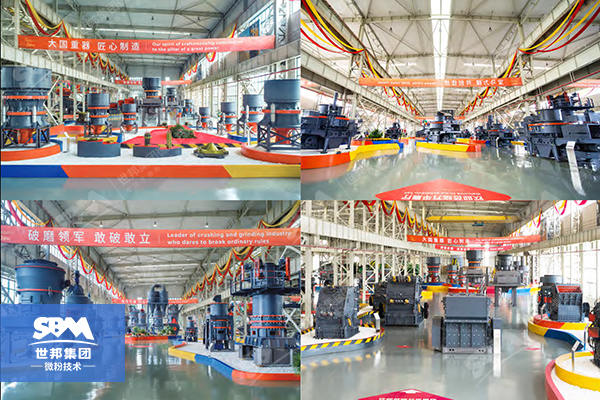 SBM is an excellent manufacturer with experience in R&D, production, and sales of industrial mills in China.
Focusing on the field of ore grinding machinery for more than 30 years, it has a number of grinding technology patents.
We have a complete service system, professional technicians, and many overseas training service points, etc., and we are your trusted partner.
If you need industrial milling equipment, please leave your production needs, we will reply to you within 24 hours!