Brief Introduction of Micro Powder Grinding Mill
Micro Powder Grinding Mill is a device that breaks solid materials into powder by grinding, such comminution is an important unit operation in many processes.
The finished powder can be used as high-performance auxiliary materials for aerospace high-tech materials and can be used to make cosmetics. It can be widely used in high-tech materials, chemical building materials, living products, food, medicine, and other industries.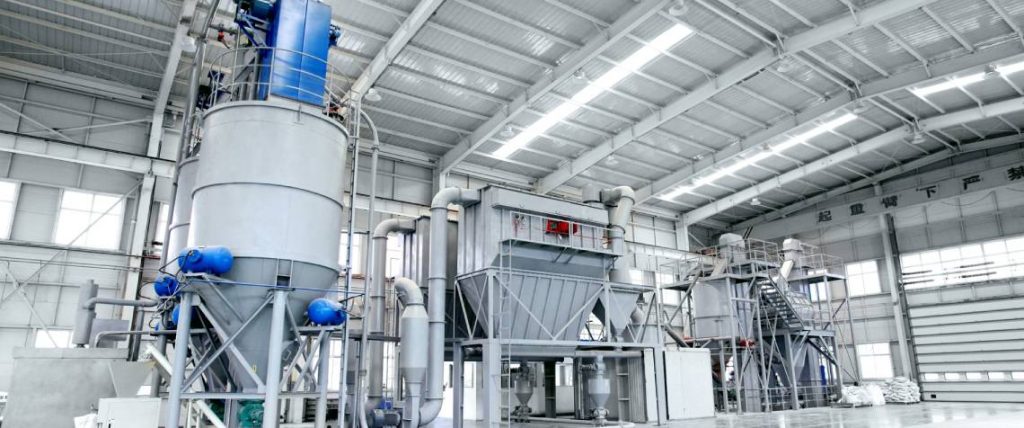 Industrial milling is the SBM's oldest business area. The milling equipment is suitable for the grinding of various non-metallic minerals.

The SBM grinding mills enjoy a good reputation all over the world, with customers in Southeast Asia, South Asia, West Asia, North Africa, South America, and Europe, and Zhiyi has broad development prospects.
Based on strong R&D and technical service capabilities, SBM provides all-around solutions such as process design, mineral analysis, process control, training, and maintenance.

At present, the mine crushing production line has been deployed in all major continents. There are iron, copper, gold, manganese, and other mine-crushing production lines in Russia, India, Australia, Brazil, Indonesia, Nigeria, South Africa, Chile, Mexico, and other regions.
SBM construction crushing equipment is widely used in the crushing of various rocks, construction waste, industrial solid waste, and other materials.

Provide overall solutions for building materials, highways, railways, hydropower, and other infrastructure construction fields.

Our equipment provides a guarantee for the success of the high-speed rail project, the construction of the Sanying dam, and the China-aided overseas highway reconstruction project.
Working Principle of Micro Powder Grinding Mill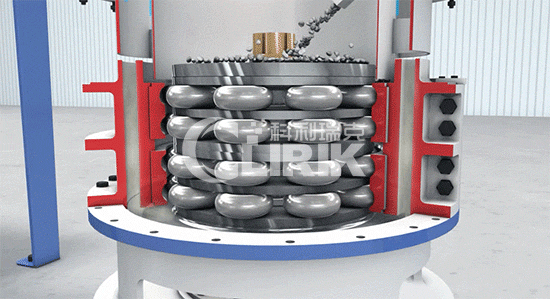 Micro Powder Grinding Mill is mainly formed by mill body, blower fan, ultra-fine analyzer, finished product cyclone container, bag de-duster, and air pipe. The elevator, storage bin, electric control cabinet, powder feeder, and crusher are optional for the demands of customers.
When the grinding mill is at work, the main bearing and each dial are driven by electromotor through reducer, and all the grinding rollers are rolling in the ring channels driving by dial through plunger. The materials are driven to the edge of the turn plate by the centrifugal force and fall down into the grinding chambers.
The high-pressure air blower constantly inhales air, airflow with crushed materials are brought to classifier whose high-speed impeller will screen the airflow. The unqualified particle size will fall and return to the mill for being reground, while the qualified particle size mixed with air will go into the cyclone powder collector.
Most of the qualified powders will fall and exit from the discharging valve at the bottom. A small proportion of the fine powders, with airflow, moves to the dust cleaner. The materials from the above two lots are sent by the conveyor to get finished powders packed. In addition, filtered clean air will be emitted from the muffler in the end.
Production Process of Micro Powder Grinding Mill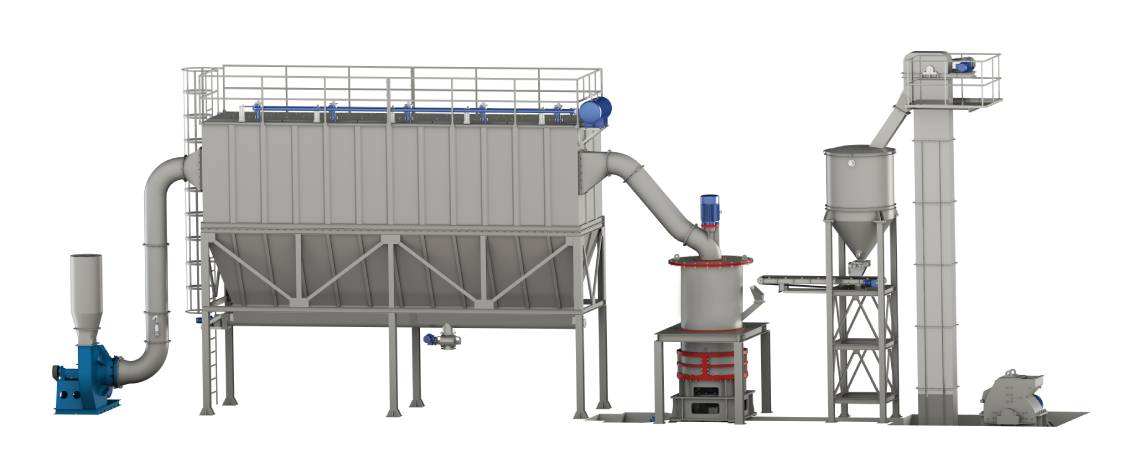 A. Crushing system: raw material silo→feeder→jaw crusher→belt conveyor→de-ironing separator→hammer crusher→elevator→dust collector→surge bin.
B. Grinding system: quantitative belt scale→elevator→spiral conveyor→de-ironing separator→micro powder grinding mill→pulse dust collector→fan→air door.
C. Conveying system: elevator or pneumatic conveyor.
D. Auxiliary system: agent adding system, compressed air system, water cooling system.
Advantages of Micro Powder Grinding Mill
① The yield is 40% higher than other mills.
② High utilization rate of Wear material: 2-5years.
③ Adjustable particle size: 150-3000mesh.
④ High safety and reliability. The design of the mill is rigorous, so no screw loosening to damage the machine.
⑤ Closed system, so it is the green and ideal equipment for environment protection.
Parameter of Micro Powder Grinding Mill
| | | | | | | | |
| --- | --- | --- | --- | --- | --- | --- | --- |
| Model | HGM80 | HGM80A | HGM90L | HGM100L-Ⅱ | HGM100P | HGM125L | HGM1680L |
| Ring Diameter(mm) | 800 | 800 | 900 | 1000 | 1000 | 1250 | 1680 |
| Ring Number (PCS) | 3 | 3 | 4 | 4 | 4 | 4 | 4 |
| Input Size (mm) | ≤10 | ≤10 | ≤10 | ≤15 | ≤15 | ≤20 | ≤20 |
| Adjustable range of finished product (mesh) | 150-3000 | 150-3000 | 150-3000 | 150-3000 | 150-3000 | 150-3000 | 150-3000 |
| Capacity (t/h) | 0.5-5.5 | 0.5-5.5 | 0.8-6.5 | 1.2-10 | 1.2-11 | 2.5-20 | 5-45 |
| Outlet Size L*W*H (mm) | 8605*4139*6050 | 10454*3393*6626 | 11735*3952*7525 | 14507*3633*7562 | 14362*4200*7562 | 19261*4406*8591 | 25067*5414*9007 |
| Main motor power (kw) | 75 | 75 | 55*2 | 132/75*2 | 132/75*2 | 185 | 315 |
Customer site of Micro Powder Grinding Mill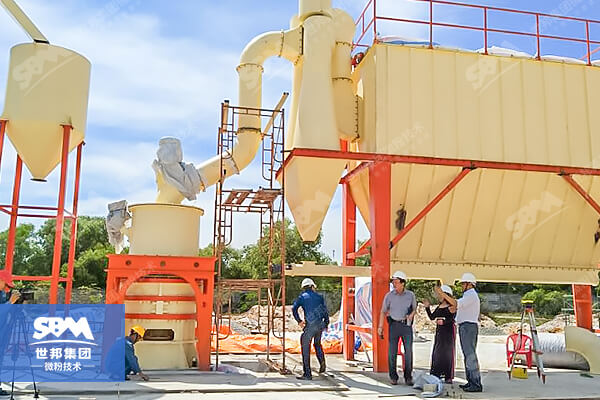 Why choose us?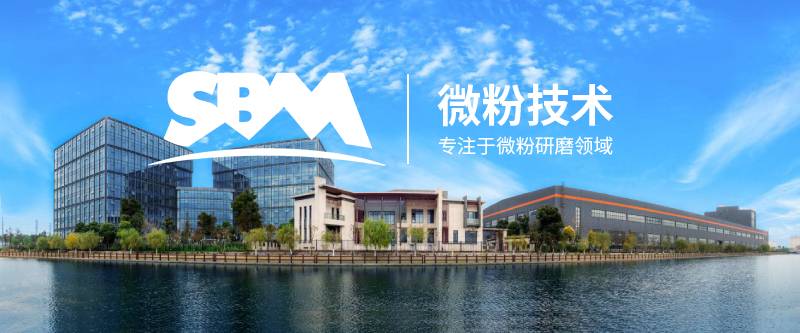 170+
Our products are exported to more than 170 countries and regions around the world
30+
More than 30 overseas branches and business organizations
30+
More than 30 overseas branches and business organizations
10
Ranked No. 1 in China's mining machinery industry for ten consecutive years
FAQ
1. What payment methods can we accept?
Accepted Delivery Terms: FOB, CFR, CIF, EXW, CPT, DDU, Express Delivery
Accepted Payment Currency: USD
Accepted Payment Type: T/T, L/C, Western Union
2. What kind of service can I get?
Pre-sale
Free to help customers in equipment selection and scheme design.
You are always welcomed to visit SBM! Visit our prototype and showroom.
On-sale
Strictly implement quality standards, and guarantee the quality of products shipped.
Strictly implement the standard process of preparation and delivery, timely and accurate stock preparation, and rapid delivery.
After-sale
Overseas professional installation team provides technical guidance for equipment installation and commissioning.
Train the start-up process, teardown method, common problems, and maintenance service.
Professional after-sales service team, 24 hours response to customer needs.
Micro Powder Grinding Mill Use in Ore Field
The fluorite fine powder grinding mill is an industrial ore milling equipment independently developed and produced by SBM. The equipment includes two series of HGM ultra fine grinding mill and CLUM vertical roller mill, both of which can grind non-metallic ore powder of 150-3000 mesh.
Product
Specifications
Models: HGM80, HGM90, HGM100, HGM125, HGM168L
Capacity: 0.2-45 t/h
Max feeding size: 25 mm
Processing ability: 0.2-45 t/h
Payment methods:
Accepted Delivery Terms: FOB, CFR, CIF, EXW, CPT, DDU, Express Delivery
Accepted Payment Currency: USD
Accepted Payment Type: T/T, L/C, Western Union