On April 24, 2023, a Russian customer came to the company for an on-site inspection, mainly to purchase an ultra-fine grinding mill for calcium carbonate ultra-fine powder grinding. High-quality products and services, strong company qualifications and reputation, and good industry development prospects are important reasons for attracting customers to visit this time.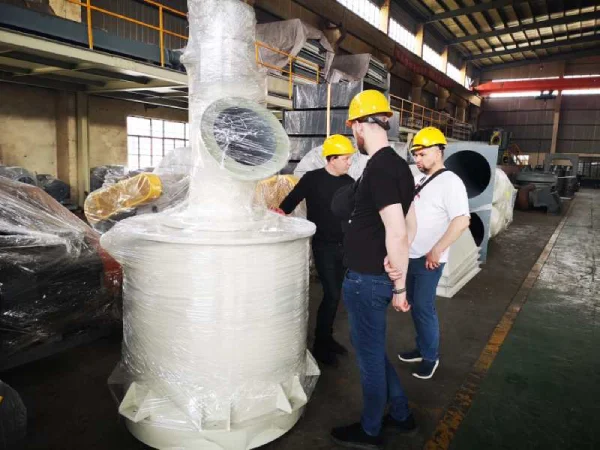 On behalf of the company, the general manager of the company extended a warm welcome to the arrival of Russian customers and arranged meticulous reception work. Accompanied by the principals in charge of various departments, the Russian customer visited and inspected the company's production workshop. Under the guidance of relevant technical personnel, the customer conducted an on-site test operation, and the good performance of the equipment impressed the customer.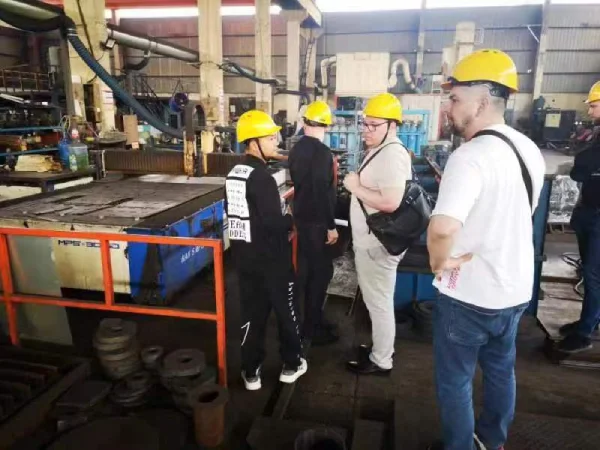 For all kinds of questions raised by customers, the company's leaders and relevant staff have given detailed answers, and their rich professional knowledge and excellent working ability have also left a deep impression on customers.
The accompanying personnel introduced in detail the production and processing process of the company's main equipment, the scope of use of the equipment, and the use of the effect. After the visit, the person in charge of the company gave a detailed introduction to the company's current development status, technical improvement of equipment, and sales cases.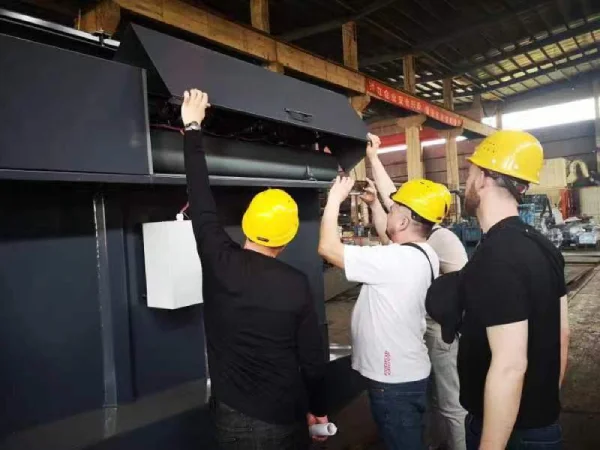 Customers are deeply impressed by the company's good working environment, orderly production process, strict quality control, harmonious working atmosphere, and hard-working employees. And conduct in-depth discussions with the company's senior management on the future cooperation between the two parties, hoping to determine the production line plan and purchase equipment as soon as possible, so as to achieve rapid development in the calcium carbonate project!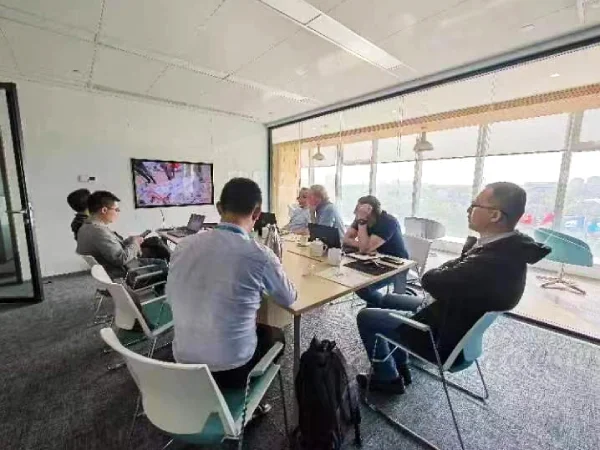 In 2023, SBM micro-powder technology has successively welcomed customers from Algeria, Austria, Bhutan, Russia, Bangladesh and other countries to visit and purchase, which not only highlights the priority of SBM micro-powder technology in the same industry, but also shows SBM's strength and international competitiveness is increasing day by day, and it has already occupied a place in the international market.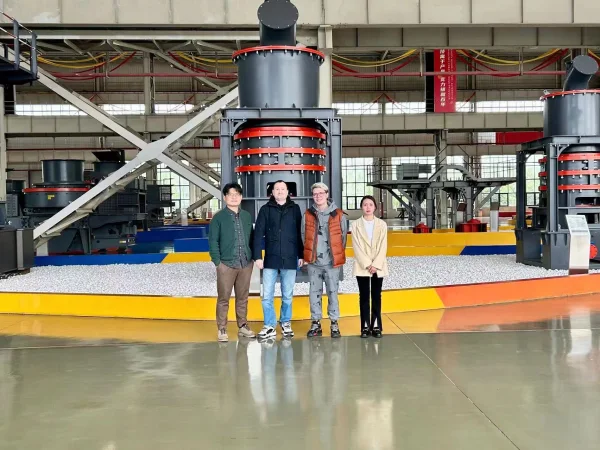 SBM micro-powder technology mainly focuses on R&D and production:
And other ultra-fine grinding process and equipment. We welcome all companies in the world who are interested in our products to come to visit and inspect!