Brief Introduction of Ultrafine Vertical Mill
CLUM ultrafine vertical mill is a new type of ultra-fine grinding equipment integrating powder grinding, grading, conveying, secondary powder selection, and finished product packaging.
It can be widely used in large-scale ultra-fine dry powder processing of non-metallic minerals such as calcite, marble, limestone, dolomite, barite, talc, kaolin, dolomite, wollastonite, gypsum, feldspar, pyrophyllite, etc.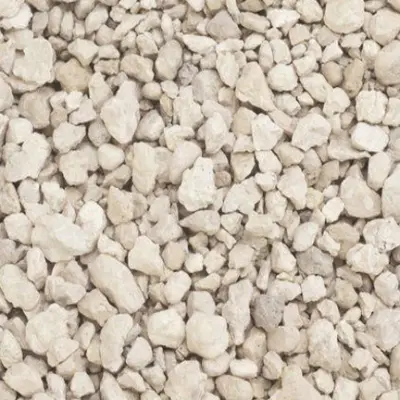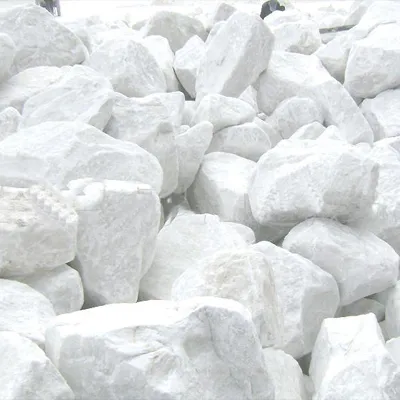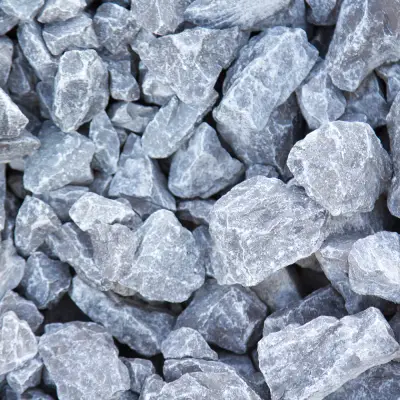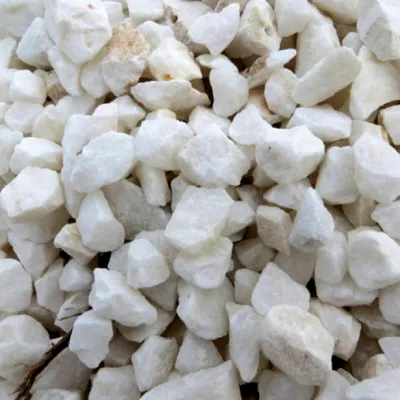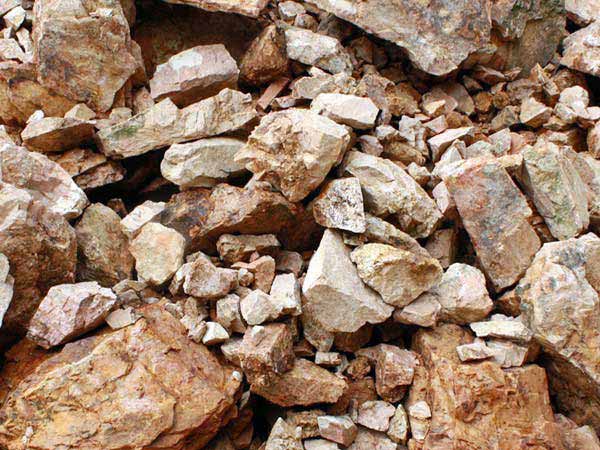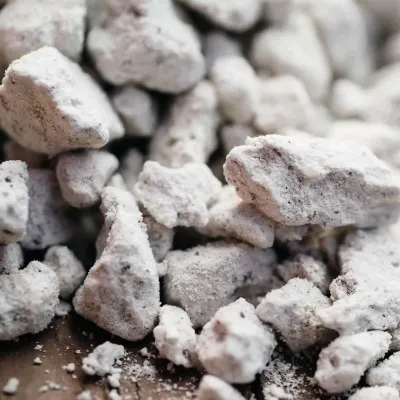 The fineness D97 of the finished powder produced can reach 3000 meshes, and the content of 2μm can reach up to 60%. The product has high whiteness, narrow particle size distribution, and good particle sphericity.
Applications of Ultrafine Vertical Mill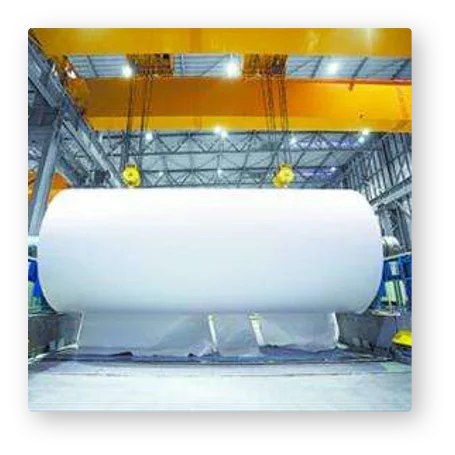 CLUM ultrafine vertical mills can be widely used in chemical, metallurgy, non-metallic minerals, and other industries, especially in the field of ultra-fine grinding of white non-metallic minerals.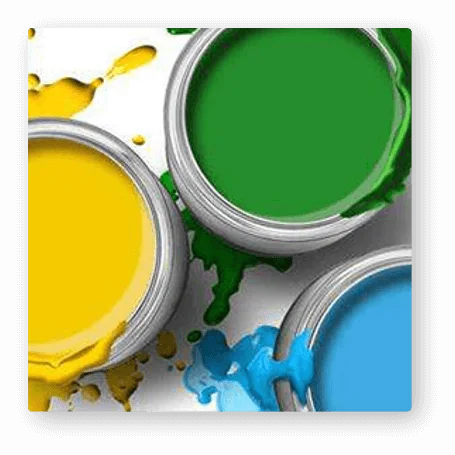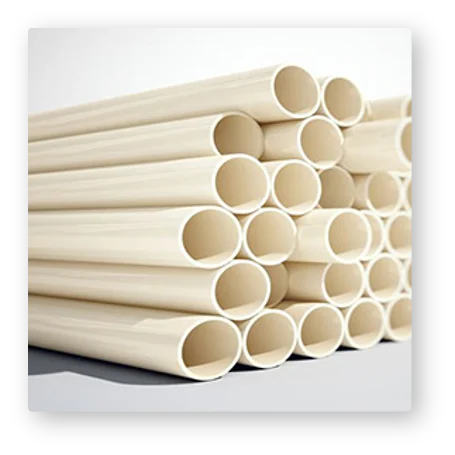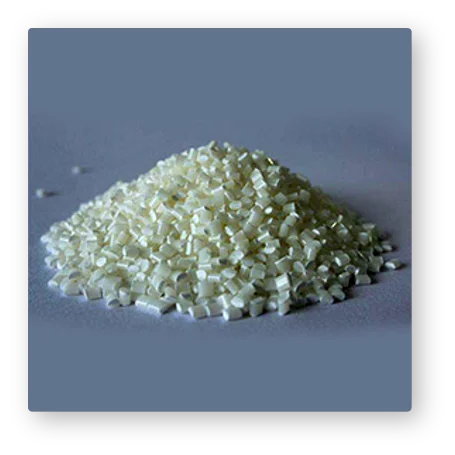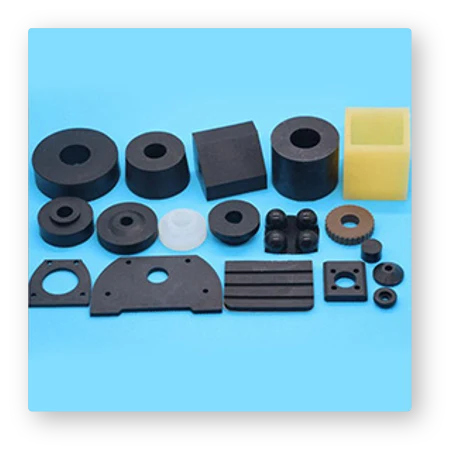 It has excellent performance and can be used for papermaking, coatings, plastics, rubber, PVC, printing ink, and other industries to provide high-quality fillers and additives.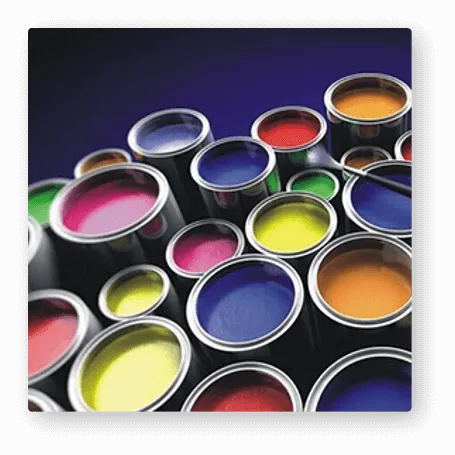 Structure & Composition of Ultrafine Vertical Mill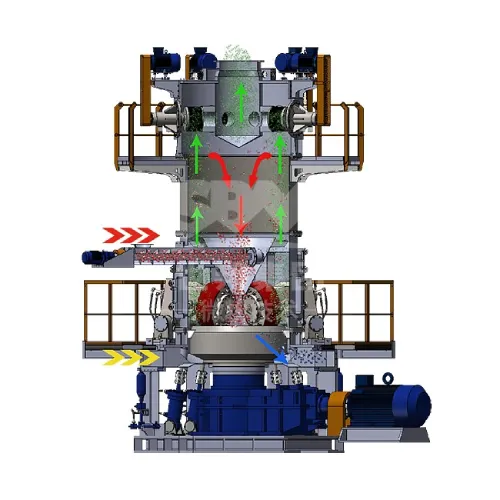 Working principle:

The grinding disc is driving by a motor through the reducer.

The material falls to the grinding disc from the feed opening.

The materials are driven to the edge of the disc by centrifugal force and crushed into fine powders by rollers.

Then, the hot air from the nozzle takes the fine powder to the high-efficiency classifier.

The qualified powder is taken by the air to the powder collector to be collected, while the unqualified powder is sent back for regrinding.
---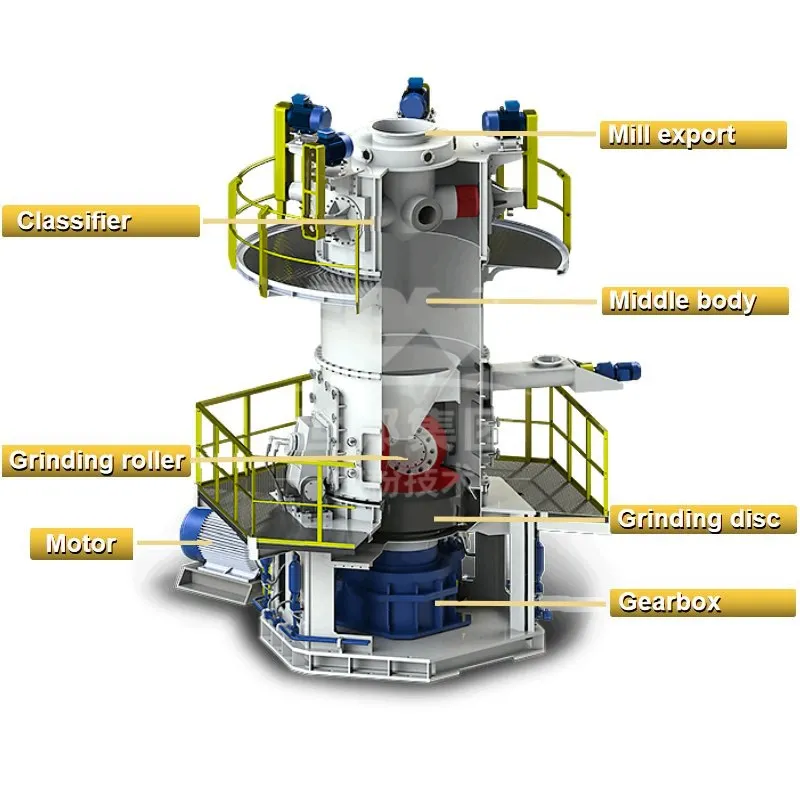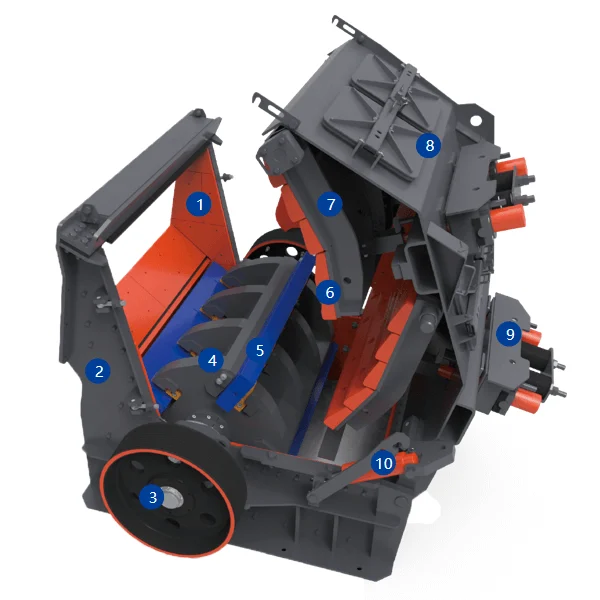 1. Lining Plate
2. Lower Frame
3. Shaft Pulley
4. Rotor
5. Blow Bar
6. Impact Plate
7. Impact Rack
8. Upper Frame
9. Hydraulic Adjustment Device
10. Hydraulic Jacking Device
Advantages of Ultrafine Vertical Mill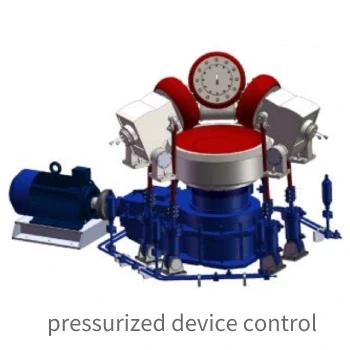 ① Advanced control system
② Long service life
③ High productivity
④ Low power consumption
⑤ Environmentally friendly
⑥ Good quality of finished products
Finished product characteristics:
● High whiteness
● Fine particle size
● Good shape of particle ball
● Narrow particle size distribution
Advantages of CLUM vertical mill production line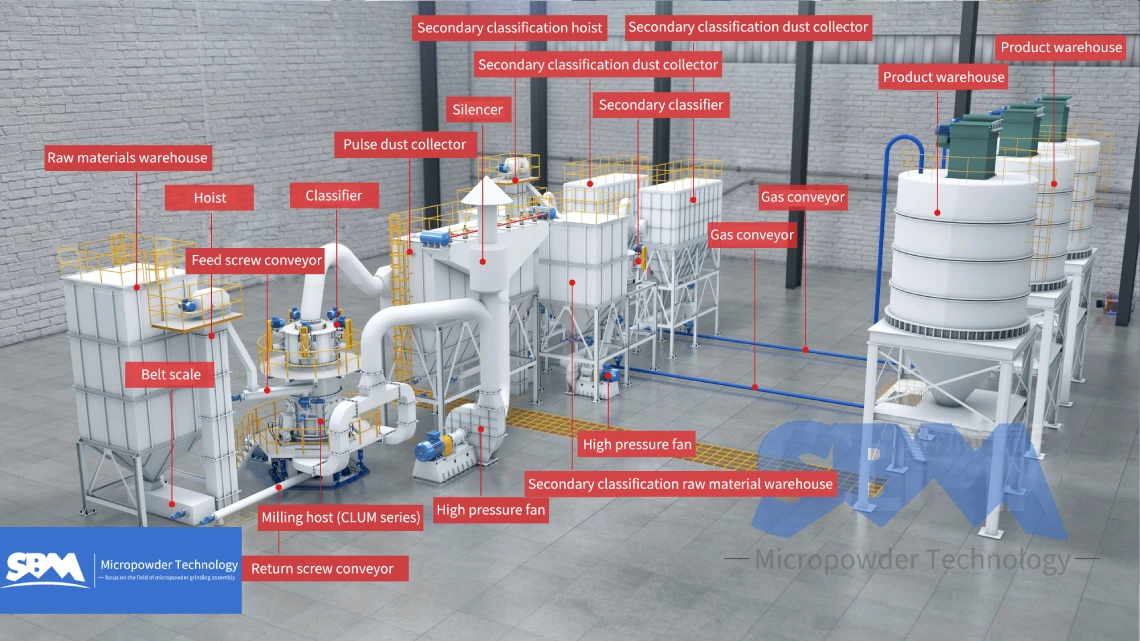 ● Highly automated, good comprehensive benefits
The whole production line is highly automated, with high grinding efficiency, more stable operation, reduced maintenance intensity and production costs, high-quality finished products, and good comprehensive benefits.
● 24-hour continuous production without stopping
The grinding roller bearings and reducer of the main machine are all lubricated with thin oil, which can be used for 24-hour continuous production without stopping. The lubrication system is stable and reliable, and the maintenance is simple.
● Low energy consumption for grinding
The grinding method of directly crushing the ground material by the grinding roller on the grinding disc reduces energy consumption. The grinding rollers and discs are not in direct contact during work, which can effectively improve the service life of the grinding rollers and liners and save production costs.
● Special grinding curve, high quality finished powder
CLUM series ultra-fine vertical mills are equipped with specially designed roller sleeves and liner grinding curves. When processing ultra-fine powder, it is easier to form a material layer than ordinary vertical mills, reducing the residence time of materials in the mill, reducing repeated grinding, easy to detect and control product particle size and chemical composition, and easy to stabilize product quality. At the same time, the grinding roller and the grinding disc are not in direct contact, the iron content in the product is very small, and the mechanical wear iron contained in it is easy to remove, effectively ensuring the whiteness and purity of the finished product.
● Intelligent control
CLUM series superfine vertical mill adopts PLC intelligent control internally, and externally adopts touch screen to display and adjust system parameters in real time. Modular interfaces are reserved, with strong scalability, which can quickly realize the connection of the front-end grinding aid adding system, the back-end powder modification system and the packaging system to ensure the automatic control of the whole process.
● High environmental standards
The equipment runs stably and has little vibration, so the noise is low. The system is sealed as a whole and works under negative pressure, no dust spills, the environment is clean, and the emission standards far exceed international standards.
Videos of Ultrafine Vertical Roller Mill
Ultrafine vertical roller mill stone powder production line
CLUM vertical roller mill working principle
Ultrafine Vertical Roller Mill Customer Site
– calcium carbonate ultrafine powder production line
CLUM series ultrafine vertical mills have a large capacity, stable operation, low wear, long life, environmental protection and energy saving, simple operation, intelligent control system, easy maintenance, and the fineness can be freely adjusted between 150-3000 meshes.

The fineness of the calcium carbonate powder produced can reach 3000 meshes. The finished powder has high whiteness, good powder ball shape, high 2um fine powder content, and more fine powder content. It is a high-end powder without iron, especially suitable for high-end coatings, papermaking, and other fields.
Parameter of Ultrafine Vertical Mill
Main configuration and production
| | | | |
| --- | --- | --- | --- |
| ModelItem | CLUM1425 | CLUM1632 | CLUM1736 |
| Working Diameters(mm) | 1400 | 1600 | 1700 |
| Number of rollers(pieces) | 3 | 3 | 3 |
| Number of classifier(pieces) | 6 | 6 | 8 |
| Power of classifier(Kw) | 6X15 | 6X22 | 8X22 |
| Main unit power (Kw) | 220-250 | 315-355 | 355-410 |
| Blower power(Kw) | 180-200 | 250-280 | 325-355 |
| Feed size (mm) | <10mm | <10mm | <10mm |
| Moisture of feeding material | <3% | <3% | <3% |
| Less than 2μm=30% output(t/h) | 9-12 | 12-16 | 14-18 |
| Less than 2μm=45% output(t/h) | 5.5-7.5 | 7-9 | 10-12 |
| Less than 2μm=60% output(t/h) | 3-4 | / | / |
Material: base on calcite
Particle size distribution: measured by microlayer diffraction particle size analyzer in British Malvern 3000 instruments
Customer Sites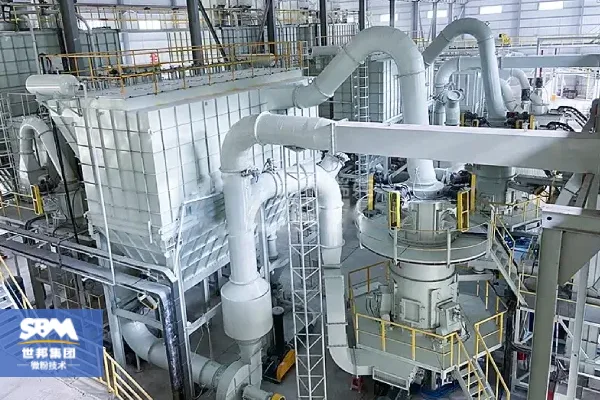 Vertical roller mill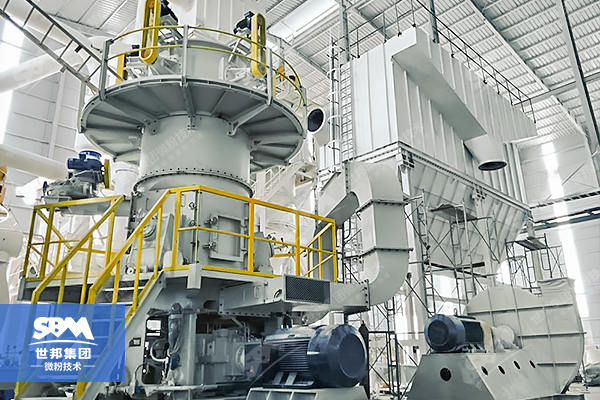 Ultrafine vertical mill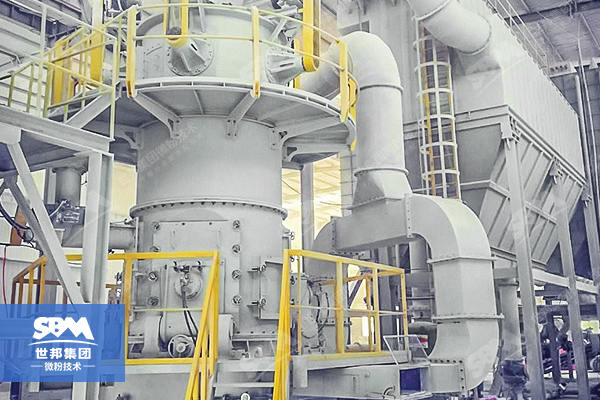 Industrial vertical mill
Our Factory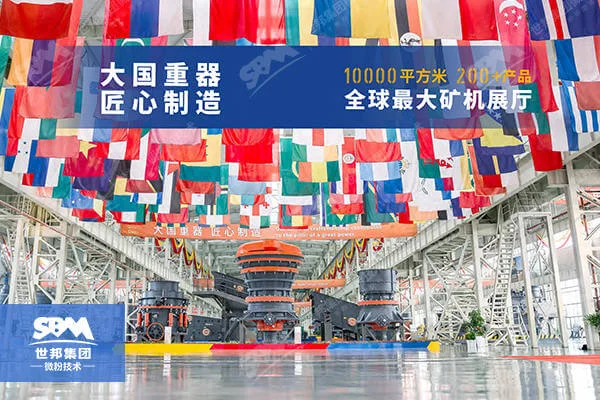 The world's largest mining machine showroom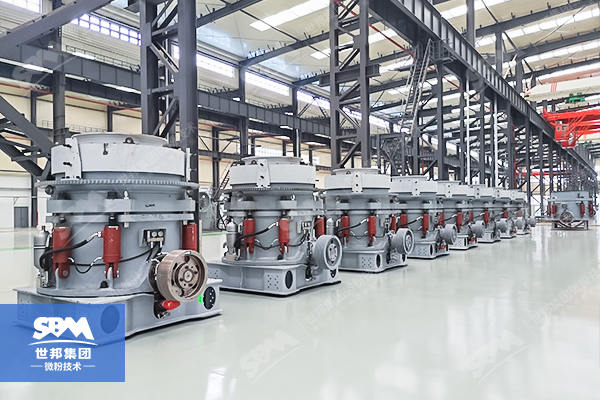 30+ years of development history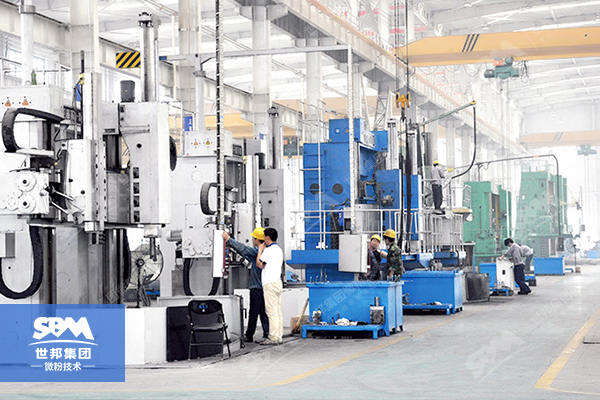 Quality first, customer first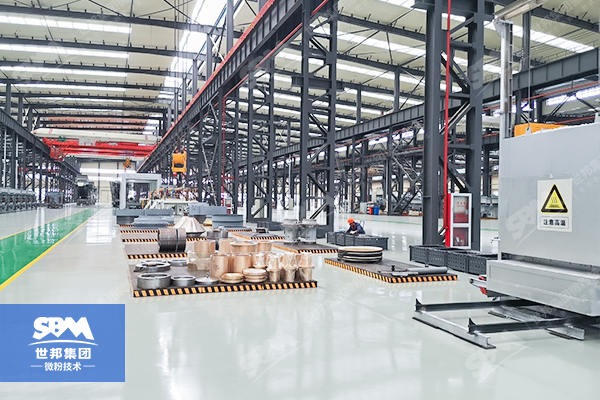 Perfect service and strong strength
FAQ
1. What are the design advantages of an ultrafine vertical mill?
① The CLUM vertical roller mill integrates crushing, grinding, grading, drying, and conveying into one.
② The system configuration is scientific and reasonable, the equipment layout is compact, the floor space is small, and the sealing performance is superior.
③ The oxygen content in the mill is low, the explosion suppression performance is superior, and the grinding process is safe and controllable.
④ The pulse dust collector can achieve 99.99% dust collection, creating a safe and dust-free environment-friendly workshop.
2. How to improve vertical roller mill milling efficiency?
The mill structure, scraper, hydraulic system, material, and pressure difference will all affect the grinding efficiency of the vertical mill.
The hardness, composition, viscosity, moisture, and particle size of the grinding material will all affect the output, so the appropriate grinding machine should be selected according to the nature of the grinding material.
When grinding, the feed should be uniform and stable, and the classification efficiency should be controlled reasonably. Regular inspection and maintenance of wearing parts, hydraulic systems, etc.
To get more about this question, you can read this article: How to increase the output of vertical roller mill?
3. What are the highlights of an ultrafine vertical roller mill?
● The CLUM ultrafine vertical mill integrates crushing, grinding, grading, drying, and conveying.
● Advanced control system.
● The material is wear-resistant and has a long service life.
● High production capacity and low power consumption.
● Environmental protection.
● The finished product has good quality, high whiteness, fine particle size, good particle sphere shape, and narrow particle size distribution.
4. Why should you buy from us?
CE, ISO9001
Factory sell directly
30 years experience, professional
5. What payment methods can we accept?
Accepted Delivery Terms: FOB, CFR, CIF, EXW, CPT, DDU, Express Delivery
Accepted Payment Currency: USD
Accepted Payment Type: T/T, L/C, Western Union
Uses of ultrafine vertical mill – in ore field
Illite ore industrial grinding mill machine can grind illite into powder up to 3000 mesh, including ultrafine mill, vertical mill, Raymond mill, wet mill, etc.