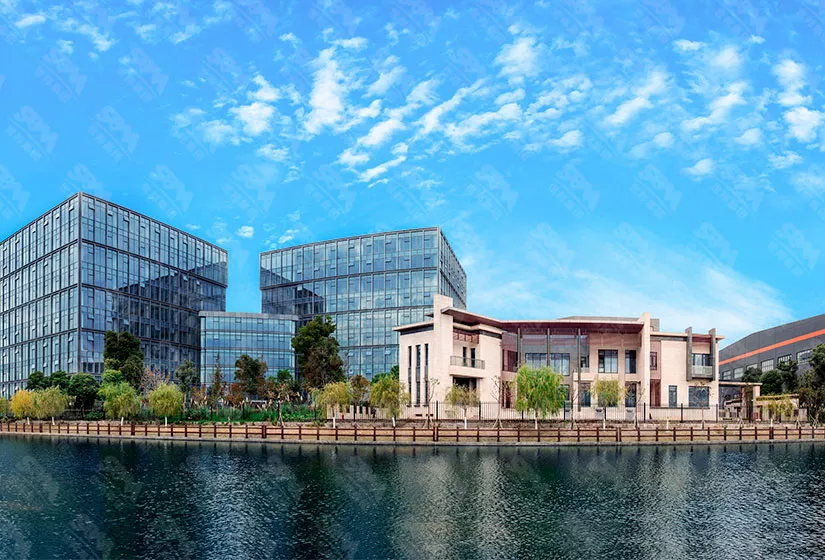 Why
choose
us
Focus on the field of micro powder grinding
SBM Micropowder Technology Co., Ltd. is an excellent manufacturer of ore grinding equipment in China, and has made great achievements in the field of ultra-fine powder grinding.
SBM is recognized by many customers at home and abroad for its professional industry knowledge and skills, high-quality ore grinding equipment, and perfect service system.
The main products include: ore stone crushers (jaw crushers, cone crushers, hammer crushers, etc.), ore grinding mills (ultrafine grinding mills, vertical mills, superfine wet mills, coarse powder mills, etc.), milling production line accessories (lifters, balers, silencers, dust bags, etc.), powder surface modifiers, etc.
see More >>