International Women's Day is a holiday established on March 8 every year to celebrate women's important contributions and great achievements in economic, political and social fields.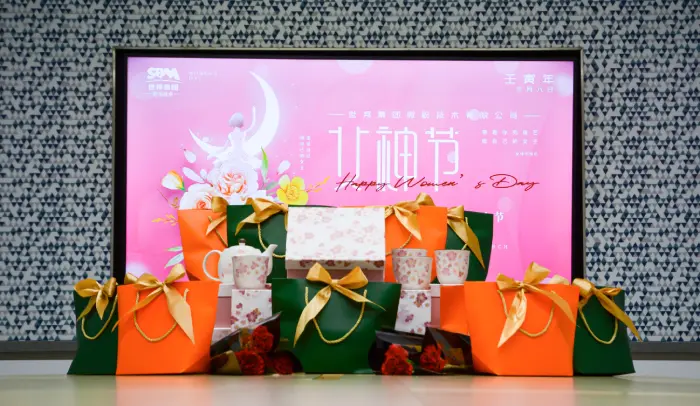 SBM Micro Powder Technology specially prepared gifts for the company's female compatriots, affirming the work spirit and work attitude of the female compatriots, and thanking them for their important contribution to the company's performance.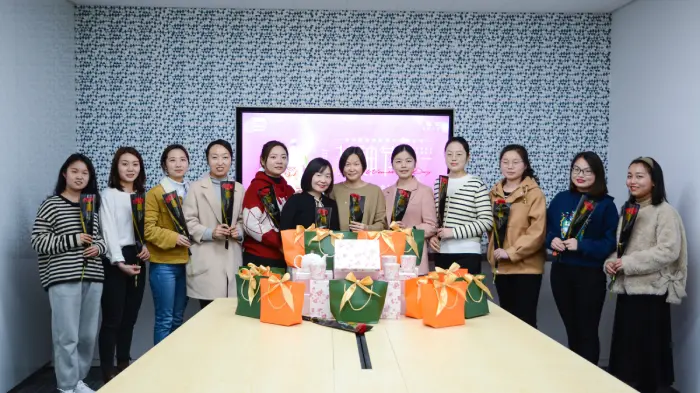 SBM micro powder technology specializes in the field of ore grinding, and has been studying non-metallic ore ultra-fine powder grinding technology for many years. The HGM series ultrafine grinding mill and CLUM series vertical roller mill developed and produced by it are favored by many customers due to their outstanding performance.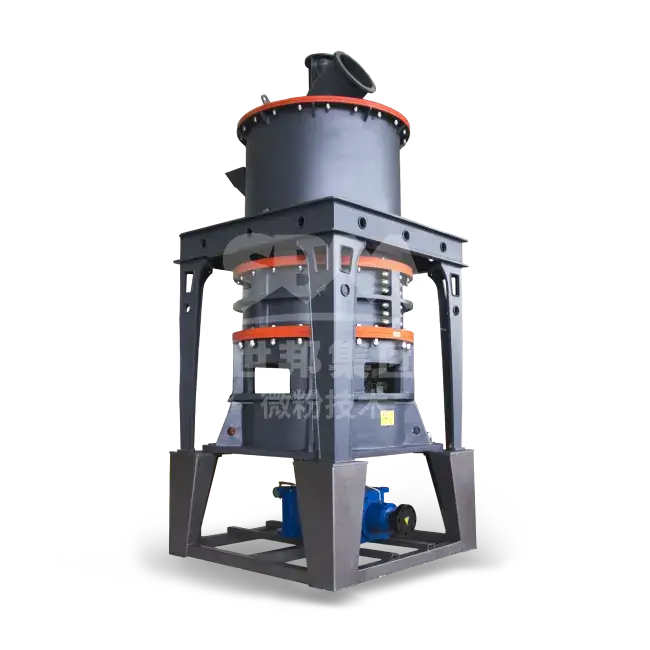 HGM ultrafine grinding mill
150-2500 mesh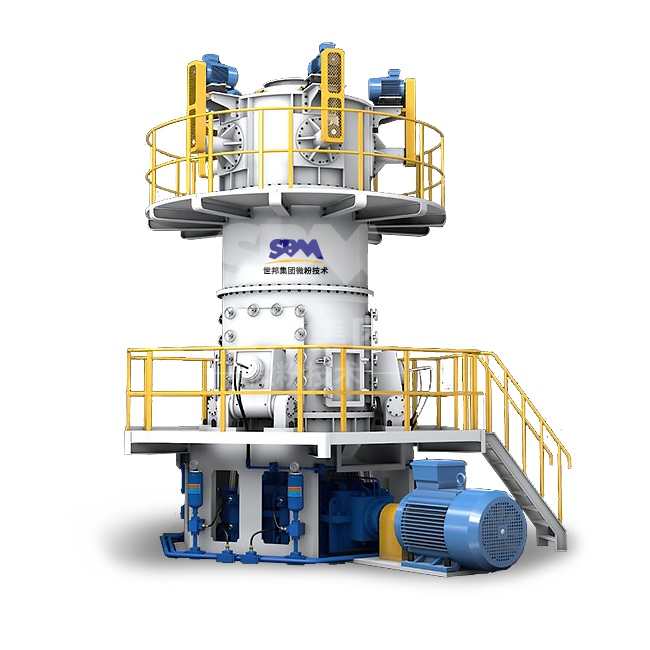 CLUM vertical roller mill
150-3000 mesh
Over the years, the company's continuous progress and development is inseparable from the efforts and persistence of all SBM micropowder technical staff. On this special holiday, the company also sincerely thank all the female compatriots for their contribution and love to the company.