On January 8, 2022, which is the eighth day of the first lunar month, after a happy and peaceful New Year's holiday, all employees of SBM Micro Powder Technology officially started work.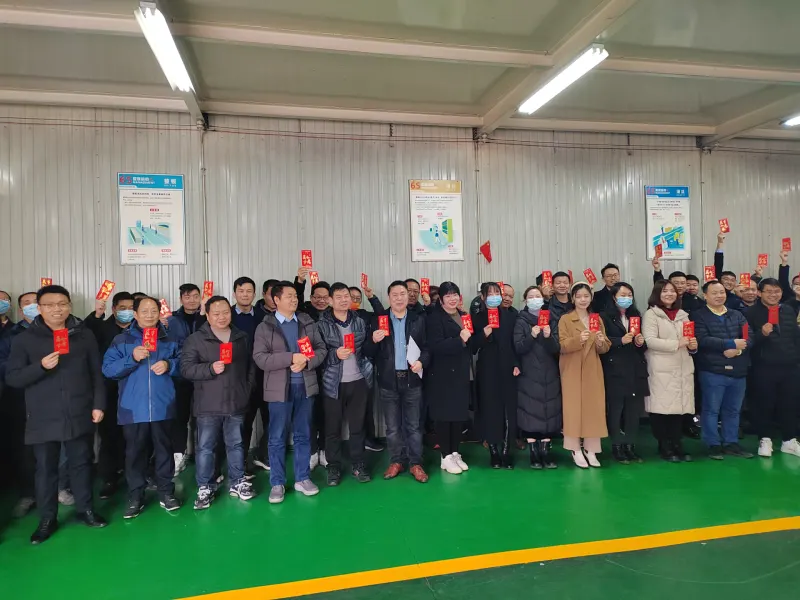 Before the start of construction, all employees held a brief start-up meeting in the factory. At the meeting, the employees were firstly named, and each employee who was named received a small red envelope for the beginning of the new year.
Secondly, leaders of various departments of the company delivered New Year's congratulations, expressing their prospects for the new year and their expectations and encouragement for all employees.
In the end, everyone visited the factory with laughter and laughter, and the construction officially started.