Today, a set of HGM100 ultrafine powder mill was sent from Shanghai Pudong Heqing factory to Xinzhou, Shanxi, China. The customer purchased the ultrafine powder grinder mainly to produce 1000 mesh calcium carbonate powder, which is used as an industrial filler in pigment, plastic, rubber and other industries.
There are 5 types of our HGM series ultrafine powder mills, which can produce 150-3000 mesh superfine powder. The fineness of the finished powder can be adjusted freely, which is very flexible and convenient.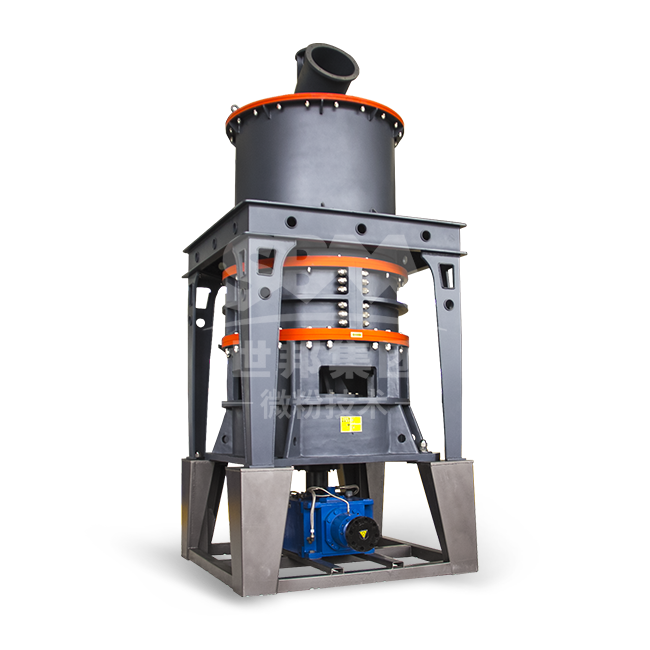 HGM100 ultra fine powder mill
Adjustable fineness: 150-3000 mesh
Output: 0.2-45 t/h
Features: high efficiency, low energy consumption, stable operation, safety and environmental protection, simple operation, convenient maintenance, long service life of wearing parts.
The production line of HGM ultrafine powder mill includes the main engine of ultrafine pulverizer, feeder, classifier, blower, piping device, storage hopper, electric control system, collection system, etc.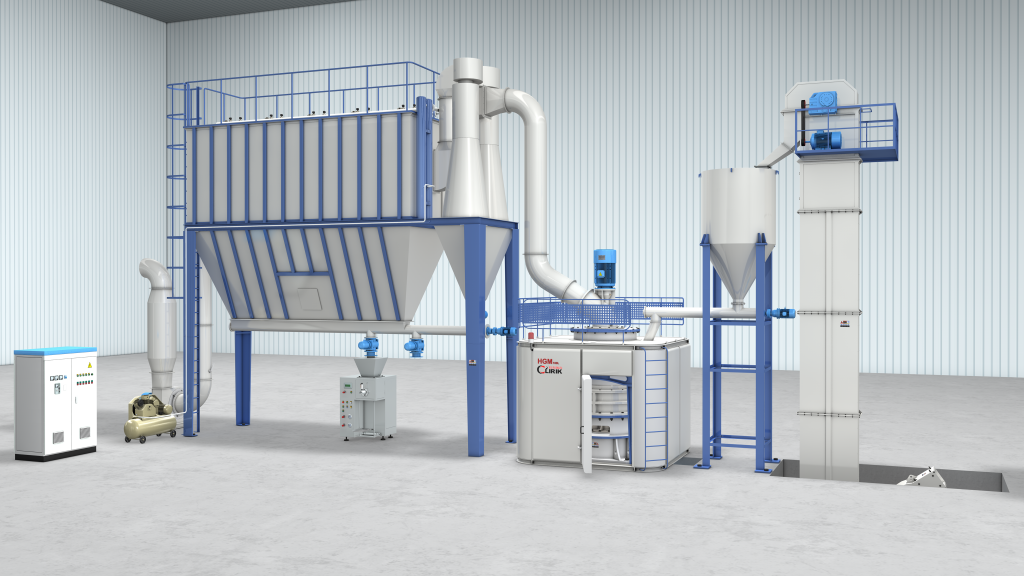 The equipment occupies a small area and can be placed in the open air, saving investment costs. High output, low energy consumption, environmental protection and no dust pollution. In particular, maintenance is very convenient, and lubricating oil can be added without stopping the machine, which truly realizes 24h continuous work.
If you need to purchase non-metal ore grinding mill or learn more related information, you can send us inquiry information, just leave your processing materials, processing requirements and output requirements, we will give you detailed information within 24h reply.