The equipment loaded in the above video is HGM1680 ultrafine grinding mill, which can be used for ultra-fine grinding of non-metallic ores with a Mohs hardness of less than 7. This grinding equipment is sent to Anhui, China, and is used for the calcium carbonate grinding production line. The output of the production line is 20t/h, and the powder fineness is 1250 mesh and 2500 mesh.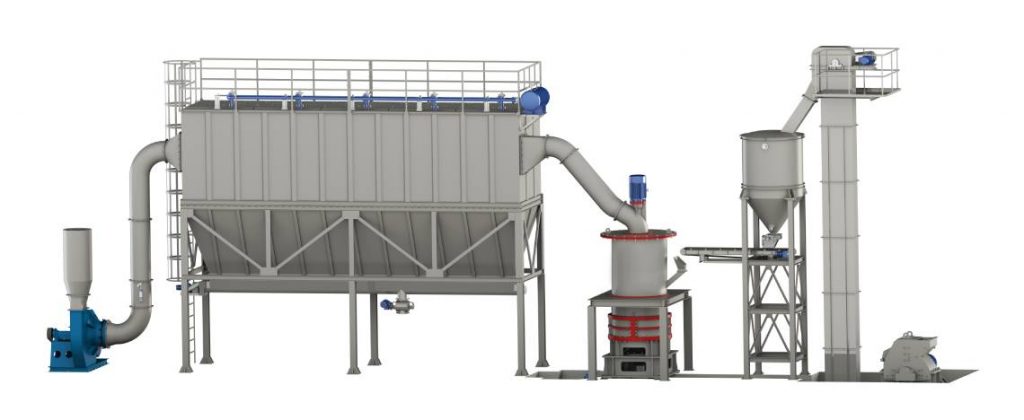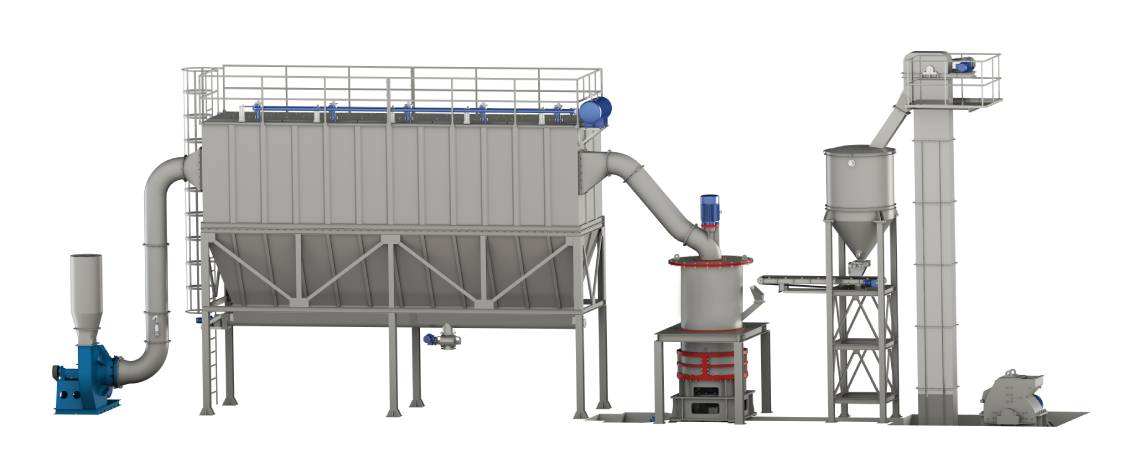 HGM series ultra-fine powder mill is a non-metal ore mill independently developed and produced by SBM. It is one of SBM's hot-selling industrial ultra-fine powder mills. It can be used to grind dolomite, limestone, gypsum, mica, carbon black, kaolin , calcite and other hard stones.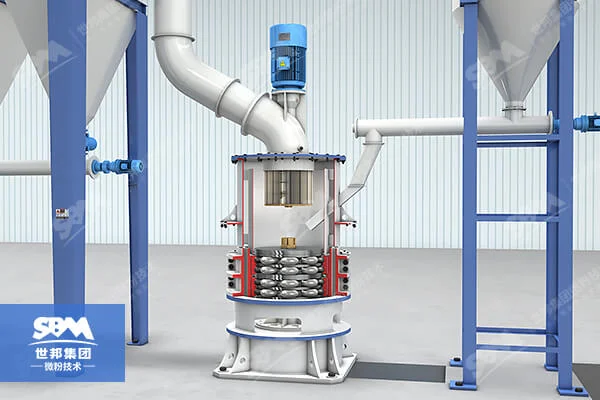 HGM ultrafine grinding mill is very popular at home and abroad, mainly has the following advantages:
1. The equipment occupies a small area, and the requirements for the site are relatively low, and it can also be placed outdoors.
2. The HGM micro-powder mill adopts a newly designed grinding roller and ring grinding curve, which is more efficient and energy-saving. In the case of the same fineness and power of finished products, the production capacity is 40% higher than that of jet mill and stirring mill, and more than double that of ball mill, while the energy consumption of the system is only 30% of that of jet mill.
3. It can be equipped with a multi-head cage powder separator, and the product fineness can be freely adjusted between 150-3000 mesh. It can meet more production needs, and the adjustment is simple and convenient.
4. The HGM ultrafine grinding mill runs stably, with simple and intelligent operation and convenient maintenance. The grinding production line is in a fully enclosed negative pressure state, equipped with a pulse dust collector, which is clean and pollution-free.
If you are interested in our HGM superfine powder mill, you are welcome to contact us at any time. Learn more about the working principle, machine structure and more product details: https://www.sbmmill.net/ultra-fine-grinding-mill/