At the end of last year, an Indonesian customer purchased a superfine vertical mill from our company. According to the production needs of customers, our technicians configure the whole production line for customers free of charge, including crushing, transportation, grading, powder collection, dust removal, packaging, etc.
Recently, the Indonesian customer sent us their construction site drawings, and the superfine vertical mill production line has basically been completed. He is very happy to share this good news with us.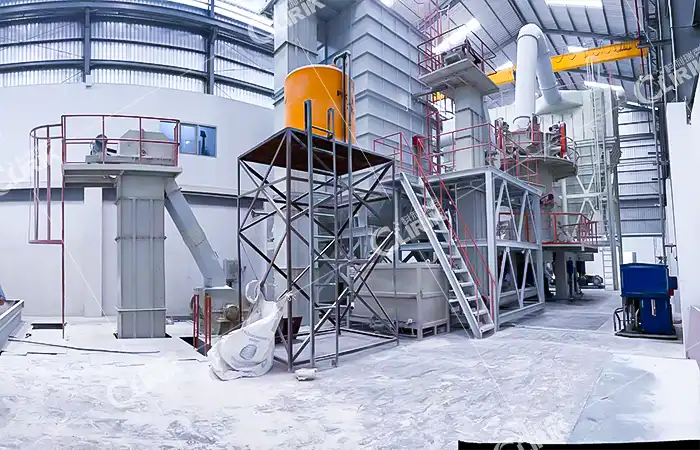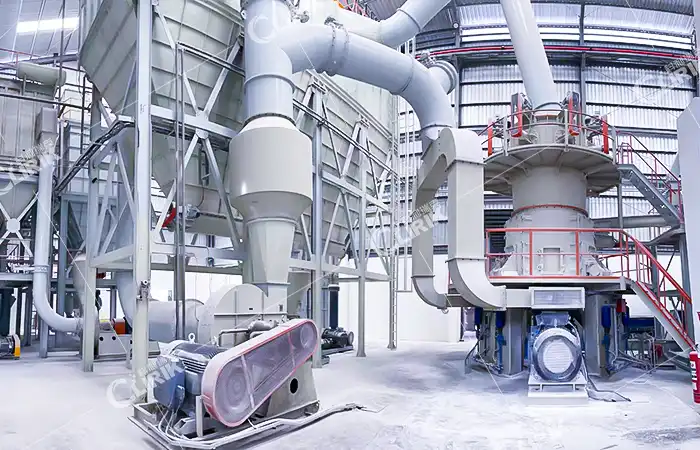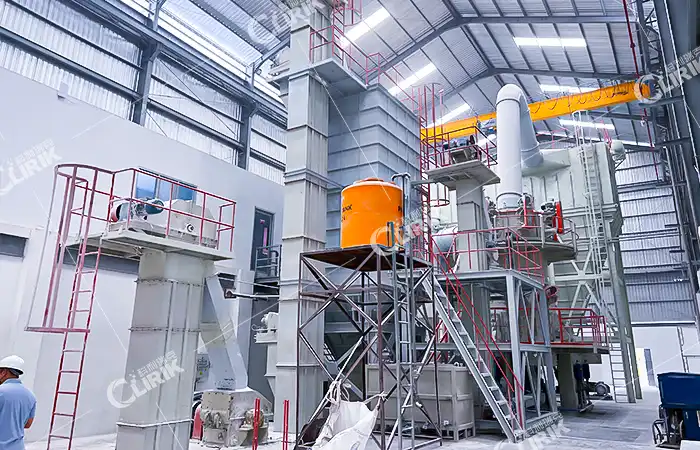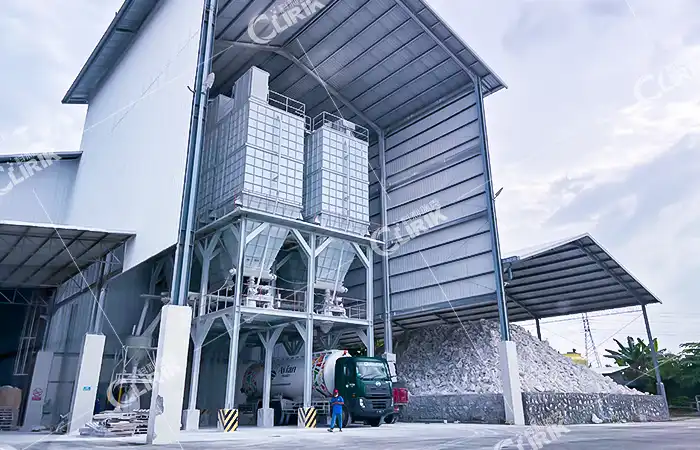 From the moment the customer found our company on the Internet, we have been providing customers with 24*7h online services. Assign salesmen and technicians to communicate with customers in real time on detailed requirements and project requirements. After the customer confirms the purchase, from order placement to production and delivery, we conduct real-time quality monitoring of the product. After the customer receives the mill, during the installation process, our technicians give real-time operation guidance (if there is demand, we can also provide on-site technical support). Next, our technicians will also train customers on the operation of vertical mills.
Our SBM is an excellent manufacturer of mining machinery and equipment in China, especially in the field of ultra-fine powder grinding, which has achieved great results. Our self-developed HGM ultrafine grinding mill and CLUM vertical roller mill are popular at home and abroad.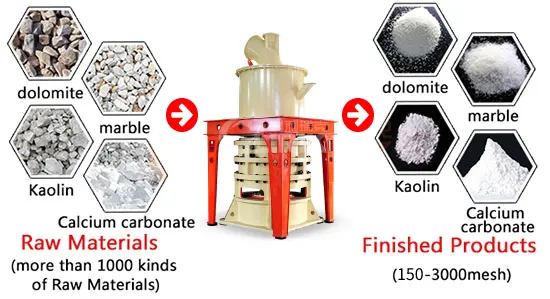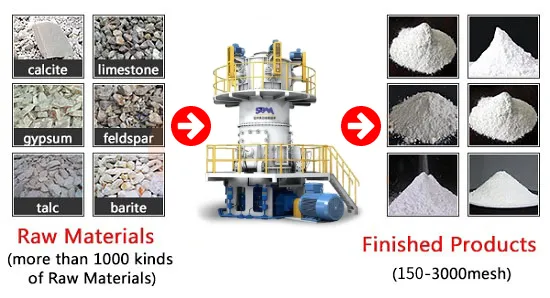 We have a complete service system, from pre-sales to sales to after-sales, there are professional salesmen and technical personnel to provide service and support. If you need to buy a industrial grinding mill, you are welcome to contact us at any time!