Although it has been raining today, the factory is still shipping on schedule. This is an HGM100 ultrafine grinding mill, using three 40-foot containers, and sent to Kenya. Customers buy this industrial mill to process calcium carbonate, which can grind calcium carbonate to 300-2500 mesh, and the fineness can be adjusted freely.
Delivery scene pictures: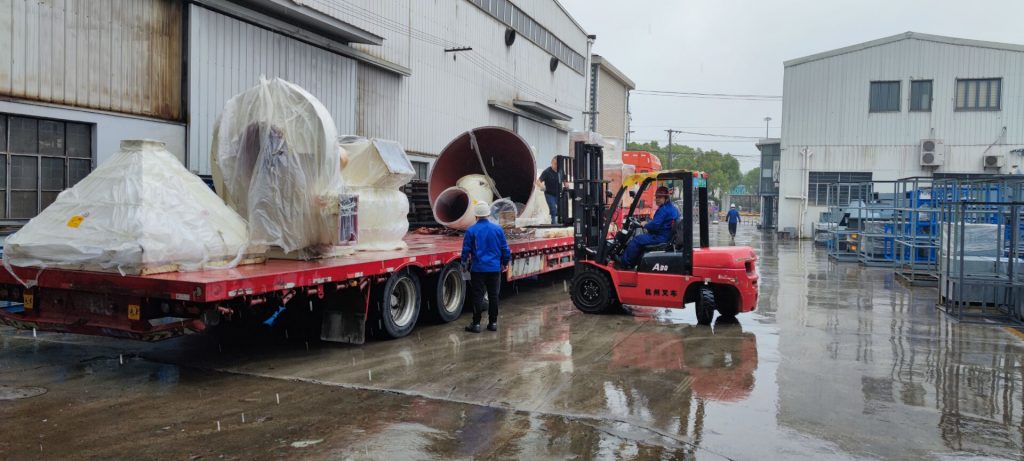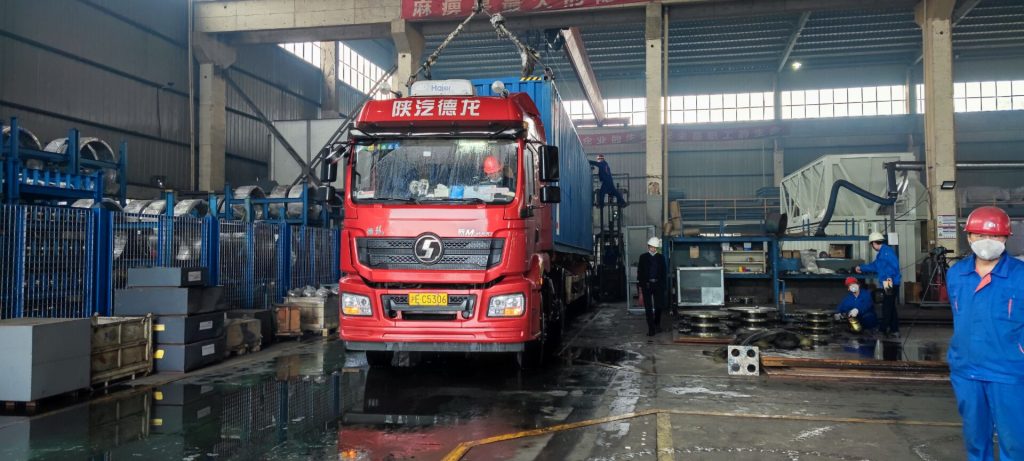 SBM is an excellent manufacturer of industrial milling equipment in China. It has outstanding development and outstanding achievements in the field of non-metallic ore ultrafine powder grinding and has been well received by many customers at home and abroad. Among them, CLUM series vertical roller mills, HGM series ultrafine grinding mills, and YGM high-pressure mills are the best sellers.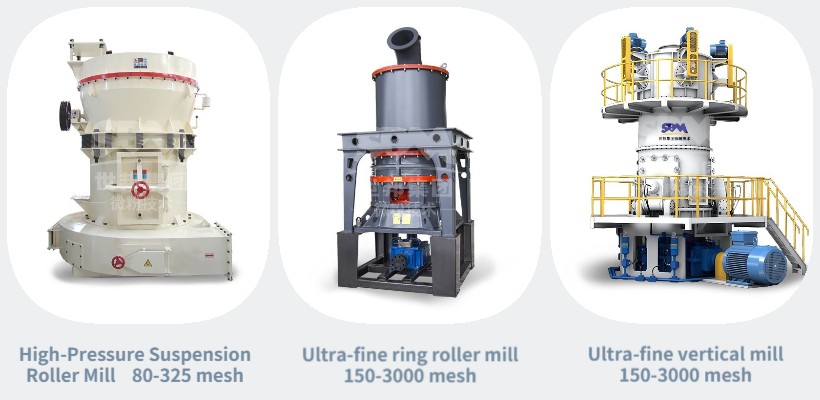 SBM industrial grinding mill can be used to grind non-metallic ores, and the fineness can be adjusted between 150-3000 mesh. The mill is stable in operation, convenient to maintain, simple to operate, intelligent and efficient, energy-saving and environmentally friendly.
See more about SBM industrial grinding mill.