The pulverizer used for industrial grinding can be called an industrial grinding mill, which is the name to distinguish it from other pulverizers such as flour mills and grain pulverizers.
Industrial grinding mills are mainly suitable for grinding equipment for metallurgy, building materials, chemicals, mining, and other mineral products.
The grinding range is barite, calcite, emery, silicon carbide, potash feldspar, marble, limestone, dolomite, fluorite, lime, titanium dioxide, activated carbon, bentonite, Gaoling clay, white cement, light calcium carbonate, gypsum, glass, manganese ore, titanium ore, copper ore, chrome ore, refractory materials, insulation materials, coal gangue, coal powder, carbon black, clay, talcum powder, shells, resin, iron oxide, red yellow denier, quartz, etc. More than 500 kinds of non-flammable and explosive mineral materials and chemical raw materials with hardness below the Mohs seven-line and temperature below 6%.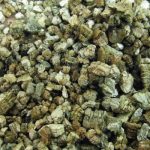 vermiculite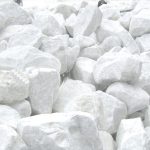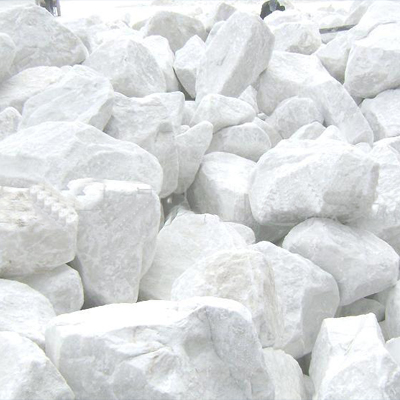 calcium-carbonate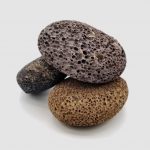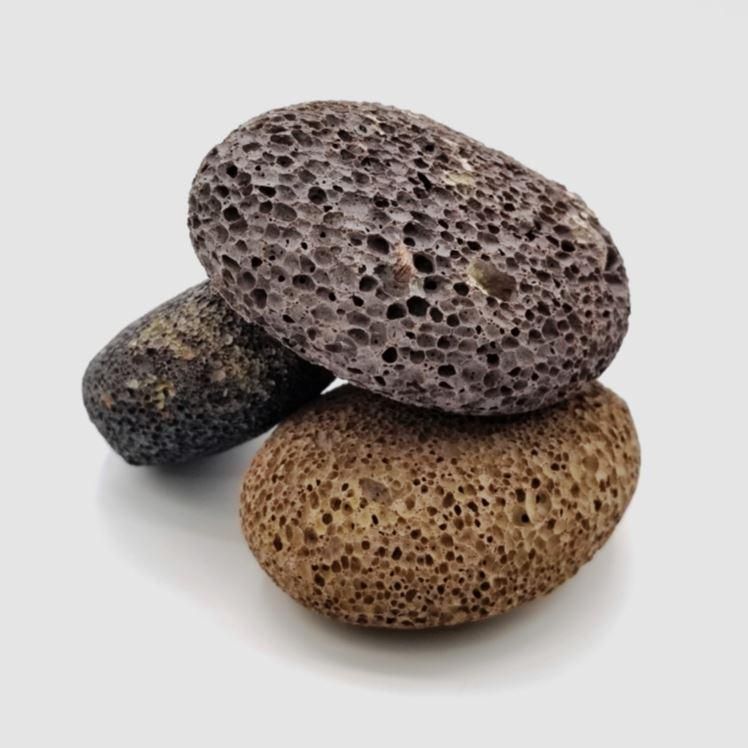 pumice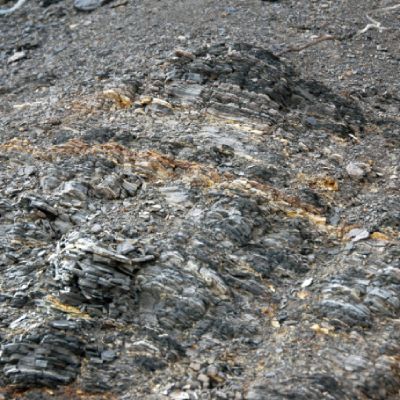 bentonite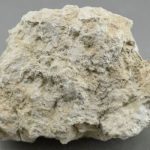 sepiolite
Industrial grinding mills generally include vertical roller mills, ultra-fine grinding mills, high-pressure suspension roller mills, Raymond mills, medium-speed micro powder mills, and other types.
SBM specializes in the R&D and production of various industrial milling equipment, which sells well at home and abroad. It is an excellent manufacturer of ore mills in China. The following introduces several cost-effective industrial grinding mills.
Industrial grinding mill-Ultrafine grinding mill
HGM ultrafine mill is mainly suitable for processing ultra-fine powder of non-flammable and explosive brittle materials with medium and low hardness, Mohs hardness ≤6, such as calcite, limestone, carbon black, kaolin, bentonite, etc.
For a variety of materials, the particle size of the fine powder product can be adjusted arbitrarily between 325-3000 meshes, and the output can reach 0.4-4.5 tons per hour.
Performance advantages of SBM HGM ultrafine grinding mill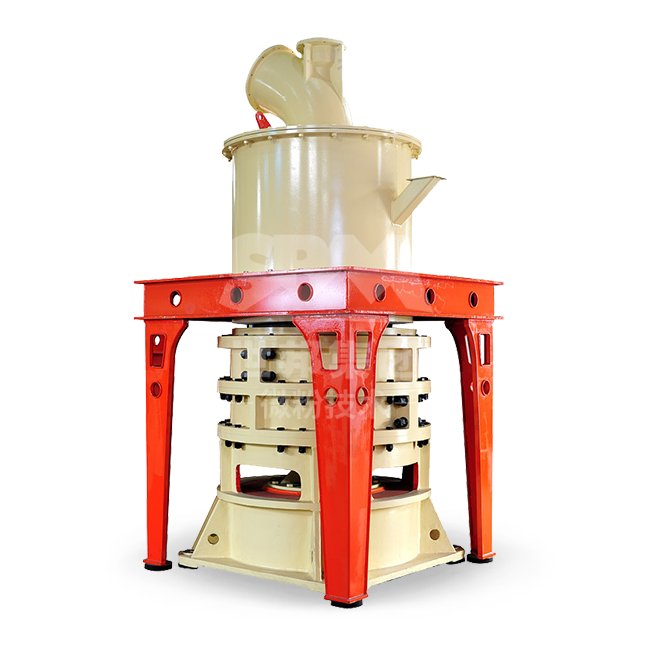 In the case of the same fineness of the finished product and the same motor power, the output is more than twice that of jet mill, stirring mill, and ball mill.
The grinding roller and grinding ring are forged with special materials, which greatly improves the utilization. Generally, it can reach more than one year, and the service life can reach 2-5 years when processing calcium carbonate and calcite.
Because there are no rolling bearings and no screws in the grinding cavity, there is no problem of easy damage to the bearings and their seals, and no problem of easy loosening of screws and damage to the machine.
The pulse dust collector is used to capture dust, and the muffler is used to reduce noise, which is environmentally friendly and clean.
Industrial grinding mill-Raymond mill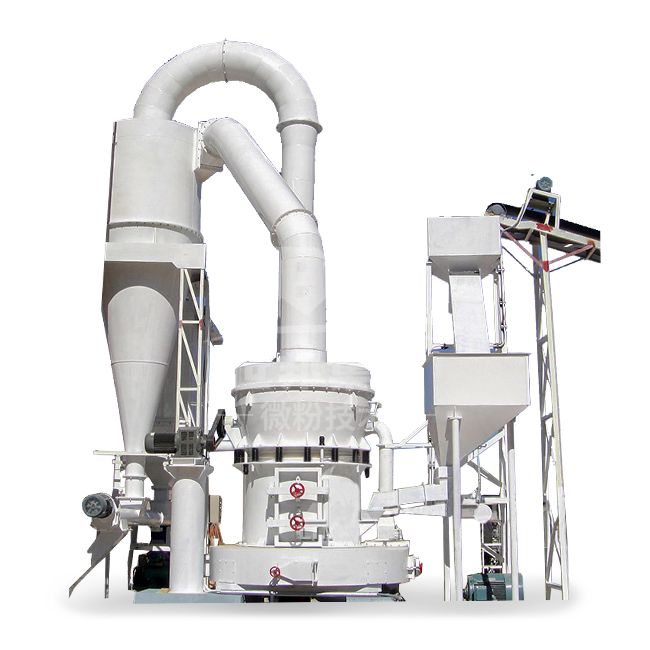 YGM Raymond Mill is mainly suitable for grinding and processing mineral materials such as metallurgy, building materials, chemicals, mining, etc.
It can grind quartz, feldspar, calcite, talc, barite, fluorite, etc. materials that Mohs hardness is below 9.3. Processing of various non-flammable and explosive mineral materials with humidity below 6%.
Performance advantages of SBM YGM Raymond mill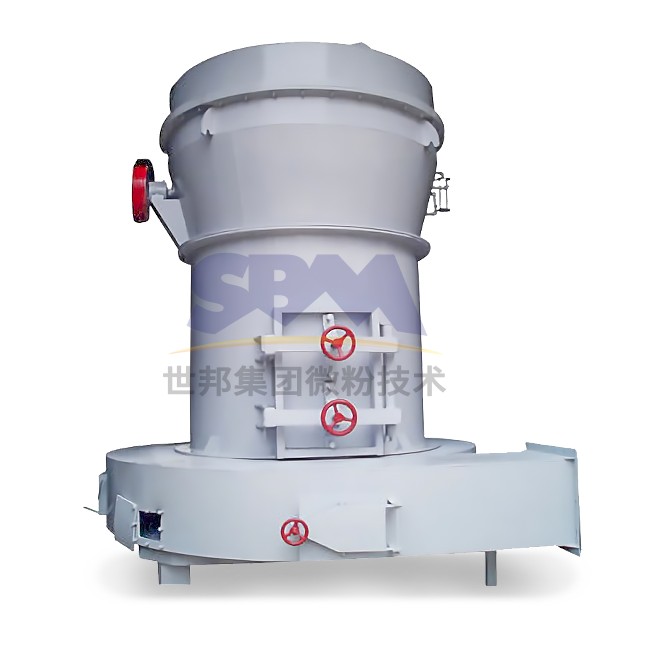 Compared with other mills, the output is increased by 10-20% under the same isokinetic conditions. The grinding pressure of the grinding roller on the material is increased under the action of the high-pressure spring. The YGM series high-pressure suspension roller Raymond mill has an output of 800- 1200kg.  
Mineral materials with Mohs hardness less than 9.3 can be processed and crushed.
The finished product has a wide range of particle sizes. The maximum particle size can reach 0.613 mm (30 mesh), the particle size can generally reach 0.033 mm (425 mesh), and the finest part of the material can reach 0.013 mm (1000 mesh).
Industrial grinding mill-vertical roller mill
CLUM ultra-fine vertical roller mill is a new type of ultra-fine grinding equipment integrating powder grinding, grading, conveying, secondary powder selection, and finished product packaging.
It can be used in chemical, metallurgy, non-metallic mining, and other industries, especially in the field of ultra-fine grinding and processing of white non-metallic minerals, with outstanding performance.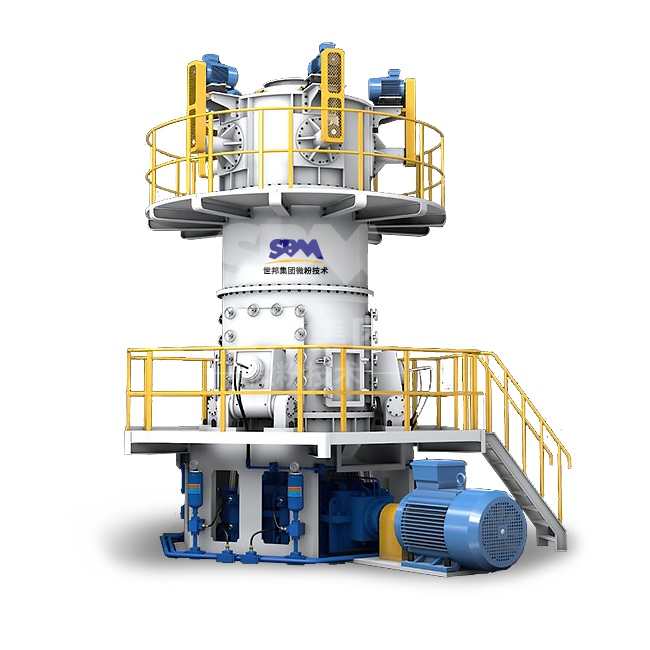 Ultra-fine vertical roller mills are widely used in large-scale ultra-fine dry powder processing of non-metallic minerals such as calcite, marble, limestone, dolomite, barite, talc, kaolin, dolomite, wollastonite, gypsum, feldspar, and pyrophyllite.
Performance advantages of SBM CLUM vertical roller mills
High production efficiency, energy saving and environmental protection
Strong material drying ability
Simple operation and convenient maintenance
Product quality is stable and easy to detect
Low wear and high utilization
SBM's HGM ultra-fine powder mill is a new type of high-efficiency closed-loop high-fine powder milling equipment suitable for large, medium, and small mines, chemical industry, building materials, metallurgy, and other industries.
In addition to grinding medium and low-hardness ore materials, the SBM ultrafine mill can also grind industrial waste. It integrates crushing, grinding, dust removal, and packaging. Its integrated function can greatly reduce labor for enterprises. It is an industrial grinding mill with extremely high-cost performance for enterprises such as ore grinding powder.
The YGM Raymond mill produced by SBM is also an efficient automatic milling device. The grinding fineness is not as high as that of an ultrafine mill, generally around 600 meshes, but it can grind higher hardness ore materials, and the price is comparable. It is cheaper than the ultra-fine mill, and it is a very good choice for some enterprises with low grinding fineness.
Are you looking for a grinding mill? If you are interested in our products, just leave your grinding materials and production needs, we will reply to you within 24 hours, you can get the solutions provided by our professional and technical personnel for free. What are you waiting for? Action now!