Carbon black ultrafine powder mill is a highly efficient industrial grinding mill machine. It can grind carbon black into a fine powder (150-3000 mesh), and the fineness can be adjusted freely. In addition, it can also grind non-metallic minerals with Mohs hardness less than 6, such as calcium carbonate, talc, calcite, limestone, dolomite, etc.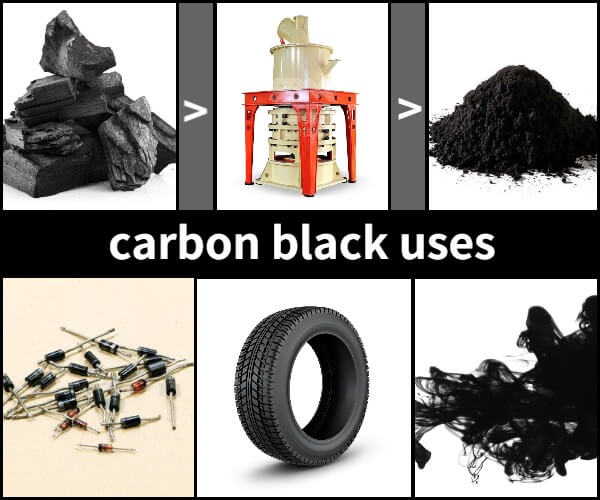 What is carbon black and its uses?
Carbon black is a product obtained by thermal decomposition of coal, natural gas, fuel oil, and other carbonaceous materials under conditions of insufficient air, and can be ground into powder after processing.

It is mainly used to make dyes, reinforcing agents, etc. It is widely used in rubber, ink, coating, paint, and other industries.
Carbon black crushing and grinding process
---
Carbon black powder can be obtained after being ground by a carbon black ultrafine powder mill. Common carbon black powders are 300 mesh, 400 mesh, 800 mesh, 1200 mesh, 2500 mesh, and above. Carbon blacks of different finenesses have different application ranges, so it is necessary to process carbon black raw materials to obtain the required carbon black powder.
Stage 1: broken
The raw carbon black ore is crushed into small particles by the jaw crusher and then sent to the storage bin by elevator. Then through the vibrating feeder and the inclined feeding pipe, the carbon black particles are evenly sent to the bulk tray on the upper part of the turntable.

Stage 2: grinding
The carbon black particles are scattered to the periphery of the circle under the action of centrifugal force, and fall into
the raceway of the grinding ring to be impacted, rolled, and ground by the ring roller, and become carbon black powder after three-layer ring processing.

Stage 3: powder classification
The high-pressure fan sucks the outside air into the machine through suction and brings the pulverized carbon black powder into the powder concentrator. The rotating impeller in the classifier makes the coarse carbon black powder fall back and regrind.

Stage 4: collecting powder
The ultra-fine carbon black powder that meets the requirements enters the cyclone powder collector with the airflow and is finally discharged from the discharge valve. The airflow with a small amount of fine dust is purified by the pulse dust collector and then discharged through the fan and muffler.
The powder conforming to the fineness enters the dust collector with the airflow for separation and collection. Then it is sent to the finished product silo and then packed by a powder tanker or an automatic baler.
Introduction to equipment configuration of carbon black powder production line:
The carbon black milling production line is an important equipment for milling carbon black. The milled carbon black can be used as a reinforcing agent for dyes and rubber.
>>Jaw crusher
The jaw crusher can effectively crush materials with a compressive strength of less than 320 MPa. It is ideal equipment for coarse crushing of carbon black.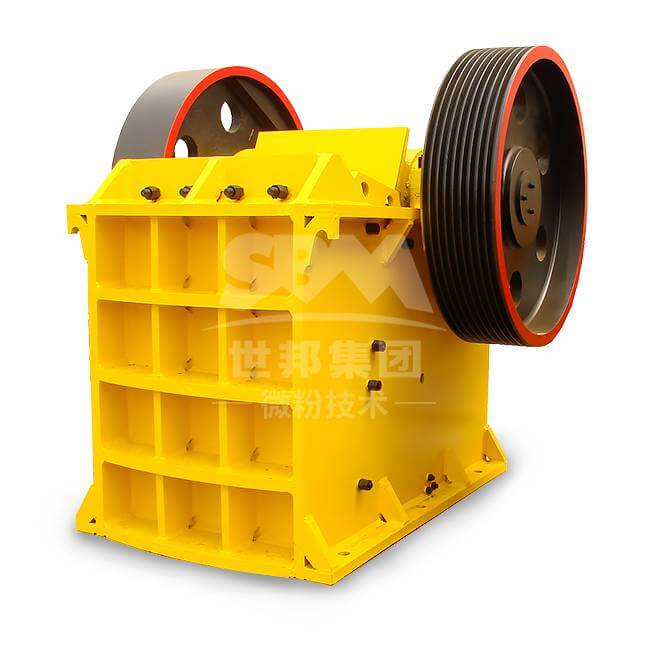 >>Grinding mill
The ultrafine industrial grinding mill is the main equipment for grinding carbon black. It can grind the material to 150-3000mesh, and the fineness can be adjusted freely.
Recommended carbon black ultrafine powder mill:
SBM Ultrafine Powder Technology is a well-known and excellent manufacturer and supplier of the mine mill equipment in China. We have always adhered to the principle of quality first and customer first. Continuously develop, improve and perfect ore milling machinery and equipment to bring higher value and better return on investment for customers.

At present, the research and development of our HGM series ultrafine grinding mill and CLUM series ultrafine vertical roller mill has been quite mature and has many patents and certifications. SBM ultrafine powder mills sell well at home and abroad, and have won unanimous praise from customers.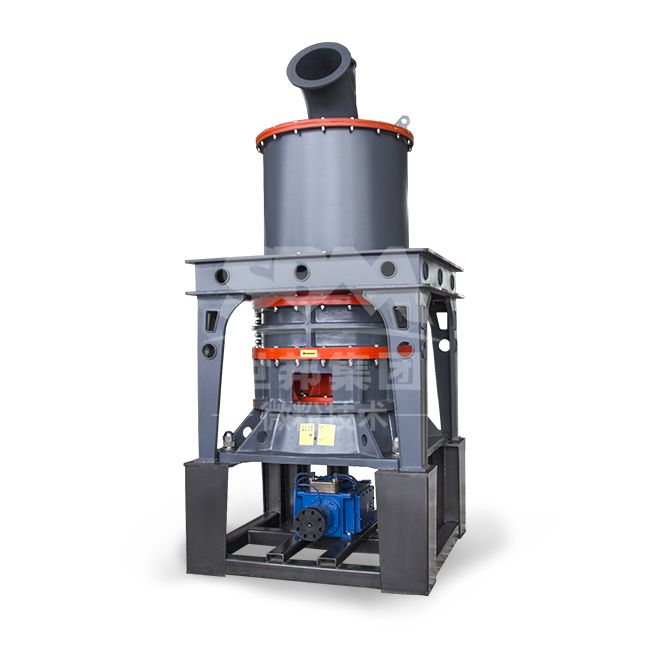 HGM Ultrafine ring roller grinding mill
Fineness: 150-3000mesh
Output: 0.2-45t/h

Application scope: This ultrafine grinding mill can grind non-metallic minerals with Mohs hardness less than 6, such as limestone, calcium carbonate, kaolin, bentonite, vermiculite, etc.

Advantages:
Small footprint, simple operation, stable operation, long service life, high efficiency and energy saving, environmental protection, and no dust pollution.
The industrial ultrafine mill has a material layer control valve, which can control the amount of the feeder, limit the height of the material layer, extend the life of the belt, and help stabilize production.
In addition, the equipment can be refueled while working, no shutdown is required, and maintenance is very convenient.
---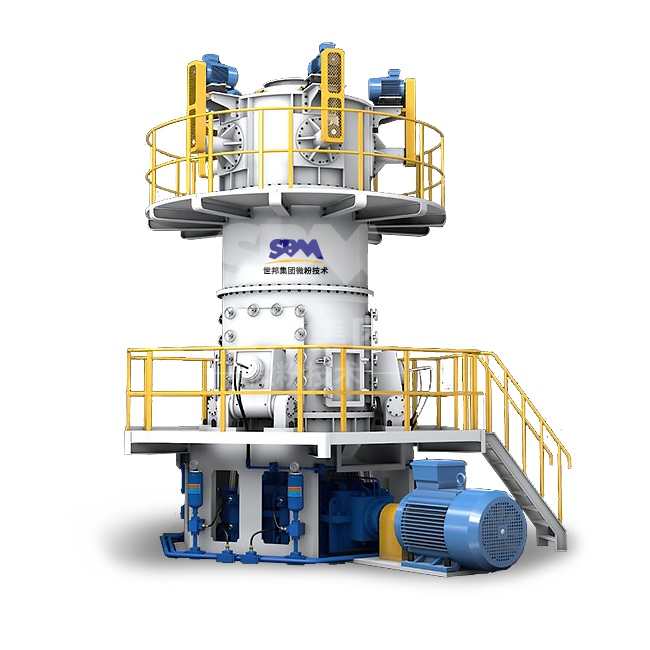 CLUM ultrafine vertical roller mill
Fineness: 150-3000mesh
Output: 0.2-45t/h

Application scope: This vertical mill can grind non-metallic minerals with Mohs hardness less than 6, such as limestone, calcium carbonate, marble, talc, calcite, etc.

Advantages:
The output is larger than the HGM series mills, the content of fine powder is higher, and the content of 2 microns is more.
This ultra-fine vertical mill has a secondary powder selection system, and the final high-end powder produced is high in fine powder content, free of iron, high in whiteness, and good in powder shape.
It is more suitable for high-end fillers, such as papermaking. High-end coatings and other fields.
>>Bucket elevator
Bucket elevator is a commonly used lifting equipment in the grinding production line. It can lift the crushed materials to the storage bin for the next process. The equipment has the characteristics of large transportation volume and high lifting height.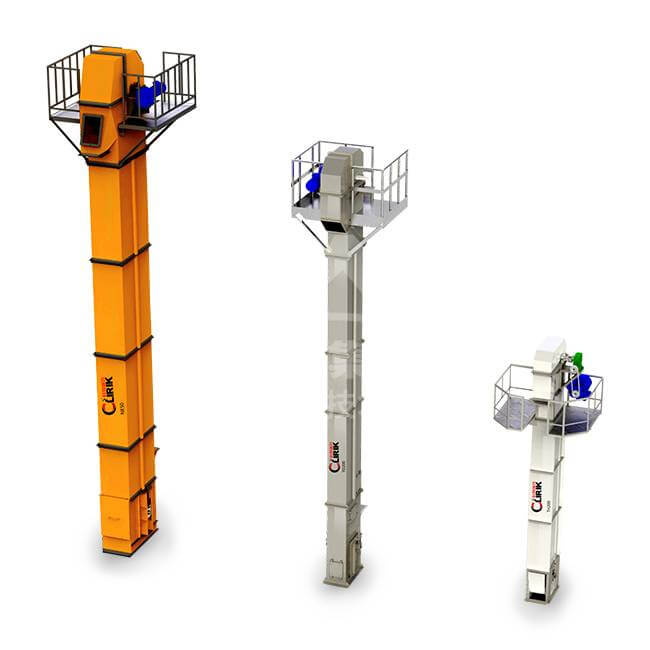 >>Vibrating feeder
Through the electromagnetic vibrating feeder, the carbon black can be continuously, regularly and quantitatively transported to the mill for milling, avoiding the clogging of the feed port and improving the production efficiency of the production line.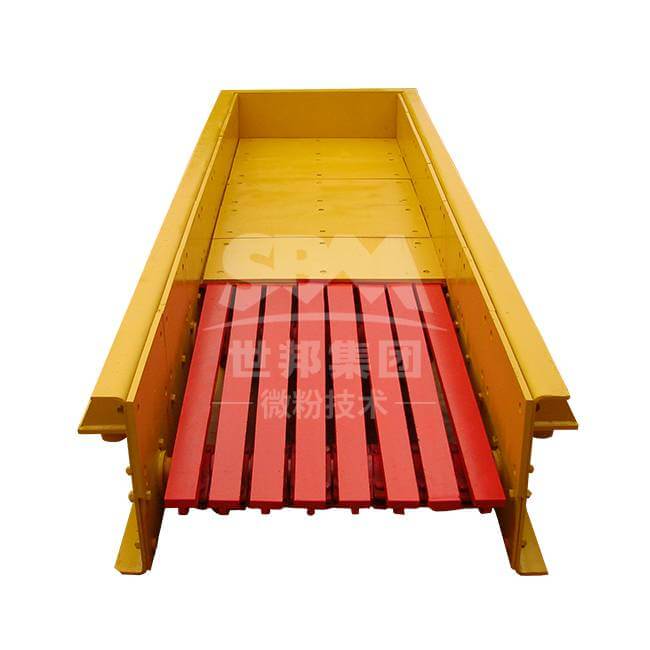 Carbon black powder application range:
Carbon black can be divided into three categories according to its purpose and characteristics: rubber carbon black, pigment carbon black and conductive carbon black.
Carbon black for rubber, such as tire manufacturing industry, rubber seals, shock absorbers, etc., with a certain amount of carbon black in rubber products can play a role of reinforcement and filling to improve the performance of rubber products.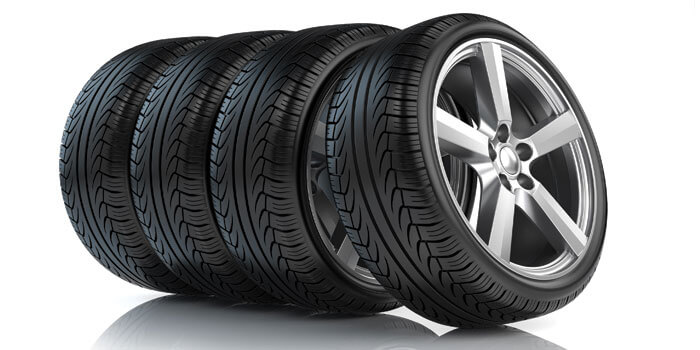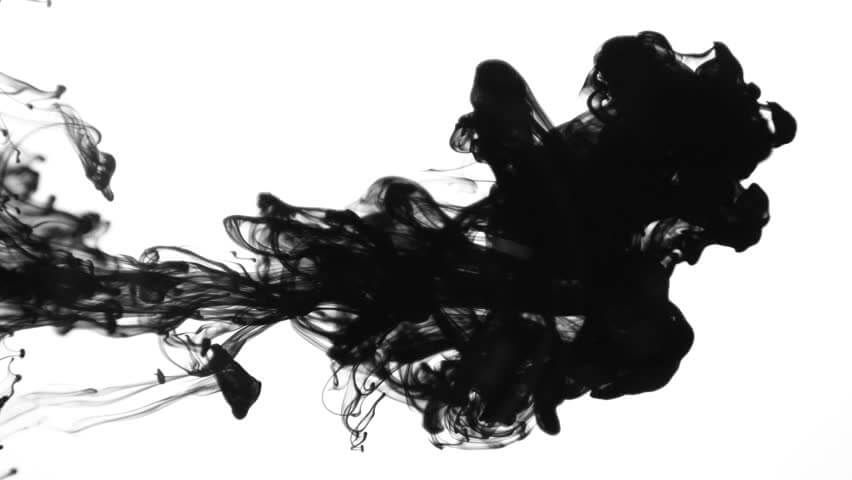 Pigment carbon black is mainly used as black pigment in ink, paint, and other industries.

Conductive carbon black uses the low resistance or high resistance properties of certain carbon blacks to make it become conductive carbon black in different products, such as conductive rubber, radio components, etc.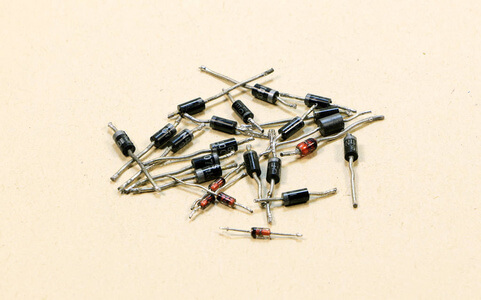 Modification of carbon black powder:
Carbon black is widely used, but the special structure and surface chemical properties of carbon black make it easy to agglomerate and difficult to disperse. After surface modification of carbon black powder, its dispersion stability can be improved.

According to the elemental composition and surface functional groups of carbon black, there are four ways to modify carbon black, namely graft modification, fatty acid modification, oxidation modification, and encapsulation modification.
How to modify carbon black powder?
When grinding carbon black with SBM ultrafine grinding mill machine, a powder modifier can also be added directly to mix and grind with the material. The finished powder after grinding is the modified powder. But the quality of powder modified by powder surface coating machines will be better.

SBM Powder Surface Coating Machine can realize the surface modification of carbon black powder and improve the application performance of carbon black. If there is a need for powder modification, our designers will directly configure the equipment in the production line plan.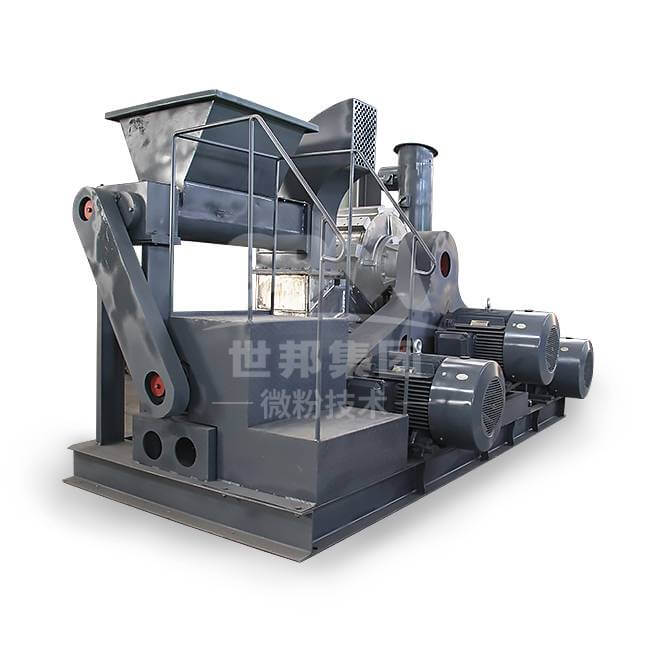 Why choose SBM carbon black ultrafine grinding mill?
SBM carbon black ultrafine powder mill has superior performance and good quality. Directly produced and sold by the factory, the production efficiency is high, so the price is reasonable and cost-effective.
About Us:
Shibang Industrial Technology Group Co., Ltd.(carbon black grinding mill manufacturer) is an international enterprise group specializing in the research and development, production, sales, and service of equipment in the fields of mine crushing, construction crushing, tower sand making, and industrial milling. The company's products are exported to more than 170 countries and regions around the world, with more than 30 overseas branches and business institutions, and its export value has ranked first in China's mining machinery industry for ten consecutive years.
SBM Carbon Black Ultrafine Powder Mill Factory & Exhibition Hall: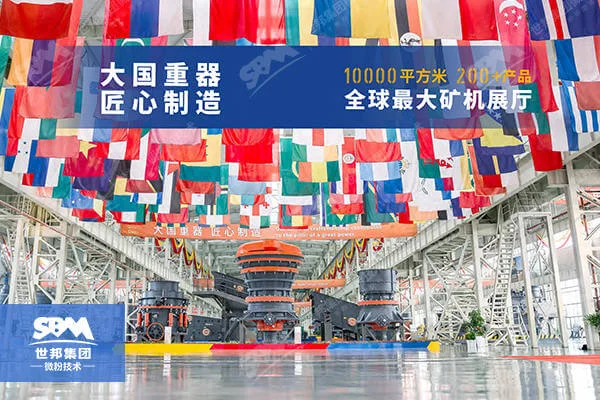 The world's largest mining machine showroom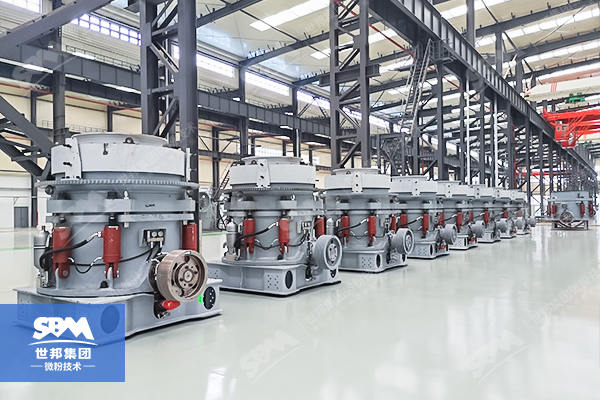 30+ years of development history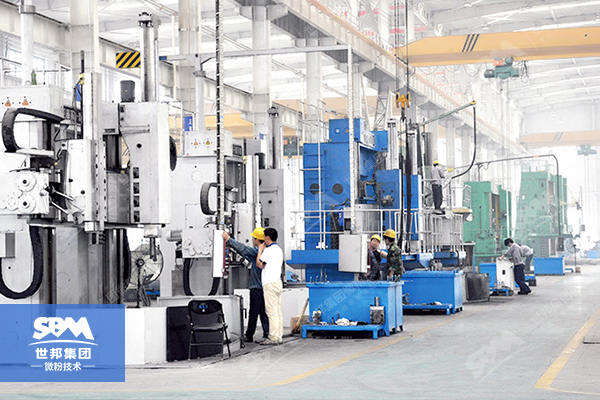 Quality first, customer first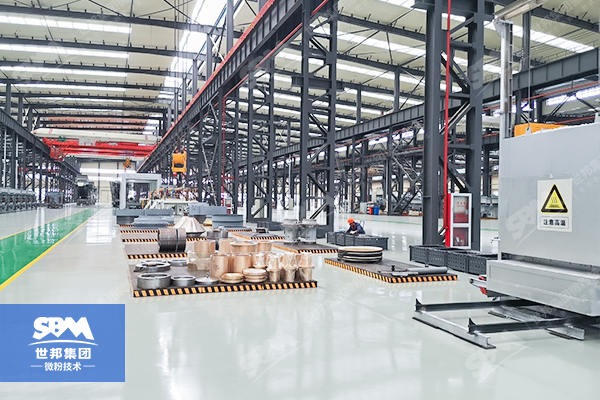 IS09001:2000, CE, COST
Our Service:
Pre-sale
Help customers to select equipment
Free arrangement of engineers to the site for actual survey and plan design

On sale
Strictly implement the quality standards, and guarantee the quality of the ex-factory products
Free logistics and transportation information, more choices for logistics and transportation
Strictly implement the standard process of preparation and delivery, timely and accurate stock preparation, and rapid delivery

After-sale
Free arrangements for engineers to guide the basic production of equipment
Provide free technical guidance for equipment installation and commissioning
The free on-site one-to-one operation, repair, maintenance, and other training
Professional after-sales service team, 24 hours response to customer needs
Payment methods we can accept:
Accepted Delivery Terms: FOB, CFR, CIF, EXW, CPT, DDU, Express Delivery
Accepted Payment Currency: USD
Accepted Payment Type: T/T, L/C, Western Union
FAQ:
1. What is the use of carbon black powder?
Carbon black is mainly used to reinforce rubber in tires, but it can also be used as a pigment, UV stabilizer, and conductive or insulating agent in various rubber, plastic, ink, and coating applications.
2. How to get ultrafine carbon black powder?
Carbon black is widely used, especially in the rubber field, as a reinforcing agent and filler. To produce ultra-fine carbon black powder, you can use SBM carbon black ultrafine powder mills to grind carbon black raw materials. The carbon black raw material is crushed and then enters the ultra-fine grinder to be squeezed and ground by the grinding roller, with a fineness of up to 3000 mesh.
3. Which industrial grinding mill is the best for grinding carbon black?
Different types of mills produced by different manufacturers have different working principles, and their grinding fineness and output are also different. Only choose the most suitable mill according to actual production needs, which is the best and the most cost-effective.
Take the ultra-fine mill developed and produced by SBM for example, the fineness can reach 150-3000 mesh, and can be adjusted freely. If you are in the early stage of your business and have a limited budget, you can choose the HGM series of ultra-fine mills. The mill has stable operation, simple operation, convenient maintenance, long service life, and environmental protection. It is an industrial mill with high-cost performance. But if your downstream industries have higher requirements for powder, you can choose CLUM series vertical mills to produce a high-end powder. The vertical mill has a larger output, and the produced powder has a good shape and a higher fine powder content.
Not only carbon black but also other non-metallic minerals. Our ultra-fine pulverizer can process non-metallic minerals with a Mohs hardness of less than 6. If you need a flour mill, you can contact us at any time. You only need to provide your processing raw materials and production needs, and you can get our production line formulation plan for free.