Time flies, and a new year is ushered in a blink of an eye. Looking back to 2021, SBM Ultrafine Powder Technology Co., Ltd. has achieved excellent results under the correct leadership and the unity and cooperation of all employees.
At the year-end meeting, the company's leaders summarized the sales data of 2021 (among which HGM series ultrafine grinding mills and CLUM series vertical roller mills have the highest sales volume, especially favored by customers), and planned the development process in 2022, focusing on new Test and release of product dry stirring mill.
The leader delivered a speech, summarizing the annual performance data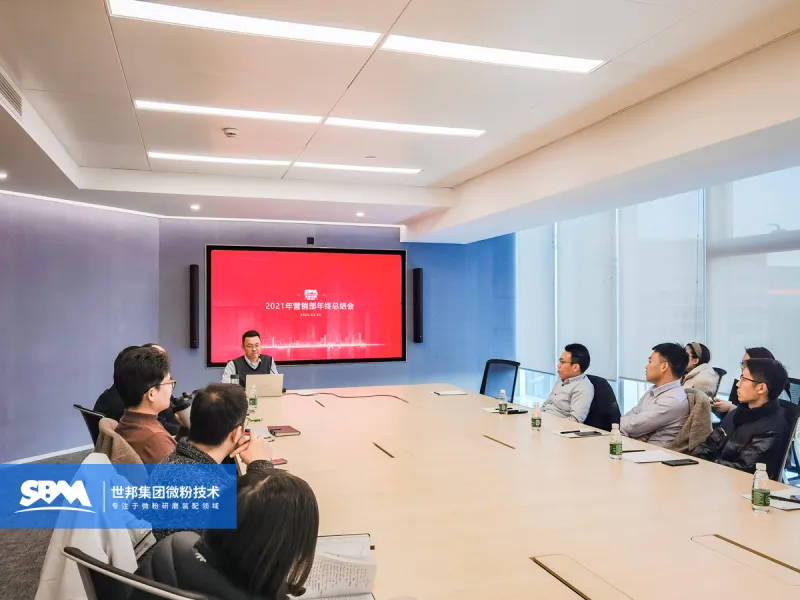 Although COVID-19 is raging around the world in 2021, and all industries are affected to a certain extent, all employees of SBM have a high sense of responsibility and full work enthusiasm to face difficulties and overcome difficulties together with the company. Working hard and working overtime and delivering on time, a group of outstanding employee representatives emerged. Make the company win the favor of customers with integrity, service and high-quality products, and maintain the stability of orders.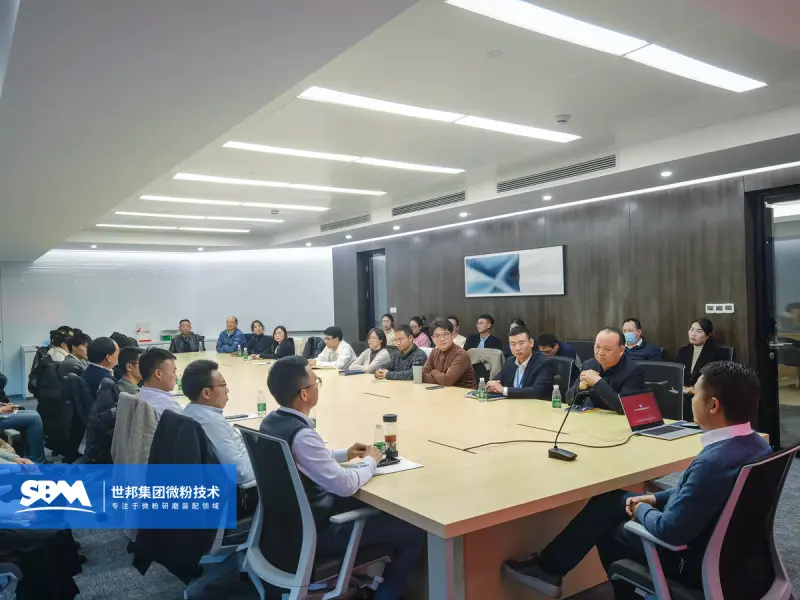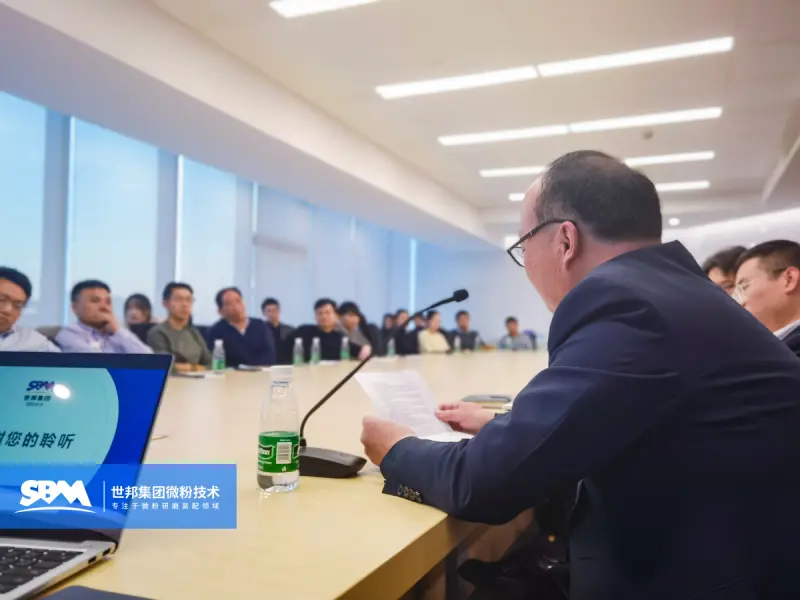 Outstanding employees delivered speeches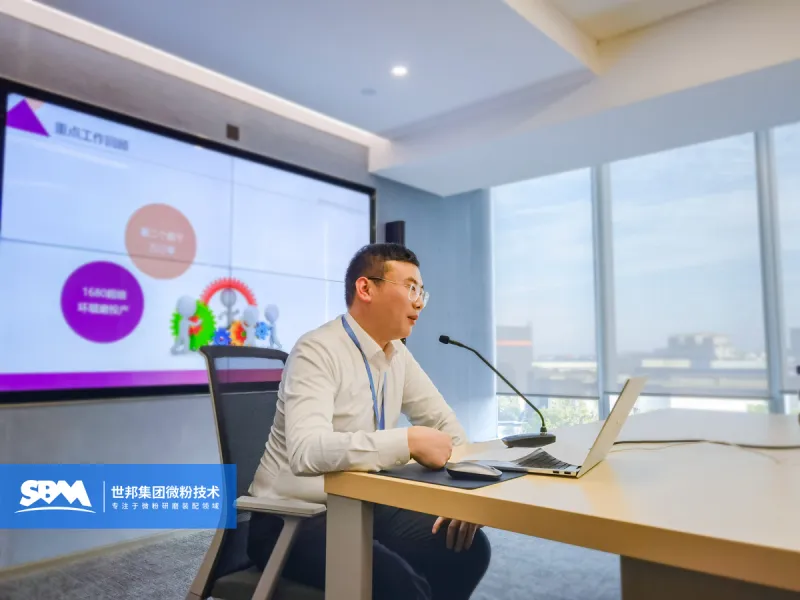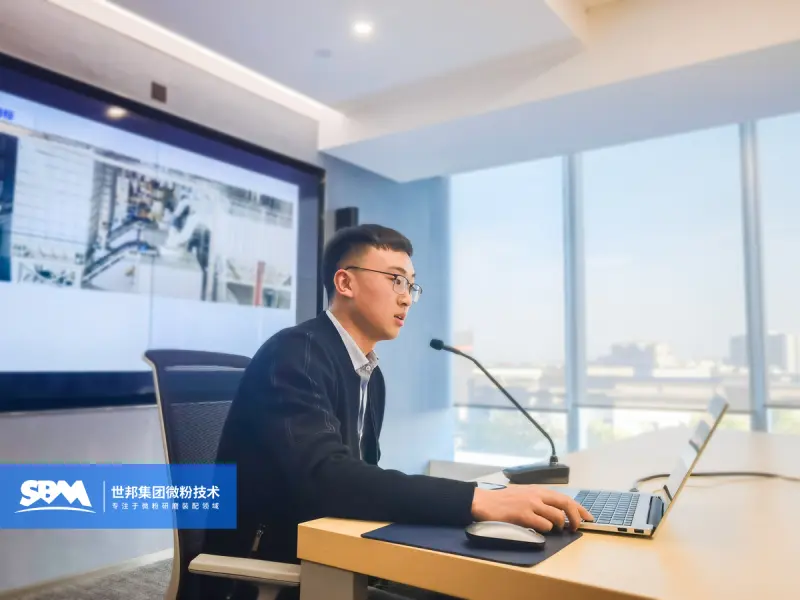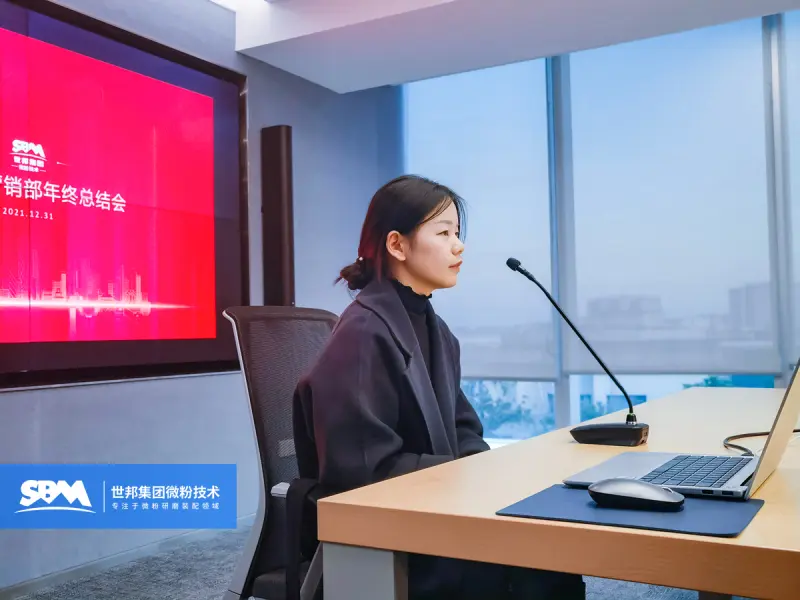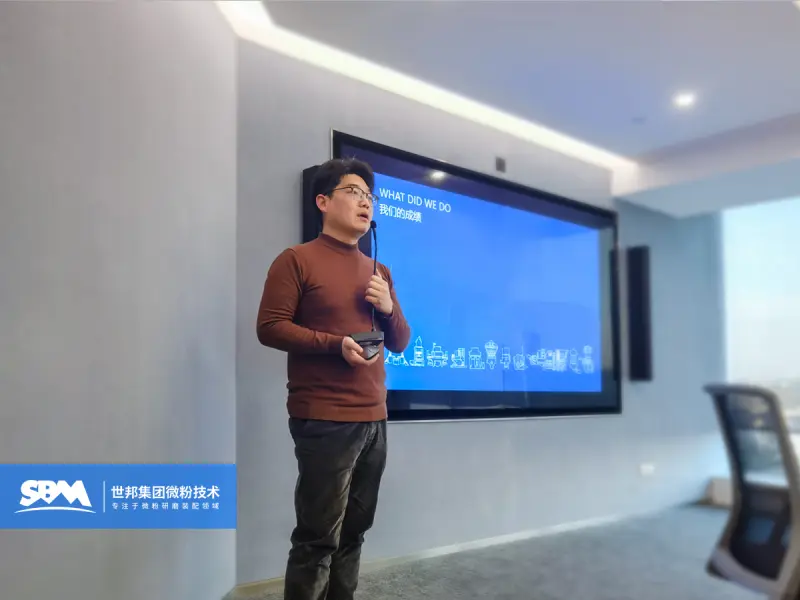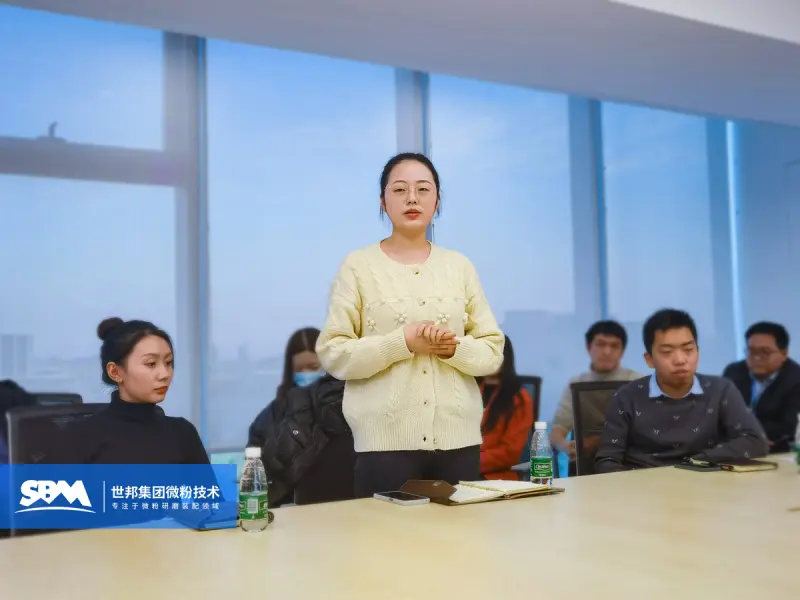 2021 is a meaningful, valuable and rewarding year. 2022 is a year full of hope, development and opportunities. SBM micro-powder technology will continue to stick to the field of ultra-fine powder grinding, and continue to research and develop, produce, improve and perfect, and bring greater benefits to customers.