Introduction to Potash Mine
---
What is kalium?
Kalium ore usually refers to soluble potassium salt deposits, and there are solid potassium ore and liquid potassium resources according to the occurrence state. The vast majority of kalium mines are located in Canada, Belarus and Russia. The proven reserves of these three countries account for 31%, 21% and 17% of the world's total proven reserves respectively, and they account for 70% of the global kalium resources.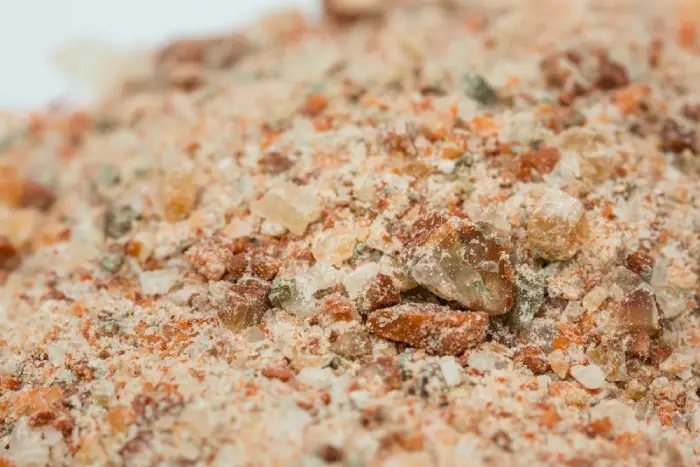 Kalium ore is a non-metallic mineral mainly composed of potassium chloride and sulfate minerals, most of which are distributed in the evaporative basins of marine and marine-terrestrial alternating facies. Soluble potassium salts accumulate in potassium-containing salt minerals, and after a long period of scouring, deposition and evaporation, they are concentrated to form various solid potassium salt deposits or liquid potassium resources.
Solid kalium ore is divided into water-soluble kalium ore and water-insoluble kalium ore according to its processing properties. Water-insoluble potassium minerals include alumite ore, potassium feldspar ore, potassium-containing sand shale, nepheline ore, sea chlorite sandstone, illite claystone, etc., collectively referred to as potassium-containing rocks, all of which are silicate potassium-containing minerals.
Use of kalium ores
Kalium mineral resources play a very important role in agriculture and industry. Among them, the vast majority of potassium resources are used in the agricultural field, and about 95% are used to produce potassium fertilizer (the main component is potassium chloride or potassium sulfate).
The application in the industrial field mainly focuses on the synthesis of some potassium-containing compounds, such as potassium chloride, potassium hydroxide, potassium sulfate, potassium bromide, etc. These potassium compounds play pivotal roles in glass making, textiles and dyeing, detergent production, gunpowder manufacturing, printing, batteries, electronic tubes, and more.
Kalium ore processing and production technology
---
According to the usual potash ore beneficiation and processing process, it is generally divided into crushing – grinding – grading – flotation – concentrate (potassium chloride) and tailings treatment process. Kalium mineral processing equipment includes crushing equipment, grinding equipment, classification equipment, flotation equipment and concentrate dewatering equipment.
Kalium mine crushing equipment
Jaw crusher is the most commonly used potash mine crushing equipment. It uses its simple structure design and ultra-high production capacity to achieve better crushing effect. The equipment has the characteristics of small size, convenient operation, small footprint, small investment, reliable quality, large output, etc., and at the same time, the crushing is relatively large, and the quality of the crushed ore is good.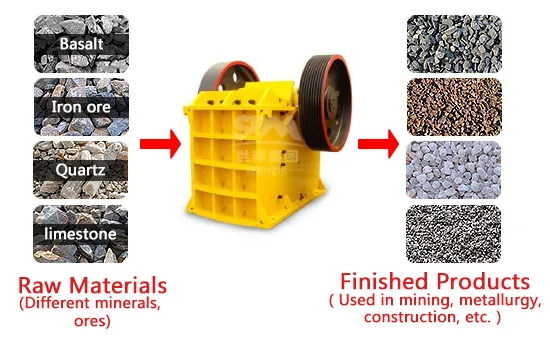 Kalium ores grinding equipment
YGM Raymond grinding mill
80-600 mesh
---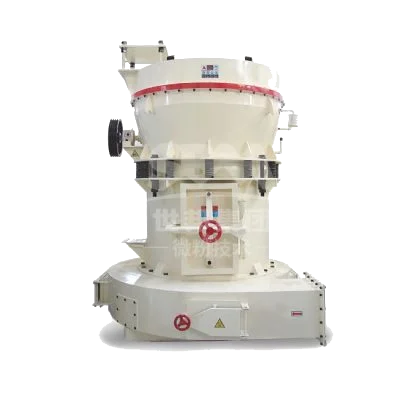 ● Large grinding space and high output
● Long service life
● Efficient and stable
● Classification efficiency up to 99%
● Oil can be used once for 45 days
HGM ultrafine grinding mill
150-3000 mesh
---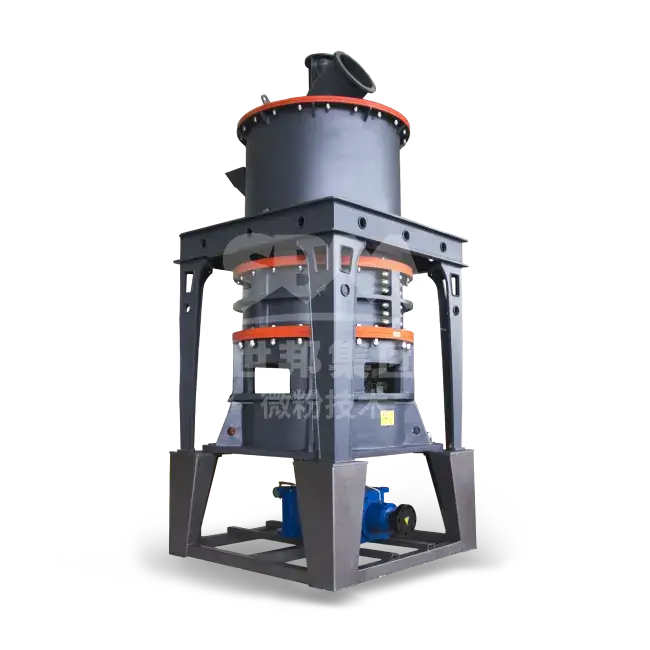 ● High Efficiency
● Long lifecycle of spare parts
● High safety and reliability
● High fineness, flexible adjustment
● Advanced intelligent speed control device
CLUM vertical roller mill
150-3000 mesh
---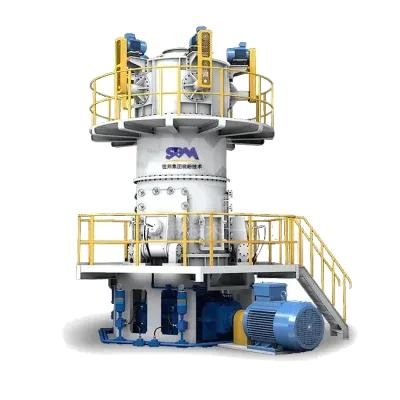 ● Energy efficient
● High safety and reliability
● Easy to maintain
● Long service life of wearing parts
● Environmental protection
● Stable product quality
Kalium ore classification equipment
Classification equipment is a professional equipment for checking and controlling particle size for the sorting process. The commonly used classification equipment are: spiral classifier, high-frequency screen, hydrocyclone, etc.
Kalium mine flotation equipment
Flotation equipment is the main equipment of chemical flotation method, mainly including: flotation column and flotation cell.
Kalium concentrate dewatering equipment
The potash ore obtained after flotation also needs to be filtered, dried and packaged. The selection of these equipment can be selected according to the size of the plant.
Potassium salt mineral processing process
---
The mined potash ore is initially crushed by jaw crusher. After being crushed to a reasonable fineness, the ore is evenly sent to the ultrafine pulverizer through the elevator and the ore feeder, and the ore is pulverized and ground by the industrial pulverizer.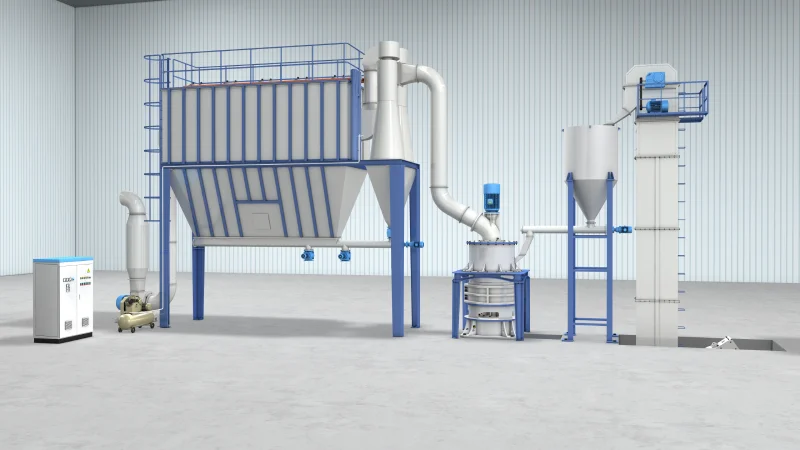 The potassium salt ore fines ground by the pulverizer enter the next process: classification. The spiral classifier washes and classifies the copper ore mixture based on the principle that the specific gravity of the solid particles is different and the speed of precipitation in the liquid is different.
The graded copper ore enters the flotation machine for roughing, sweeping and beneficiation operations. The selected wet concentrate is shrunk by the concentrator, and then dried by the dryer to obtain the potassium salt ore concentrate.