Limestone Properties
The main component of limestone is calcium carbonate (CaCO3) with a Mohs hardness of 3. After limestone is mined from limestone rock, it is crushed to form limestone particles, namely stone and sand. Or further grinding to form limestone powder, which is widely used in building materials, highways, metallurgy, chemical industry and other industries.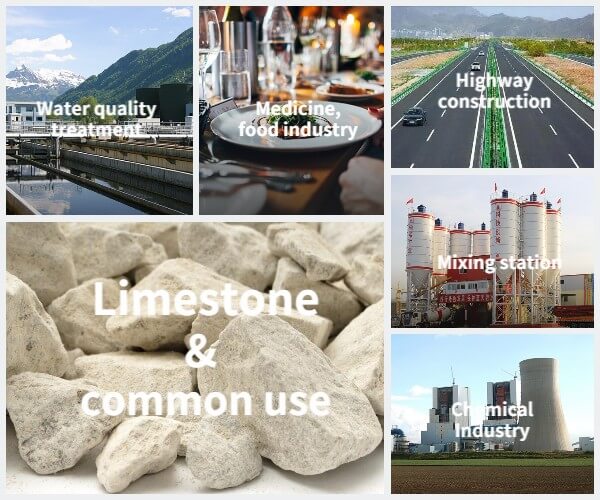 Lime is divided into quick lime and slaked lime. After being calcined, limestone becomes calcium oxide CaO (commonly known as quicklime), which is generally in the form of lumps and is used in water quality treatment, asphalt improvement, desulfurization, building materials, medicine and other industries.
Quicklime absorbs moisture or adds water to become slaked lime, the main component is calcium hydroxide Ca(OH)2, used in environmental protection, medicine, food and other industries.
Limestone crushing process
Limestone or limestone are rich in resources, and the grade of raw ore can generally meet the requirements of various industrial sectors. Therefore, it is generally only necessary to carry out simple ore washing and does not need to adopt a complex beneficiation process for purification.
The processing of limestone is mainly to crush, classify and produce quicklime, slaked lime, precipitated calcium carbonate, ultra-fine (nano) calcium carbonate, carbon dioxide, etc. Limestone generally adopts dry crushing process. For limestone used in metallurgy and roads, the ore can be crushed and screened.
Coarse crushing: The jaw crusher is generally used in the coarse crushing process. The jaw crusher has a large crushing force and a large feeding range. It can crush large pieces of limestone into small pieces. It is used for coarse crushing of many materials.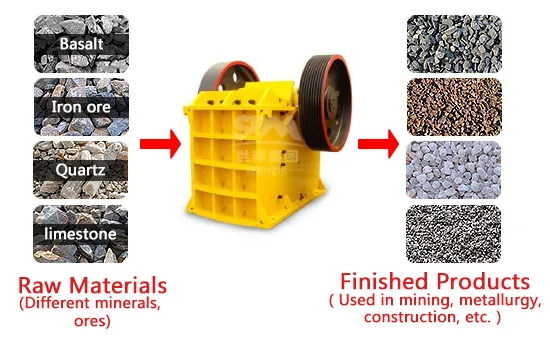 Medium and fine crushing: The coarsely crushed limestone is then subjected to medium and fine crushing. We can choose impact crusher for equipment. Some stones use cone crusher for secondary crushing, but the hardness of limestone is not high. Considering the problem of investment cost, we choose impact crusher. Crusher is more cost-effective.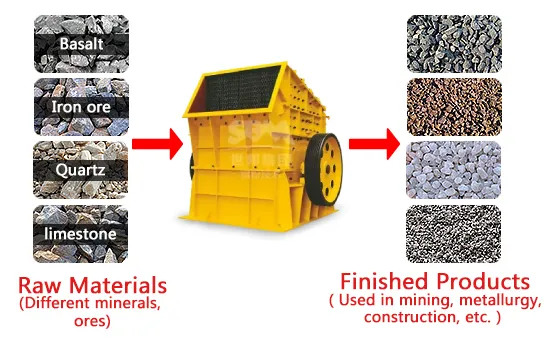 Classification: Limestone is processed into finished products of various specifications through impact crushing according to user requirements. The particle shape is good and can be classified by vibrating screen.
The particle size of limestone crushing is very small after coarse crushing and medium and fine crushing. If sand making or grinding is required, it needs to be further processed by sand making machine or grinding equipment.
Introduction of limestone crushing equipment
Primary Crusher – Jaw Crusher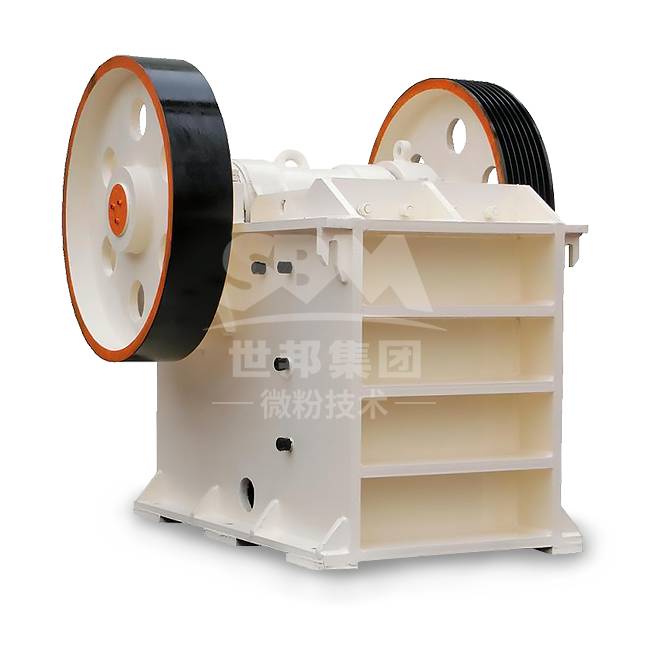 Basic information of equipment: 1-1000 tons per hour; feed no more than 1200mm.
Production advantages: simple structure, easy installation; deep crushing cavity, not easy to block material; reliable performance, low failure rate.
Secondary crushing – impact crusher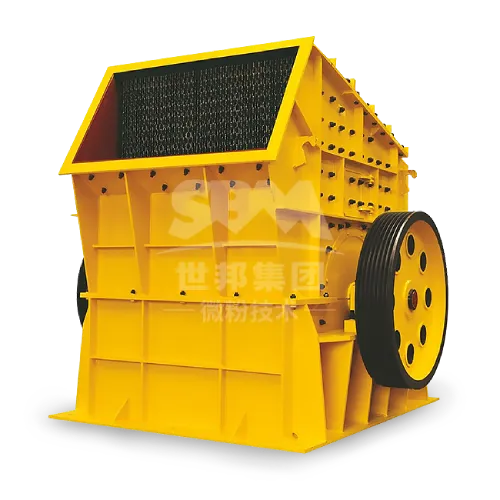 Basic information of the equipment: the output is 30-2000 tons per hour; the input material is not more than 500mm, and the compressive strength is not more than 350MPa.
Production advantages: high crushing cavity, suitable for large stone hardness, large block size, less finished stone powder, and good particle shape.
Limestone grinding process
According to different uses and different discharge fineness, the choice of limestone pulverizer will also be different.
● 40 mesh-150 mesh: Mainly used in construction, interior and exterior wall coatings, chemical raw material filling, weighting, papermaking, sealants and other chemical products.
● 150 mesh-200 mesh: This is generally limestone with very low calcium content. Used in highway asphalt mixing plants.
● 250 mesh-325 mesh: Power plant desulfurization. Two standards, one is 250 mesh sieve 90. The second is 325 mesh sieve 90, and this limestone has a high calcium content, the CaO content is more than 50%, and the CaCO3 content is more than 90%.
Before the limestone is pulverized, it needs to be crushed by a crusher to the particles that match the feed size of the mill. Then it is sent to the limestone grinding mill at a constant speed through a vibrating screen for grinding.
The ground limestone is sorted by the separator at the upper end of the mill. The powder that meets the requirements will enter the powder collector through the powder separator. Those that do not meet the requirements will fall back into the grinding chamber for regrinding.
Introduction of limestone grinding mill