Brief Introduction
Lime powder making machine can grind limestone into a fine powder(150-3000mesh). The industrial milling equipment has stable operation, simple operation, wide adjustment range, energy-saving, and environmental protection, and is favored by many customers.
In particular, the HGM series ultrafine grinding mills and CLUM series vertical roller mills independently developed and produced by SBM can be used to process limestone and other non-metallic ores. The finished powder produced has high fineness, good quality, and wide application.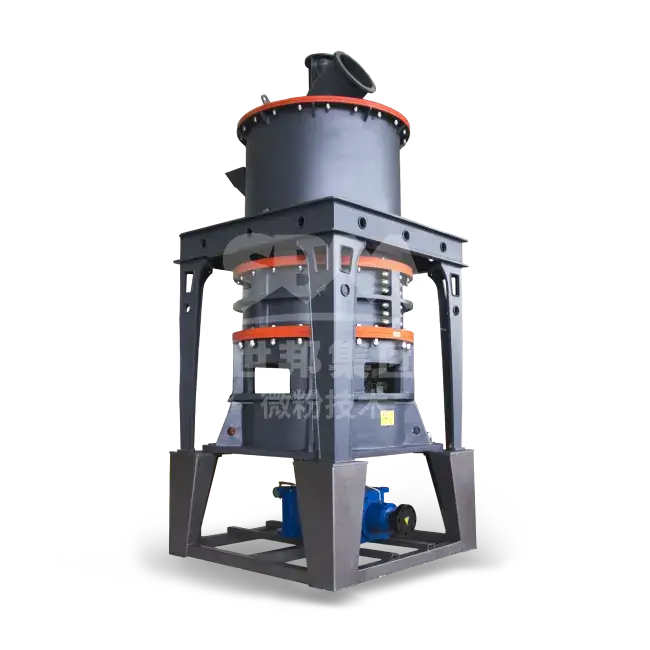 HGM Ultrafine Grinding Mill
Safe and reliable, long service life, intelligent control, small footprint, low investment, energy-saving, and environmental protection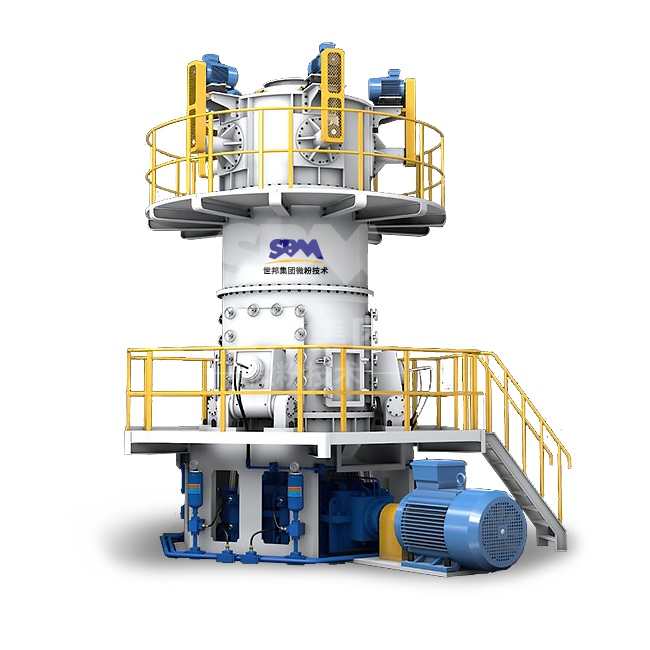 CLUM Vertical Roller Mill
Production of high-end powder, secondary powder selection, high fine powder content, high powder whiteness, good ball shape, no iron
About Lime Powder
Lime powder is a white powdery substance with calcium carbonate as the main component. The application range is very wide, the most common is calcium carbonate used in the construction industry, that is, industrial use. The other is food-grade calcium carbonate, which is widely used as a common calcium supplement.
Commonly used calcium supplement nutrient fortifiers-there are two types of calcium carbonate: one is heavy calcium carbonate, which is limestone crushed to a certain fineness by a lime mill to be used as food additives; the other is light calcium carbonate, which is Limestone is made by calcining.
Lime Powder Making Machine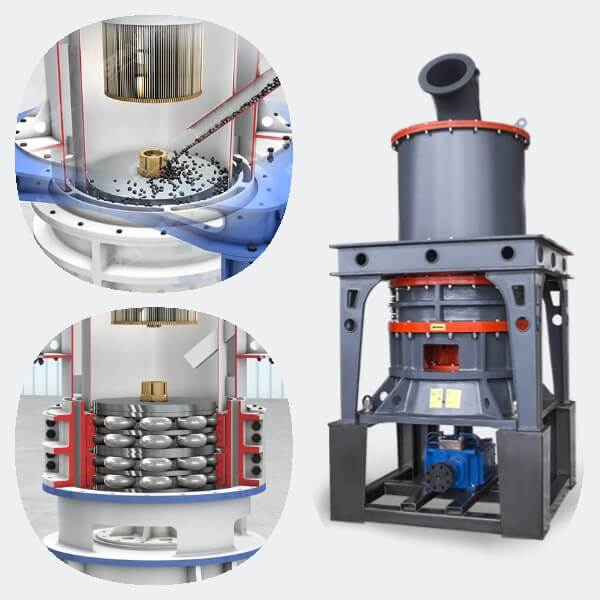 HGM ultrafine grinding mill
● Higher output, lower energy consumption
The production capacity of the HGM ultrafine grinding mill is 40% higher than that of a jet mill and stirring mill, which is twice that of a ball mill. The energy consumption of the system is only 30% of that of the jet mill.
● 150-3000 mesh adjustable fineness
The HGM ultrafine grinding mill is equipped with a multi-head cage powder classifier, the product fineness can be adjusted between 150-3000 meshes, and the one-time screening rate can reach d97≤5μm.
● 24h sustainable work
The lubrication device of the HGM ultrafine powder mill is installed outside the main shaft, which can realize external non-stop lubrication, and can continuously produce 24 hours.
● Low noise, no dust, more environmentally friendly
HGM ultrafine powder mill is equipped with a high-efficiency pulse dust collector, muffler, and anechoic chamber. During the operation of the entire crushing system, there is low noise and no dust pollution.
CLUM vertical roller mill
Product features: higher capacity, better powder quality, better overall performance
Input size: 0-10mm
Adjustable fineness: 150-3000 mesh
Capacity: 5-18TPH
Materials: limestone, calcite, dolomite, petroleum coal, gypsum, barite, marble, talc, coal powder, etc.
Consists of the CLUM vertical roller mill production line
Working principle of the CLUM vertical roller mill
How to Buy Lime Powder Making Machine?
When purchasing a lime powder making machine, we must follow the following aspects to select equipment:
★ First of all, we have to choose a large-scale manufacturer to purchase. Under normal circumstances, if the manufacturer is large in scale, the various indicators of the corresponding production equipment can meet the standard, there will be no equipment quality problems, and a lot of unnecessary troubles will be reduced during the work process.
★ Secondly, we have to choose a manufacturer with very good equipment quality and performance. To a certain extent, the quality and performance of the equipment affect the overall operation effect of the equipment. The equipment with good quality and performance has high grinding efficiency, which correspondingly increases the output of lime and the economic benefits of customers.
★ Third, price is also a factor that customers must consider when purchasing equipment. But we cannot decide which manufacturer's equipment to buy based solely on the price. Although some manufacturers have low prices, the quality may not be guaranteed. So choose a cost-effective manufacturer.
★ Finally, we have to look at how the manufacturer's service is. If the manufacturer's service is good, our equipment will have a guarantee when there is a failure in the future, and it will be able to solve it as soon as possible without delaying our construction time. Therefore, under the premise of ensuring the quality and performance of the equipment, service is also a factor that must be considered.
SBM micro powder technology specializes in the production of ore milling equipment, all equipment is factory direct sales, low price, and quality guaranteed. SBM has rich production technology and management experience and provides comprehensive pre-sales, mid-sales, and after-sales services.
We provide equipment installation, commissioning, operation guidance, and other services, and be responsible for lifelong after-sales technical support. Please feel free to consult the quotation for the specific price of lime milling equipment.