On the eighth day of the first lunar month of the Chinese New Year, we ended the short and happy Spring Festival holiday, came to the company with a happy and expectant mood, and started our new year's journey. In the new year, we will work harder, improve the system, devote ourselves to customer service, and make new achievements.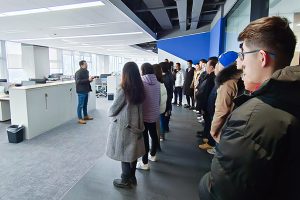 When the construction started, the general manager of the company delivered a warm speech to us, expressing his expectations for the new year and his best wishes to us. We received the start-up red envelope prepared by the company, which means that in the new year, we will be full of blessings and good luck, and encourage us to make better achievements and earn more money.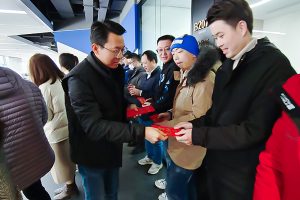 So far, SBM micro powder technology has officially started! We firmly believe that under the correct leadership of the company and the hard work of all employees, 2023 will be even more brilliant!
This year, our company's flagship product is still non-metallic ore ultra-fine grinding machine, mainly "star products" HGM series ultra-fine grinding mill and CLUM series vertical roller mill. These two mills are used for ultra-fine grinding of non-metallic ores. The fineness can be adjusted freely between 150-3000 mesh, and can process 100+ kinds of materials.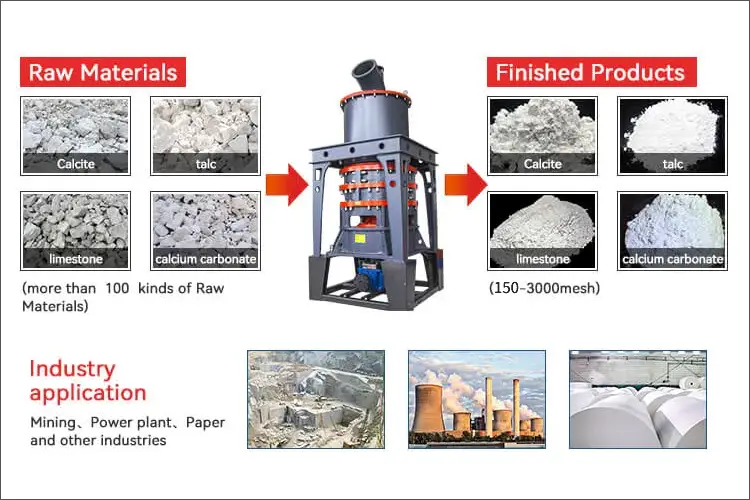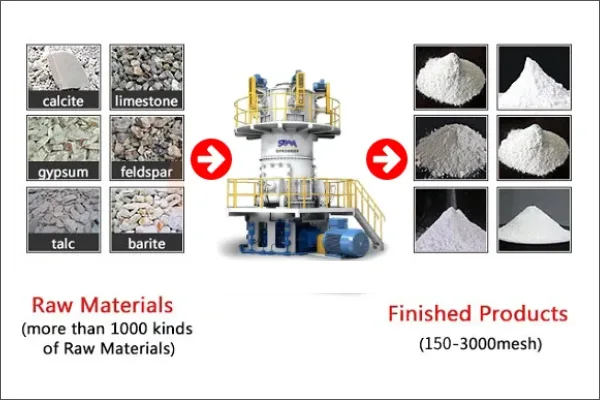 They are not only our "star products", but also the most popular mills among customers, because compared with traditional mills, we have made new research and development improvements to these two mills. The ultra-fine mill equipment is Roller pressing, grinding, impacting and other fine powder mills have many advantages and performances. They have outstanding advantages and many bright spots. They are new energy-saving and consumption-reducing processes.
1) Green and environmental protection
Full pulse dust collection, the dust collection rate reaches 99%, which meets the production requirements of energy saving and emission reduction and works without dust.
2) Less abrasion
The base of the main machine is integrally cast, the material of the grinding wheel and the ring is good, the service life is long, and the shock absorption is good.
3) Good grade
Fine grading, with forced turbine grading system, the granularity is finer and finer.
4) Wide application and strong complete set
Provide tailor-made selection, flexible matching scheme, and scientific quotation.
If you are looking for a superfine mill manufacturer, please feel free to contact us (WhatsApp: +86 18917951321).