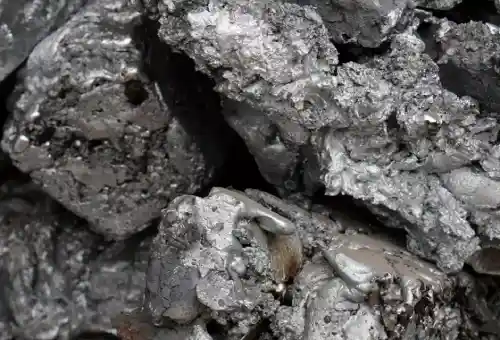 Lead-zinc ore is a mineral rich in metal elements lead and zinc. Lead and zinc are extremely close in nature, especially in primary deposits, and often coexist. However, there are 11 kinds of lead minerals and 6 kinds of zinc minerals that can be used in industry, mainly galena and sphalerite. There are smithsonite, white lead ore and so on. Lead and zinc are widely used in electrical industry, machinery industry, military industry, metallurgical industry, chemical industry, light industry and pharmaceutical industry. In addition, lead metal also has many uses in nuclear industry, petroleum industry and other sectors.
Lead-zinc ore processing and production process
The processing and production process of lead-zinc ore mainly includes three processes: crushing, grinding and beneficiation.
In the crushing process, the three-stage closed-circuit crushing is a more modern method suitable for the crushing of high-hardness lead-zinc ore, which can complete the work of ore crushing and partial dissociation, thereby improving the subsequent grinding efficiency.
In the grinding process, the two-stage one-closed grinding is an efficient grinding process, which can make the lead-zinc ore grind more fully.
In the beneficiation process, the integrated rapid flotation technology can be used to improve the original complex flotation system into two sets of integrated rapid flotation systems, which greatly shortens the process, and is conducive to ensuring concentrate quality and reducing system investment.
Stage 1: Crushing and screening
The large pieces of lead-zinc ore are evenly sent to the jaw crusher or mobile jaw crushing station (primary crushing) by the vibrating feeder through the silo for coarse crushing.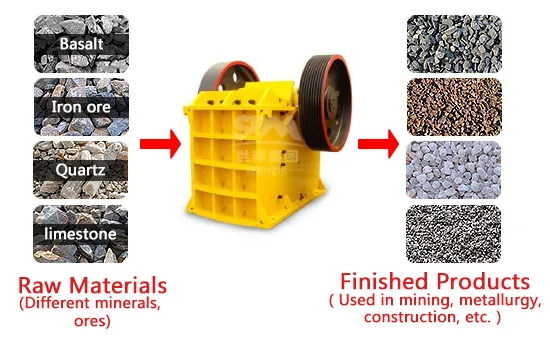 The coarsely crushed lead-zinc ore is screened by a vibrating screen, and then sent to a single-cylinder hydraulic cone crusher (middle crushing) by a belt conveyor for secondary crushing.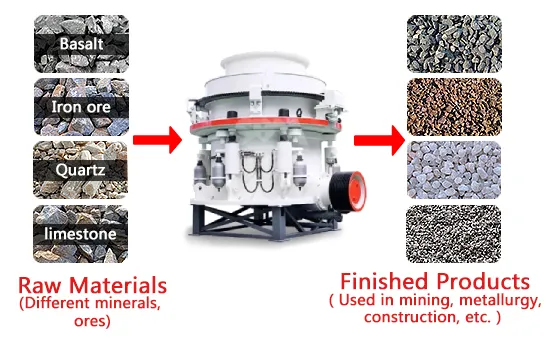 The crushed lead-zinc ore material is sent to the multi-cylinder hydraulic cone crusher for fine crushing.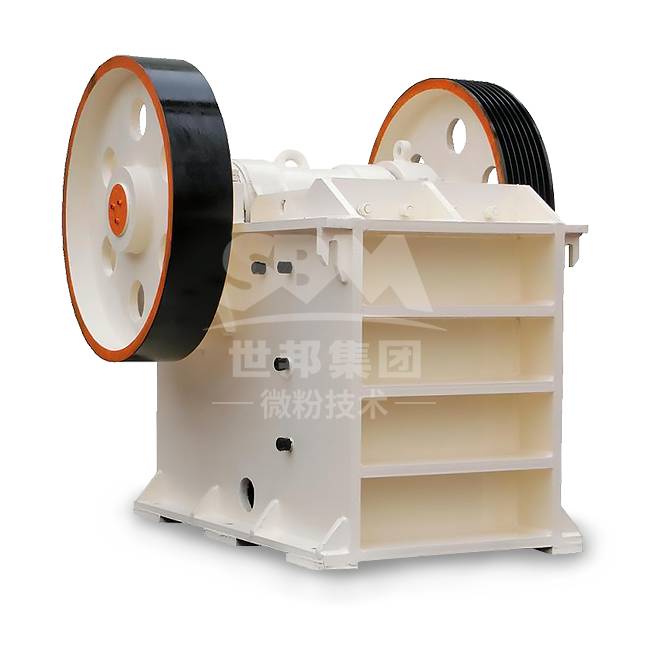 Stage 2: Grinding
The 0-12 mm lead-zinc powder sieved by the vibrating screen is evenly sent to the ball mill for grinding, and sieved by the screw classifier, and those that do not meet the requirements are sent to the ball mill to continue grinding.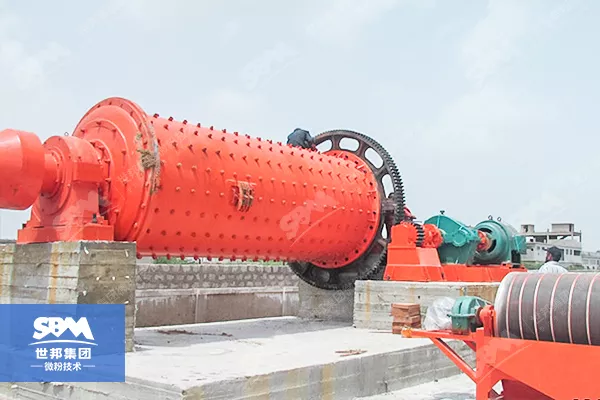 Stage 3: Magnetic Separation
The lead-zinc powder that meets the mineral processing requirements is sent to the magnetic separator for strong magnetic separation and magnetic separation to remove sundries.
Stage 4: Drying
The obtained lead-zinc powder is sent to a dryer for drying to obtain lead-zinc fine powder.
Related information: