About this case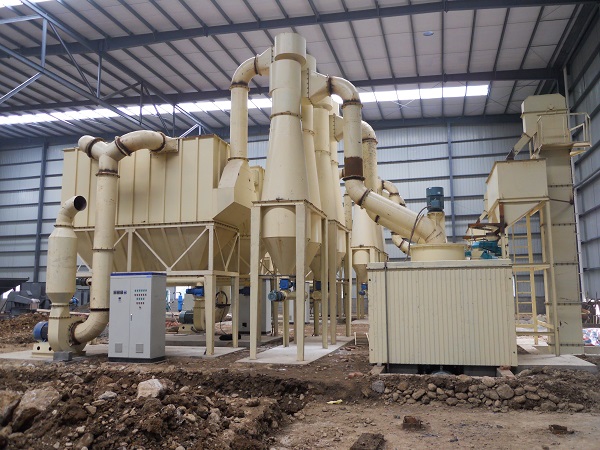 Customer's requirements from Uzbekistan
The customer's raw material is talc, and he needed to produce 400 mesh powder as paint. This pic is his site. 
What is talc?
Talc is a trioctahedral mineral, and its structural formula is (Mg6)[Si8]O20(OH)4. Talc is generally lumpy, leaf-like, fibrous, or radial, with a very soft texture and a slippery feel. Talc has many uses, such as refractory materials, papermaking, rubber fillers, insulating materials, lubricants, pesticide absorbents, leather coatings, cosmetic materials, and engraving materials.
Why choose HGM ultrafine grinding mill?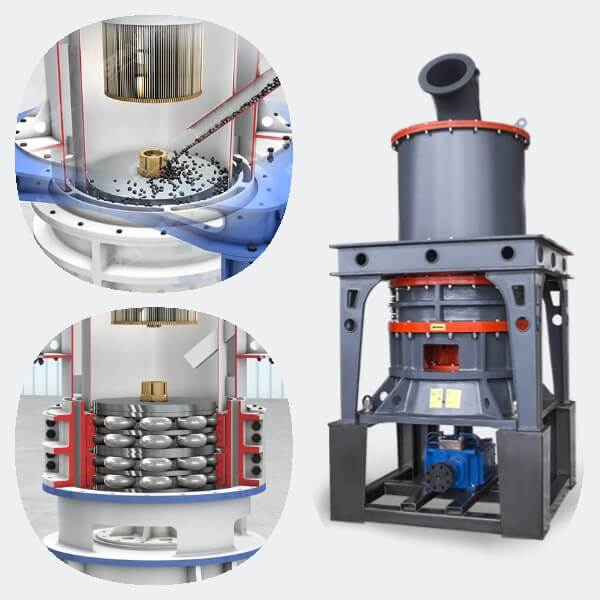 Advantages of HGM ultra mill
High Efficient
The yield is 40% higher than other mills.
High safety and reliability
The design of the mill is rigorous, so no screw loosening to damage the machine.
Long service life
Simple operation, the high utilization rate of Wear material: 2-5years.
Simple operation and easy maintenance
Computer control, fineness can be adjusted freely. Refueling maintenance while working, no need to stop the machine.
Can your machine deal with my raw material?
In addition to talc, our grinding mill can process many materials, such as Barite, quartz, feldspar, mica, calcite, talc, apatite, gypsum, fluorite, limestone, dolomite, quartz, stone, ceramic, soil, clay, marble, granite, fly ash, kaolin, calcium carbonate, pebbles, coal, slag, bauxite, coal gangue, bentonite, iron ore, copper ore, basalt, pumice, diatomite, magnesite ore, manganese ore, potassium feldspar and so on, total about 1000 kinds.
So do not worry about this, if your raw material is mining stone, mineral ore, coal, gypsum, and other related materials, our grinding mill machine can deal with it. And its final product size is between 325-3000 mesh. If your requirement of final product size is below 325mesh, we have Raymond mill for you!