SBM'S Rock Grinder Machine
SBM understands that every crushing and grinding job is different. We try to make sure that every stone grinder we build does a specific job correctly. That's why we've been a leader in the rock crushing and grinding industry.
Our engineers have designed a series of rock-crushing devices that can break large chunks of rock into gravel, grind rocks to the size of table salt, or grind them into fine powder. To adapt to a variety of areas, to meet your needs Although most of our equipment is built for heavy industrial projects, we also offer machines for small stone crusher applications. Learn more below.
Rock Grinder Machine Application
Rock grinder machine specialized in producing fine and superfine powder of non-inflammable non-explosive and brittle materials with Moh's hardness under six, such as calcite, chalk, limestone, dolomite, kaolin, bentonite, talc, mica, magnesite, illite, pyrophyllite, and vermiculite, sepiolite, attapulgite, rectorite, diatomite, barite, gypsum, alunite, graphite, fluorite, rock phosphate, kalium ore, pumice, fly ash, etc., totally more than 100 kinds of materials.

Types of Rock Grinder Machine
Rock crushing machine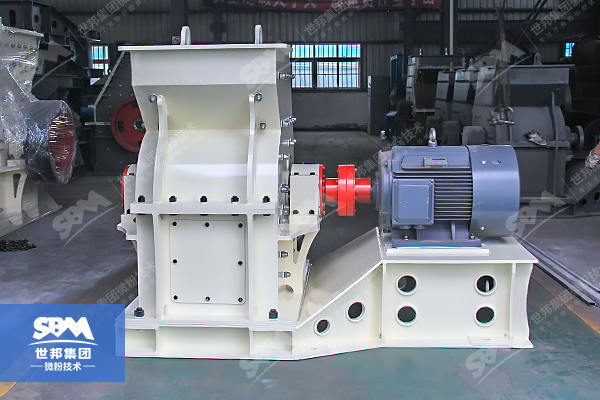 Output Size: 5-20 mm
Feed size: <350 mm
Capacity: 5-30 t/h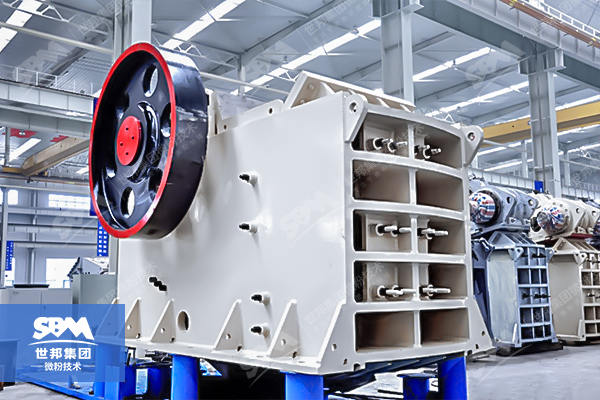 Output Size: 65-160mm
Feed size: 480mm
Capacity: 1-140t/h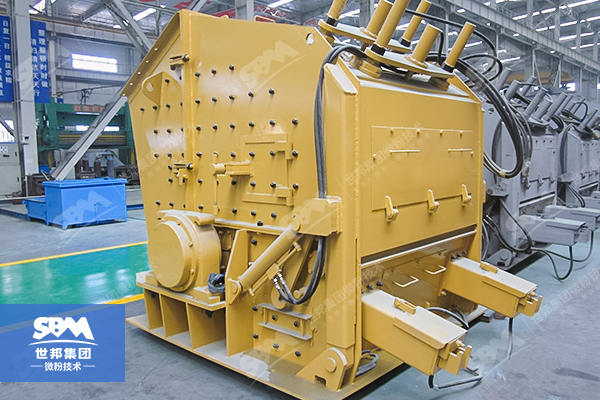 Output Size: 0-200 mm
Feed size: 350 mm
Capacity: 90-450 t/h
Rock grinding machine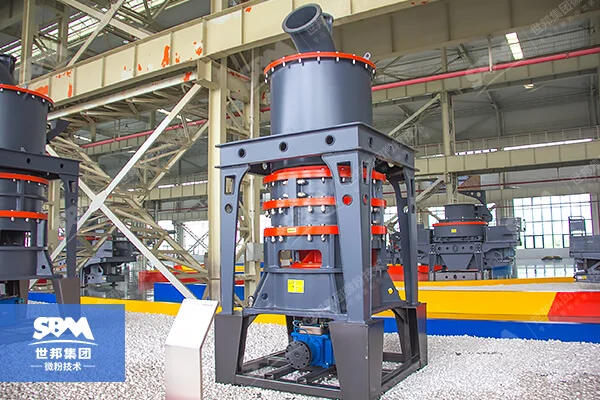 Discharge fineness: 150-3000 mesh
Feed size:<20 mm
Output: 0.2-45 t/h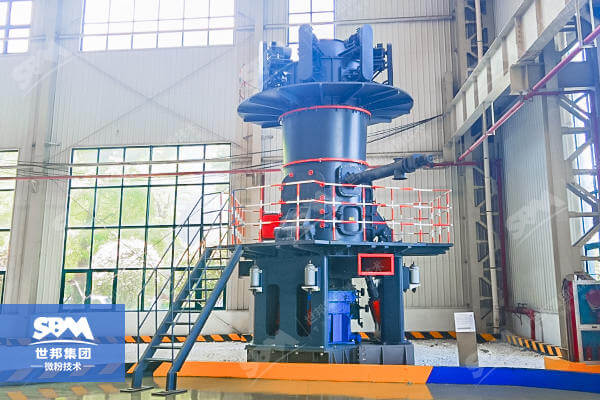 Discharge fineness: 150-3000 mesh
Feed size:<20 mm
Output: 1-20 t/h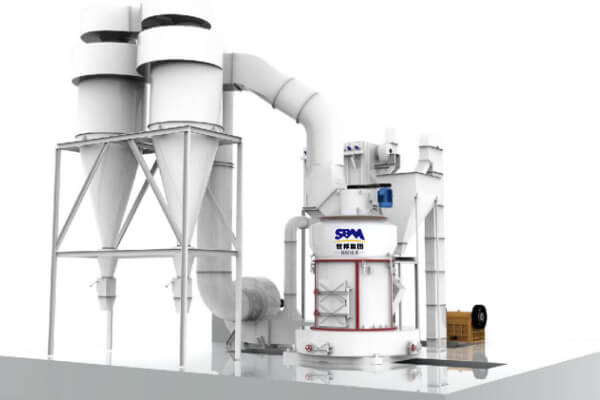 CLRM Series Enhanced Roller Grinding Mill
Discharge fineness: 80-500 mesh
Feed size: 35 mm
Output: 1-35 t/h
SBM Factory
SBM Micropowder Technology Co., Ltd. is an excellent manufacturer of ore grinding equipment in China, and has made great achievements in the field of ultra-fine powder grinding.
SBM is recognized by many customers at home and abroad for its professional industry knowledge and skills, high-quality ore grinding equipment, and perfect service system.
The main products include: ore stone crushers (jaw crushers, cone crushers, hammer crushers, etc.), ore grinding mills (ultrafine grinding mills, vertical mills, superfine wet mills, coarse powder mills, etc.), milling production line accessories (lifters, balers, silencers, dust bags, etc.), powder surface modifiers, etc.