Stone powder has a wide range of uses, involving life, industry, medicine, agriculture, chemical industry and other fields, and is closely related to our daily life. Grinding a large stone into powder needs to go through the processes of primary crushing, secondary crushing, and grinding.
What is the use of grinding stones into powder?
Is stone powder also worth it? What is the use of grinding stones into powder? Is it the sand and cement that are often said? I believe this is the question of most laymen. In fact, not all stones are valuable, and the application of stone powder in our lives is also very common, not only as simple as sand and cement.
Stone powder has a wide range of uses. In our daily life, we use stone powder for clothes, toothpaste, plastics, cosmetics, food, and pigments. Industrial ceramics, cement, glass, refractory materials, smelting, papermaking, coatings, etc. use stone powder. Even the production of medicine requires the participation of stone powder, which can be said to be everywhere.
Which stones can be ground into powder?
The application of stone powder is indeed very extensive, but it is not just to find Kayama, and the blasted stones can be ground into powder. It is necessary to know which types of stones are useful to grind into powder.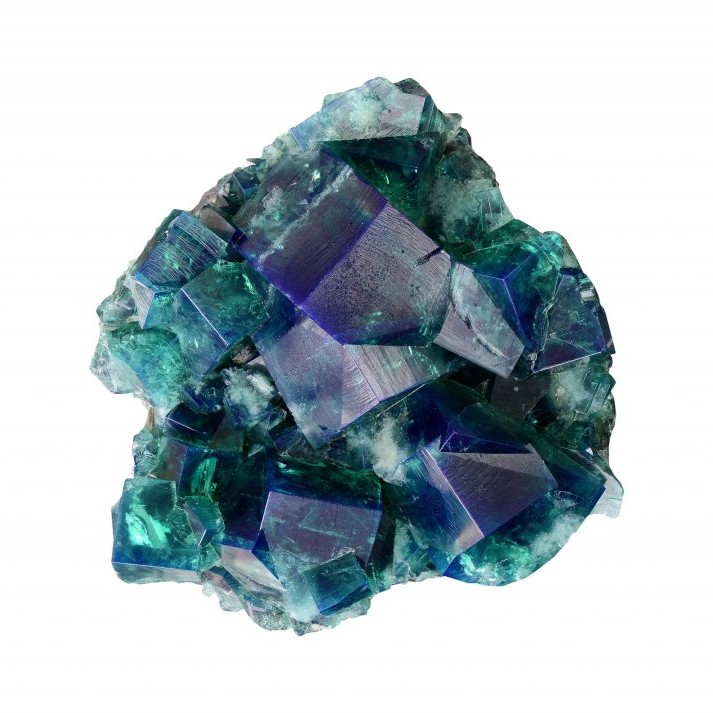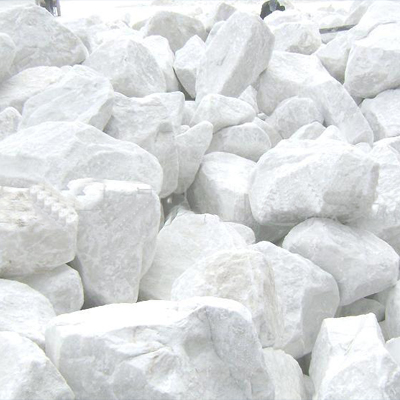 Limestone
The main component of limestone is calcium carbonate, and limestone powder can be used as filler, building material, refractory material, desiccant, soda ash and raw material for bleaching powder.
Gypsum stone
Gypsum stone powder can be used for medicine, clearing heat and dispelling fire. It can also be used in food, as a coagulant for canned food and soy products. It can also be used as a building material.
Talc
Talc powder can be used as a filler for rubber, plastic paint, etc. in chemical industry, a raw material for various industrial ceramics, architectural ceramics, household ceramics, etc., a filler for cosmetics, and an additive for medicine and food.
Dolomite
Dolomite can be used for glass, chemical industry, enamel, chemical industry, welding materials, smelting, refractory materials, building materials, etc. Ultrafine double fly powder is also a filler for plastic steel.
Quartz Stone
Quartz stone ground into powder, also called quartz sand, is the main raw material for the production of glass, optics, electronics, refractory materials and abrasive materials.
Granite
Granite is processed into micro powder and can be used as filling material for roadbed, ceramics, asphalt, etc.
Zeolite
Zeolite powder can be used to cultivate algae, purify water, and regulate stomach and intestines.
Fluorite
Fluorite powder is mainly used as a flux and slag removal agent for steelmaking, ironmaking and ferroalloys in the metallurgical industry.
Tourmaline
Tourmaline is also called tourmaline, you can also call it "tourmaline", suitable for environmental protection, paint, prevention, cosmetics, water purification, air purification, electromagnetic radiation protection, health care products, etc.
Vermiculite
Vermiculite can be ground into a variety of fines and is used for various purposes such as house insulation, household refrigerators, car mufflers, soundproof plaster, fire extinguishers, printing, and paint.
What equipment do you need to grind stones into powder?
To grind a large stone into powder, it needs to go through the processes of primary crushing, secondary crushing, and grinding.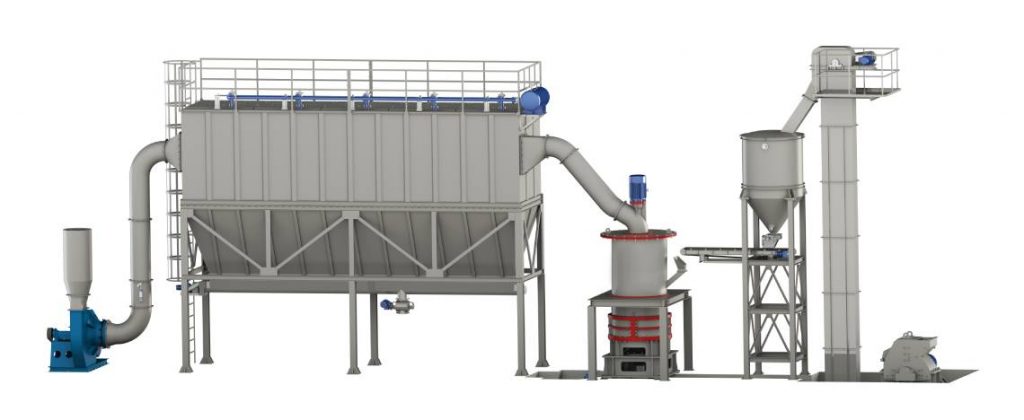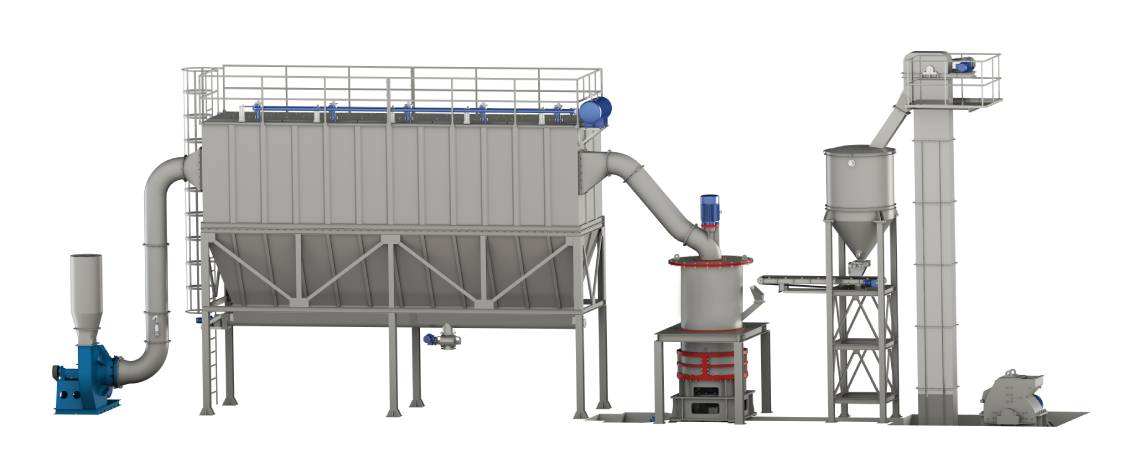 Primary crushing
The primary crusher headed by the jaw crusher can crush large stones into small stones of 10-350mm.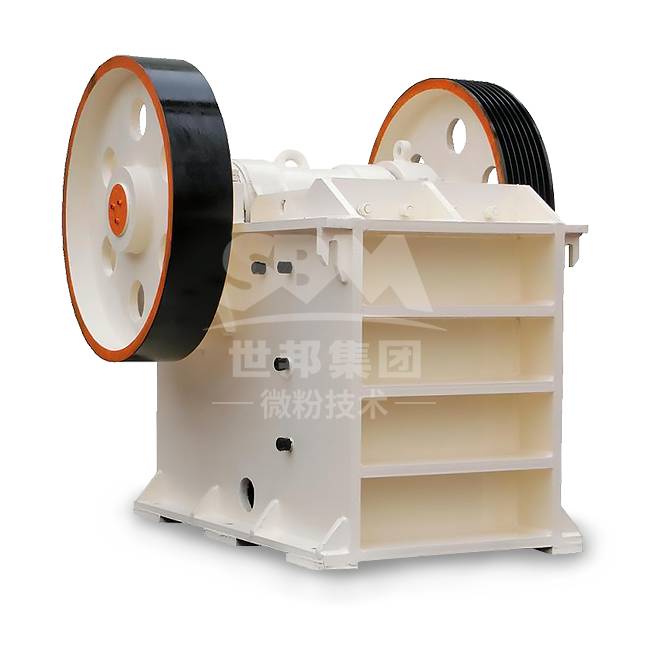 Secondary crushing
The secondary crusher represented by cone crusher and impact crusher can control the particle size of materials within 8-50mm.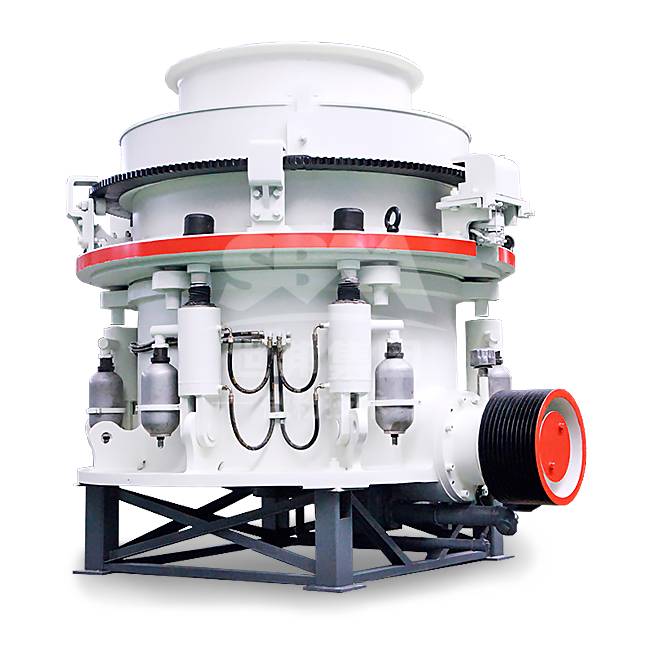 Grinding process
The grinding equipment includes ultra-fine pulverizer, Raymond pulverizer, ball mill, vertical pulverizer, three-ring medium-speed micropowder mill, HGM ultra-fine pulverizer, T-type pulverizer, high-pressure roller mill, etc. All kinds of non-metallic ores can be ground into fine or ultra-fine powder, no matter what kind of rock you have, there is a suitable pulverizer.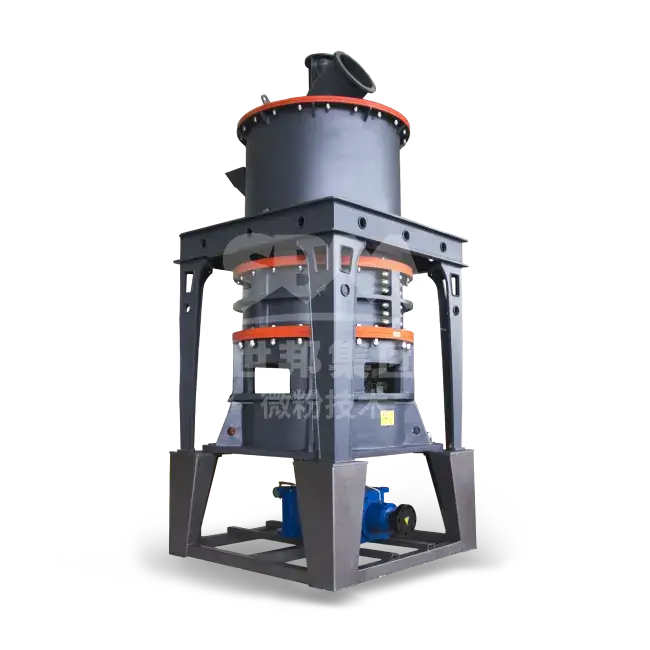 HGM ultrafine grinding mill
---
Discharge fineness: 150-2500 mesh
Feed size.: <25 mm
Output: 0.5-45 t/h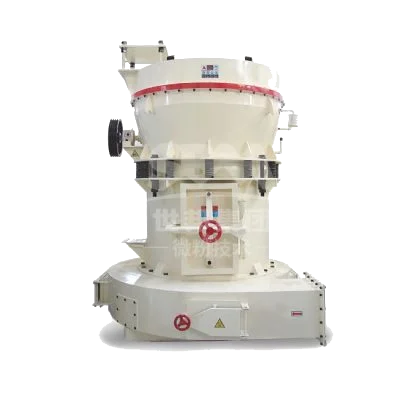 YGM Raymond mill
---
Discharge fineness: 80-600 mesh
Feed size: <20 mm
Output: 1-20 T/H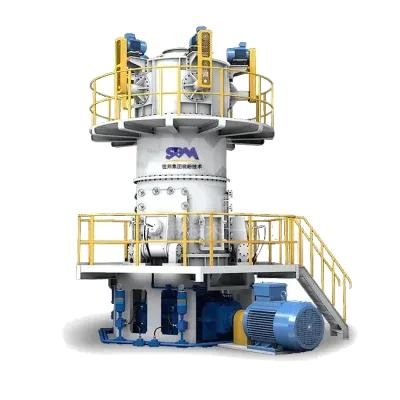 CLUM vertical roller mill
---
Discharge fineness: 150-3000 mesh
Feed size: <20 mm
Output: 1-20 T/H
Ancillary equipment
Of course, other equipment is needed in the production process, such as bucket elevator, belt conveyor, vibrating feeder and other transportation equipment, linear vibrating screen, rotary vibrating screen and other screening equipment, as well as dust removal equipment, powder collecting equipment, etc.
How to choose stone grinding equipment?
There are three "understandings" that need to be paid attention to when purchasing equipment. After all, these equipments are as small as tens of thousands and as high as millions, and purchasing mistakes will cause great losses.
1. Know your material
First understand your material size, hardness, etc., to determine your own needs. For example, the size of the incoming and outgoing materials, the crushing hardness, the total production volume, etc. Then determine the type of crushing and grinding equipment required. Because the hardness of the material that can be broken by different equipment is different, the crushing method is different, and it must correspond to the material before it can operate normally.
2. Know your business
To buy equipment, you must first understand the strength of the business. Their company location, factory size, opening time, actual cases, after-sales service, etc.
3. Understand the knowledge of the equipment
For unfamiliar equipment, you can't know everything when you buy it. It is necessary to understand some basic knowledge before purchasing, such as the structure of the equipment, wearing parts, common faults, key components, etc. Combined with your own budget, you can purchase equipment with stable operation, suitable output, easy maintenance and long service life.