Limestone is a common raw material for producing stones, the main component is calcium carbonate, and the Mohs hardness is 3-4. It is a soft material, widely distributed and easy to mine. The processed stones can be used to configure concrete, mortar, road paving, etc., with a wide range of applications and great market demand. So, how to configure the limestone crushing equipment?
Equipment configuration scheme one:
Jaw crusher + impact crusher (two-stage crushing)
1. Jaw Crusher
The limestone coarse crushing equipment has strong crushing force, and the feeding size of the equipment is 120-1500 mm. Because it is a first-breaking equipment, there are many models, and the natural production capacity range is also large, between 1-2200 t/h. The jaw crusher has strong crushing force, large crushing ratio and high production efficiency. The wearing parts are made of high wear-resistant materials, which are more durable and can save maintenance costs.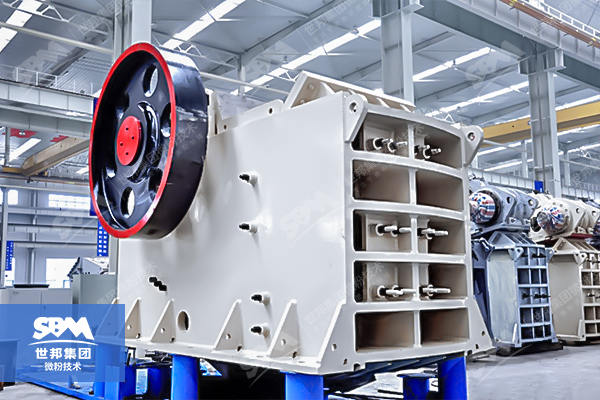 2. Impact Crusher
Limestone medium and fine crushing equipment, the crushed stone processed by jaw crushing needs to be sent to the impact crusher for secondary crushing. The finished limestone stone has good particle shape and is cubic, with low stone powder content and good quality.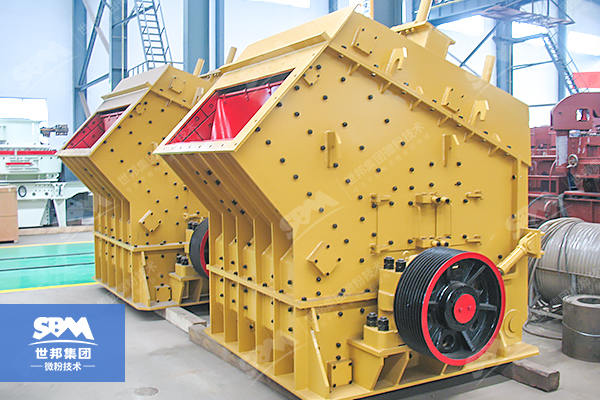 Equipment configuration plan tow:
Heavy hammer crusher (single-stage crushing)
A single heavy hammer crusher can process large pieces of limestone into stones. The investment cost of crushing equipment is greatly reduced. The production capacity is high, between 100-3000t/h, the impact principle is also used to crush materials, the crushing ratio is large, and the finished product has a uniform particle shape, which meets the requirements of stone gradation.
How to choose between the two crushing equipment solutions?
The quality of the stones produced by the two-stage crushing scheme is slightly better than that of the single-stage crushing scheme, and of course the price will be slightly more expensive. For large limestone processing plants, if the quality of finished products is high, a two-stage crushing scheme can be used. For small and medium-sized limestone processing plants, the quality requirements of the finished products are not so high, and if you want to be economical, it is very suitable to choose the single-stage crushing scheme. Both options are good, you can choose freely according to your own situation.