Granite has high-quality properties such as special corrosion resistance, wear resistance and impact resistance, so it is an ideal raw material for building materials, construction, roads, glass and other industries.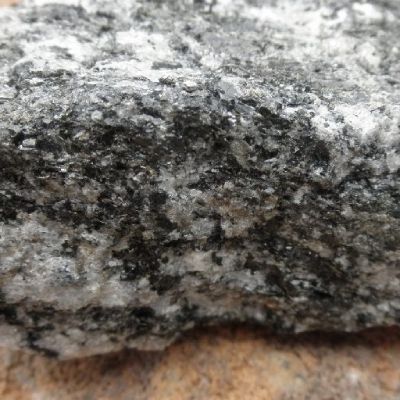 After the granite is crushed and processed by sand making, it can be made into machine-made sand aggregate, which has higher industrial and economic value. What kind of machine is used for granite crushing?
What are the granite crushers?
There are many types of crushing machines that can process granite. Granite crushers generally refer to equipment with an output of more than 800 tons per hour. The affordable granite crushers are recommended:
Jaw Crusher
The jaw crusher is used in artificial sand making, mainly for coarse crushing. The installation is simple, and it is "both hard and soft", not afraid of all kinds of stones, and it is suitable for a wide range of fields.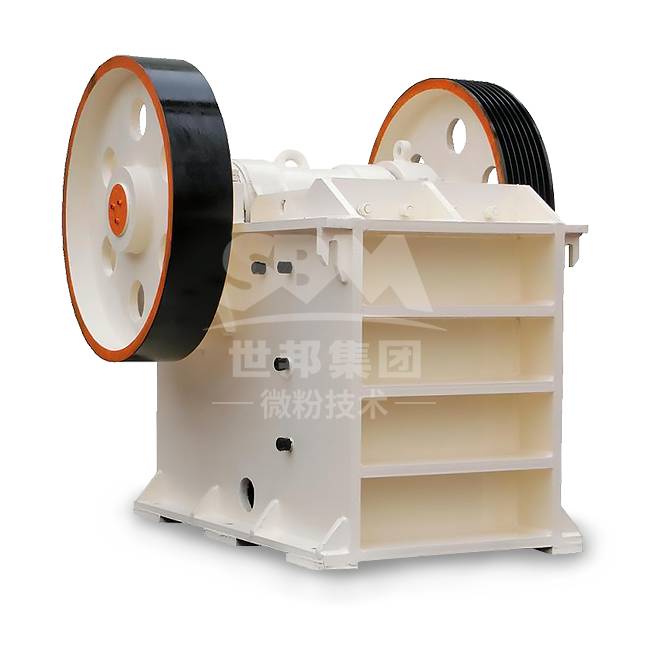 a. Stable structure and reliable performance.
b. Hydraulic control is convenient for cavity cleaning.
c. V-shaped structure, toothed guard plate.
d. The wedge device is quick and easy to adjust.
Cone Crusher
Cone crusher adopts hydraulic structure design, lamination crushing principle, large crushing capacity, advanced performance, high output, fuel saving and electricity saving, less wearing parts and high wear resistance.
If it is used to crush soft materials, it is really "big material for small use", therefore, it has also become an exclusive equipment for crushing hard stones such as granite.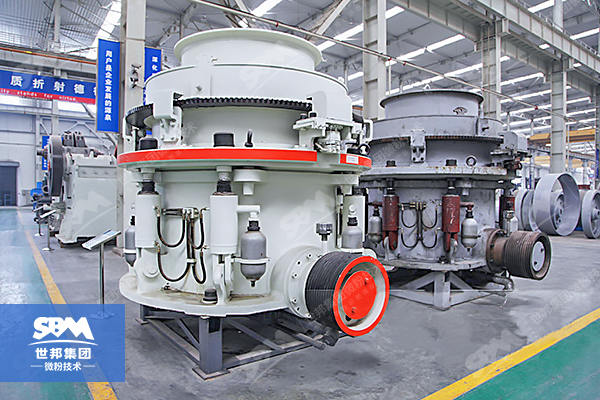 a. PLC integrated control system, easier to operate;
b. The equipment has strong carrying capacity, larger installed power, higher efficiency and lower noise;
c. Laminated crushing design, the discharge particle shape is better;
d. Multi-cavity conversion realizes multi-purpose of one machine;
Mobile crushing station
The mobile crushing station is to centrally configure the granite crushing machine, vibrating screen, vehicle-mounted motor unit, centralized control device, conveyor belt and other equipment on a vehicle-mounted mobile device. The whole equipment can realize the integrated operation of mobile crushing and screening. Like a mobile crushed stone production line.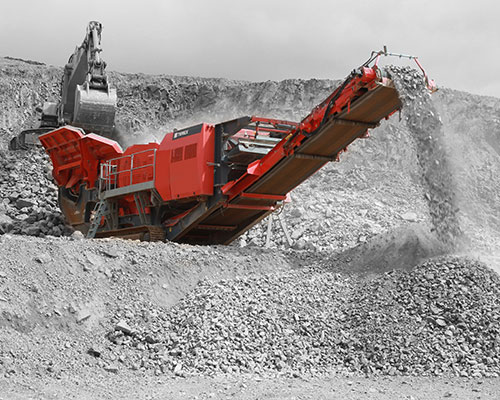 a. Strong independent and complete set: The crushing stations at all levels of the mobile crushing plant are independent units, which can complete their different responsibilities and operate reliably.
b. Wide applicability: According to the different types of raw materials, scale and finished product requirements, various combinations can be made to meet different needs.
c. Low production costs: The mobile crusher can complete crushing and screening operations at one time, reducing equipment equipment and production costs.
d. Simple operation: The application of high-tech operating system, easy operation, accurate control, can achieve stepless walking speed.
e. Strong mobility: The mobile crushing station is short in length, and different crushing equipment is installed on an independent movable chassis. The wheelbase is short, and the turning radius is small. It can be flexibly driven on ordinary roads and operating areas.
How to choose a granite crusher to be more affordable?
There are many types and models of granite crushers on the market. If you choose the right one, it will be beneficial. It will not only save investment, but also create higher profits. If you choose the wrong one, it will not only waste money, but also fail to achieve the expected results. So, how to choose the right granite crusher?
1. Choose the right configuration and model:
Select the appropriate type and model of equipment according to the properties of raw materials, output, and finished product requirements, and select the appropriate configuration according to the budget and operating site. Only by choosing the right equipment can you obtain high returns.
2. Choose the right manufacturer:
Only professional granite crushing machine manufacturers can provide excellent equipment and perfect services. Choosing the right manufacturer not only saves investment in the early stage, but also provides better maintenance, maintenance and use feedback in the later period.
Therefore, it is recommended that you choose a brand manufacturer with strong strength and good reputation, not a small manufacturer whose quality and service cannot be guaranteed only by looking at cheap prices.
SBM ultrafine powder tech has rich experience in R&D and production, focusing on ore crushing and grinding for decades. All ore crushing and pulverizing equipment are directly sold by the factory, and the price is affordable. If you need it, please feel free to consult us.