Marble ultrafine powder grinding mill is an efficient & environmentally friendly industrial powder mill. It can grind 100+ kinds of non-metallic ores into a fine powder(150-3000 mesh). There are 2 main types of marble ultrafine mill: HGM series ultrafine grinding mill and CLUM series vertical roller mill.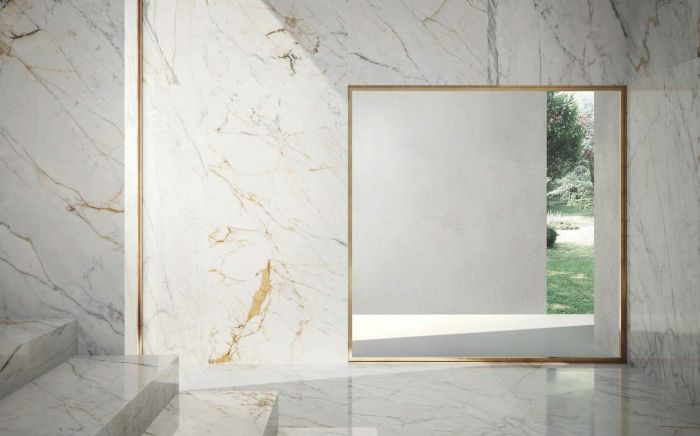 What is marble and its uses?
Marble is formed by sedimentary rocks and metamorphic rocks of sedimentary rocks. The main component is calcium carbonate, the content of which is about 50%-75%, and it is weakly alkaline.

Marble has many colors, usually has obvious patterns, and many mineral particles. The Mohs hardness is between 2.5 and 5.

Marble is often used as architectural decoration, artistic sculpture, alkali-resistant materials, and so on. Crushed stones and leftover materials produced during mining and processing are also commonly used in the production of marble powder. Marble powder can be used as a filler in coatings, plastics, rubber, and other industries.
Marble crushing and grinding process:
---
Marble crushed stone and leftover material are processed by an industrial powder mill machine, and marble powder of different fineness can be obtained.

Common marble powder has 200 meshes, 400 meshes, 600 meshes, 800 meshes, and more than 1250 meshes, which are widely used in construction, chemical, coatings, and other fields. It has greatly improved the utilization rate of marble and brought better applications to various industries.
Stage 1: Crushing stage
Large pieces of marble are crushed with a crusher until they can enter the fineness of the feed material (<20mm) of the ultrafine grinding mill. If the marble scrap meets the feeding particle size requirement, there is no need to crush it.
Stage 2: Grinding stage
The conveying and feeding system will evenly and quantitatively enter the marble (meeting the grinding conditions) into the grinding chamber of the ultrafine mill, and the marble will be ground into powder in the grinding chamber.
Stage 3: Classification stage
The ground marble powder is classified by the classifier along with the system airflow. The unqualified powder is classified by the classifier and returned to the main machine's grinding cavity for re-grinding.
Stage 4: Powder collection stage
The powder that meets the fineness enters the powder collection system through the pipeline with the airflow, and the gas and powder are separated. The finished powder is sent to the finished product silo by the conveying device and then is packed by a powder tanker or an automatic baler.
Recommendations for marble ultrafine powder grinding mill
The Mohs hardness of marble is 2.5-5, and it can be ground with SBM industrial powder mill (marble ultrafine powder grinding mill). SBM is a professional manufacturer of mine ore grinding equipment. The products cover multiple fields such as crushing, sand-washing, sand making, and milling machines.

SBM ultrafine grinding mills mainly include HGM series ultrafine mills and CLUM series superfine vertical mills. Both can be used to produce 150-3000 mesh marble powder. If you have higher requirements on the output and the properties of the finished powder, it is recommended to use the CLUM series of vertical mills.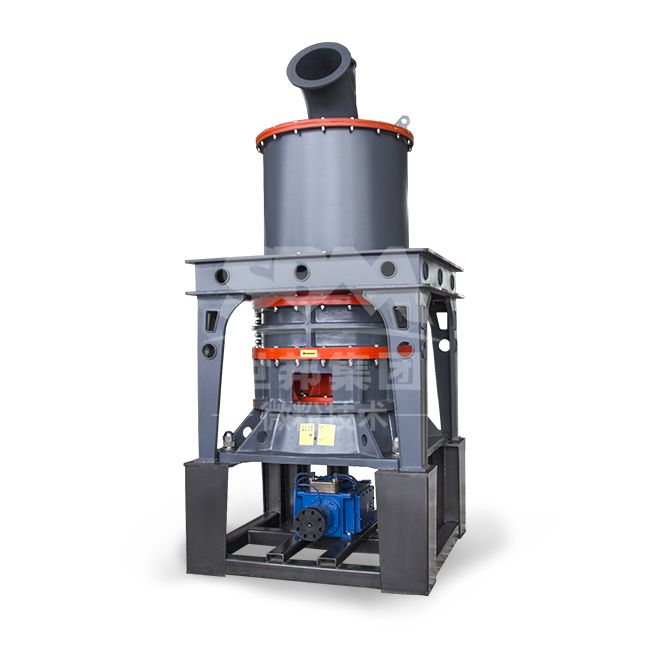 HGM ultrafine grinding mill
Finished product fineness: 150-3000mesh

Output: 0.2-45t/h

Application: Suitable for grinding non-metallic ores with Mohs hardness less than 6, such as gypsum, mica, marble, dolomite, limestone, bentonite, etc.

Features: The equipment occupies a small area, is easy to operate, and easy to maintain. High grinding efficiency, energy-saving, and environmental protection. Low investment, long service life, and cost-saving.
---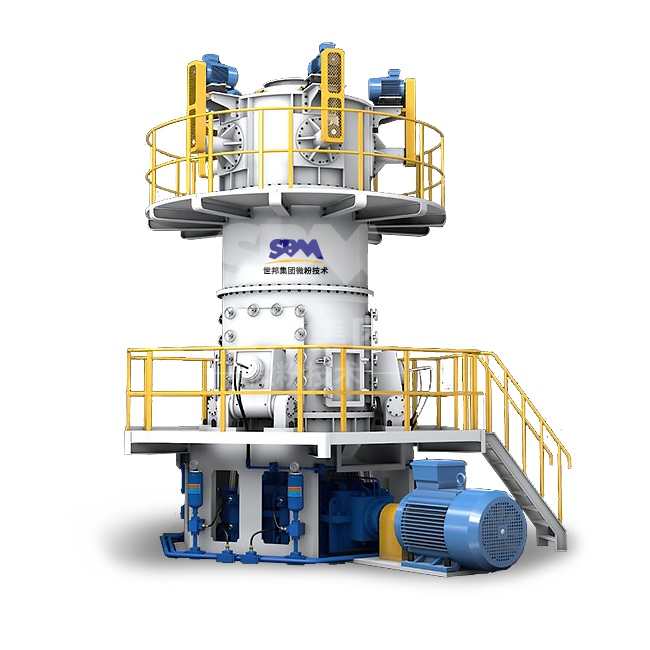 CLUM ultrafine vertical roller mill
Finished product fineness: 150-3000mesh

Output: 0.2-45t/h

Application range: suitable for grinding non-metallic ores with Mohs hardness less than 6, such as gypsum, kaolin, carbon black, vermiculite, basalt, calcium carbonate, etc.

Features: It has a certain drying capacity and can be equipped with a secondary powder selection system. The content of fine powder is higher than that of the HGM series, and the shape of the finished powder is better.

It is suitable for large-scale production in the high-end powder industry, and the finished product can be used as a filler for high-end coatings, papermaking, etc.
Application of marble powder:
The main component of marble powder is calcium carbonate, which is mostly used as a co-solvent to recover battery lead acid remover and neutralize acid soil. Its by-products can also be used as cement set-adjusting agents to improve the performance of cement concrete.
Used in the construction industry
Production fineness: 80-200 mesh marble powder
Marble powder is mainly used in construction, interior and exterior wall coatings, chemical raw material filling, weighting, papermaking, sealants, and other chemical products.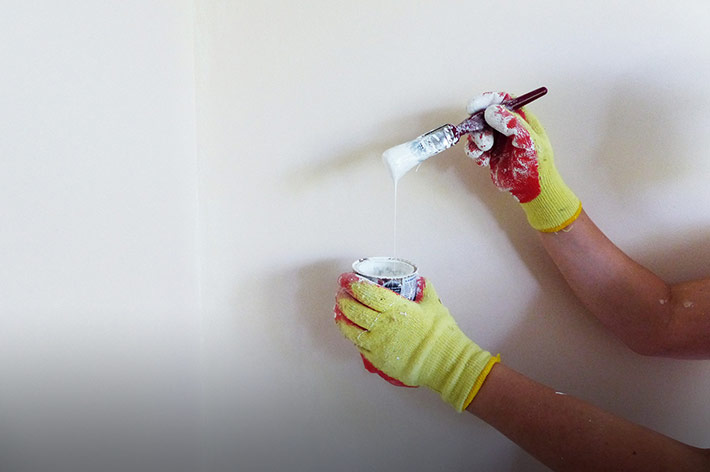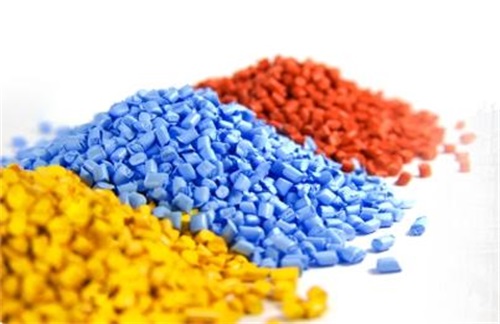 Used as raw material for plastic, rubber, and other materials
Production fineness: 250-300 mesh
It can be used as a raw material for plastics, rubber, coatings, and waterproof materials.
Used in the production of ointments, soaps, etc.

Production fineness: 400-600 mesh
It can be used to make an ointment, soap, etc.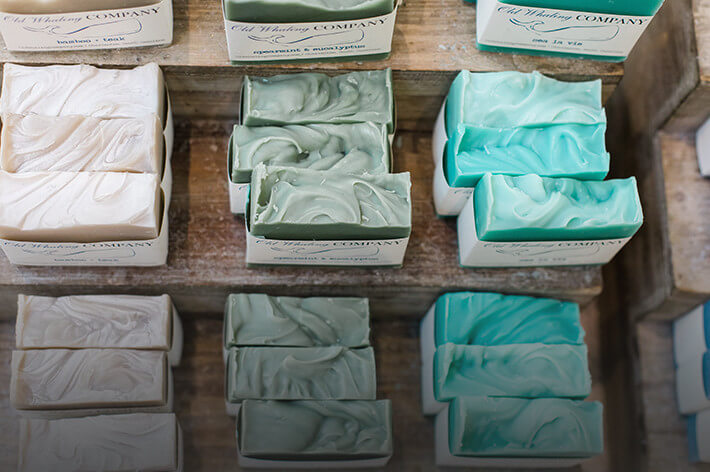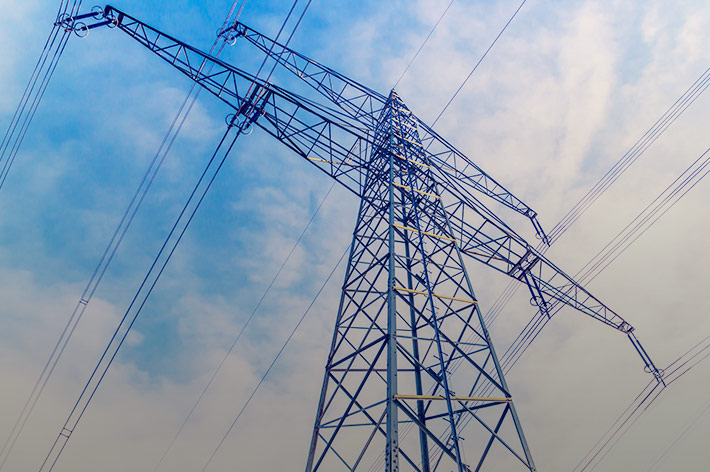 Used in cables, PVC fillers, and other fields

Production fineness: above 800 mesh
It can be used in rubber, plastic, cable, PVC filler, and other fields.
Used for the production of raw materials for paints, coating products, inks, etc.
Production fineness: above 1250 mesh
It can be used to make PVC, PE, paint, coating grade products, papermaking primer, papermaking topcoat, ink, etc.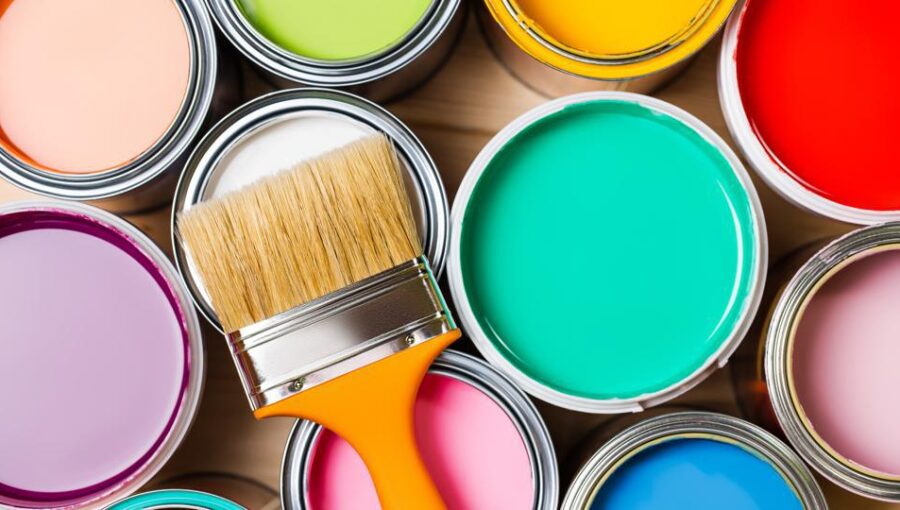 Why choose SBM industrial mill?
About Us:
SBM Ultrafine Powder Technology is specialized in the R&D and production of ultrafine grinding machines for mine ore. Its main industrial ultrafine pulverizer is mainly used to grind non-metallic ores with a fineness of up to 3000 mesh. It is widely used in mining, chemical, construction, and other industries and is very popular.
SBM Micro powder Technology not only has a mature R&D and production team, but also a complete service team. From pre-sales to after-sales, from brand to quality, you are absolutely trustworthy cooperating manufacturers.
Our Factory:
Our Service:
Pre-sale
Help customers to select equipment
Free arrangement of engineers to the site for actual survey and plan design
On sale
Strictly implement the quality standards, and guarantee the quality of the ex-factory products
Free logistics and transportation information, more choices for logistics and transportation
Strictly implement the standard process of preparation and delivery, timely and accurate stock preparation, and rapid delivery
After-sale
Free arrangements for engineers to guide the basic production of equipment
Provide free technical guidance for equipment installation and commissioning
The free on-site one-to-one operation, repair, maintenance, and other training
Professional after-sales service team, 24 hours response to customer needs
Payment methods we can accept:
Accepted Delivery Terms: FOB, CFR, CIF, EXW, CPT, DDU, Express Delivery
Accepted Payment Currency: USD
Accepted Payment Type: T/T, L/C, Western Union
FAQ:
1. How to get marble?
Marble mining belongs to non-metallic mining, and the processed finished stone sand is often used to supply mineral raw materials. The equipment for marble mining and processing includes jaw crushers, impact crushers, etc.
When the impact crusher is working, the material enters the first, second, third, and counterattack cavity from large to small, and is repeatedly crushed until the material is crushed to the required particle size and discharged from the discharge port. Adjusting the gap between the counterattack frame and the rotor can achieve the purpose of changing the size and shape of the material.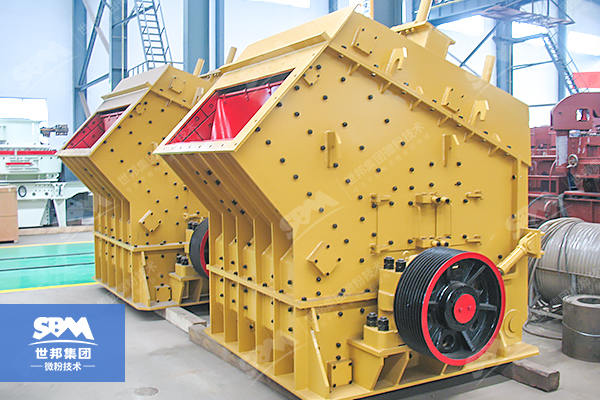 The crushing method of the jaw crusher is a curved extrusion type. The motor drives the belt and pulley, and the movable jaw moves up and down through the eccentric shaft to change the angle between the toggle plate and the movable jaw to squeeze the crushed product. At this time, the crushed material is from the crushing cavity Discharge from the mouth, with the motor continuously rotating the crushing motor jaw for periodic crushing and discharging, realizing mass production.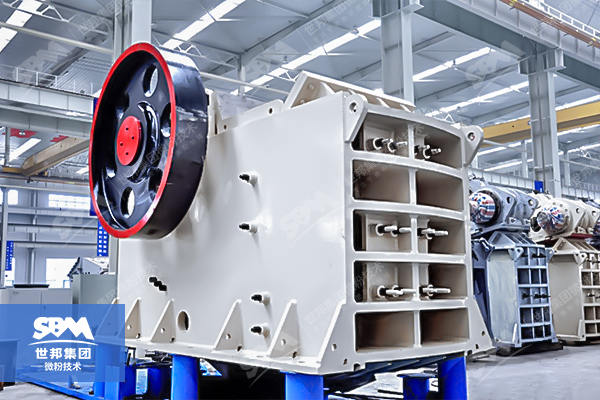 2. Which marble ultrafine powder grinding mill machine is batter for grinding marble powder?
There are many types of industrial grinding mills. Although they can be used to grind marble powder, the functions of different machines are different. Which mill is better? This needs to be determined according to the actual production situation, and the selected mill must be able to meet the fineness requirements of the finished powder. It is also necessary to consider the output, the service life of the mill, the floor space that the plant can accommodate, the initial investment and labor costs, and so on. All things considered, the right one is the best. If you need an ultrafine powder mill, you are welcome to contact us at any time. Our professionals can make the best plan for you free of charge according to your needs. You can buy the most cost-effective powder mill from us, and get a perfect after-sales service guarantee.
Marble ultrafine powder grinding mill uses in ores field
Graphite grinding machine includes ultrafine mills, vertical mills, high-pressure mills, etc. It can grind ores into a fine powder of up to 3000 mesh.