Waste glass is a kind of domestic waste. Waste glass generally contains heavy metals such as zinc and copper, which will cause environmental pollution, increase environmental load, and cause a lot of waste of resources and energy.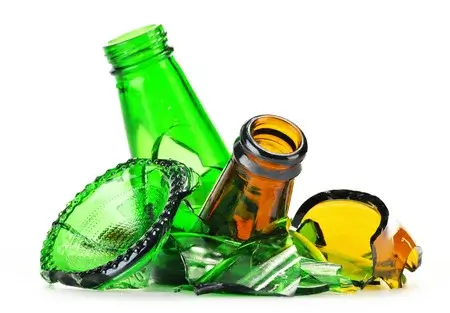 Waste glass is a kind of waste that cannot be incinerated, cannot be degraded naturally in landfills, and cannot be decomposed and treated by ordinary physical and chemical methods. Studies have shown that the natural degradation time of glass and its products can be as long as 4000 years.
The recycling and processing of waste glass can solve the above problems. A complete waste glass processing production line requires auxiliary equipment such as glass crushers, glass powder making machine and conveyor belts. The glass particles obtained by crushing can be used in the building material industry, and the glass fine powder obtained by grinding can be used in coatings, ceramics and other industries.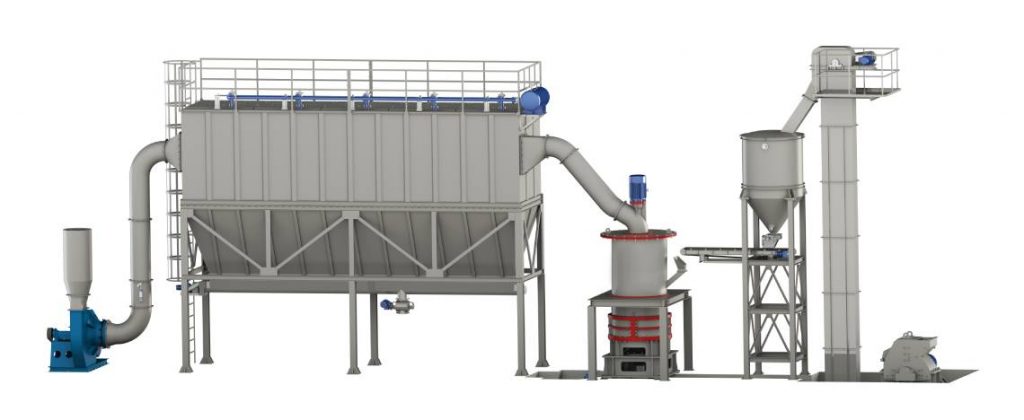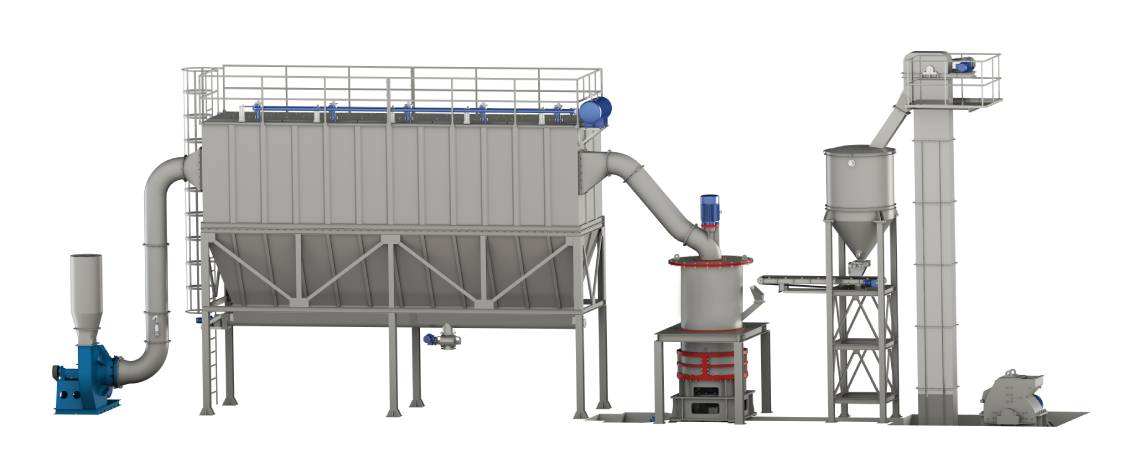 Waste glass recycling process
Waste glass recycling is mainly to collect the polluted waste glass and centrally process it to obtain qualified and usable waste glass. The process is to first clean the contaminated glass, then crush it to a suitable particle size as required, and then remove the metal, stone, soil, ceramics and other debris doped in the waste glass. Finally, color sorting is carried out, and waste glass of different colors is stacked separately for recycling.
Crushing waste glass:
The raw materials for waste glass regeneration treatment generally include daily waste glass (ware glass, bulb glass, wine bottle, window glass) and industrial waste glass (plate glass, glass fiber, building waste glass) and so on. After reasonable crushing, it can be used in construction, water conservancy, chemical industry, railway, etc.
The waste glass can be crushed by waste glass crusher, and the processed coarse crushing and fine crushing can be used for recycling in glass factories.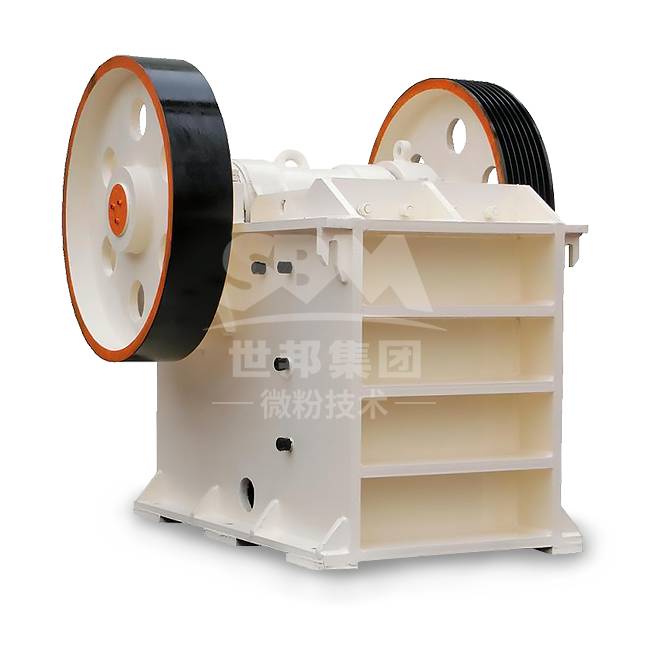 The fine grinding particle size is less than 10mm, which can be used as a combination of pavement, building brick, glass wool insulation material and honeycomb structure material.
The finely ground particles are about 5mm, and these glass particles can be cast into artificial stone slabs.
---
Grinding waste glass:
The fine grinding particle size is 0.5mm or it is ground into finer powder. These glass powders can be used to make reflector materials, or decorative materials and fluxes in the porcelain industry.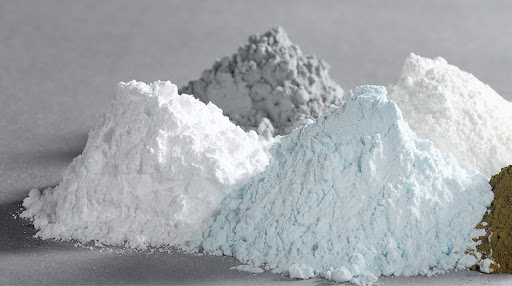 Glass powder fineness classification:
Coarse meal: 120 mesh, 200 mesh, 325 mesh, 400 mesh
Medium coarse flour: 600 mesh, 800 mesh, 1000 mesh
Fine powder: 1250 mesh, 1500 mesh, 2000 mesh, 2500 mesh
Superfine powder: 3000 mesh
Kinds of SBM high quality glass powder making machine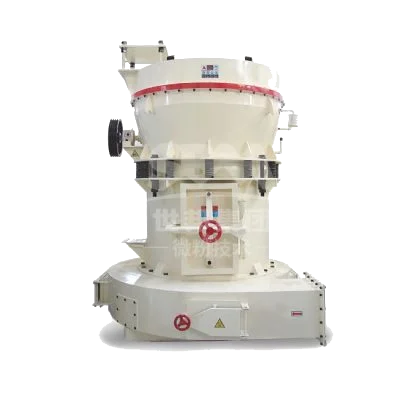 YGM series Raymond mill
Fineness: 80-600mesh
Output: 1-30 t/h
Features: High efficiency and stability, classification efficiency up to 99%, low noise, high productivity and long service life, etc.
---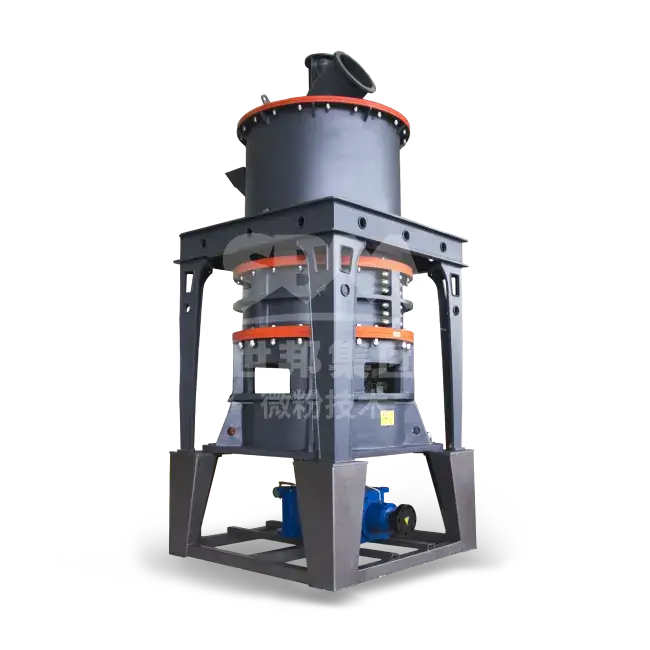 HGM series ultrafine glass powder making machine
Fineness: 150-3000 mesh, adjustable
Output: 0.5-45 t/h
Features: Small footprint, stable operation, intelligent control, convenient maintenance, the long service life of wearing parts, safety and environmental protection, flexible fineness adjustment, etc.
---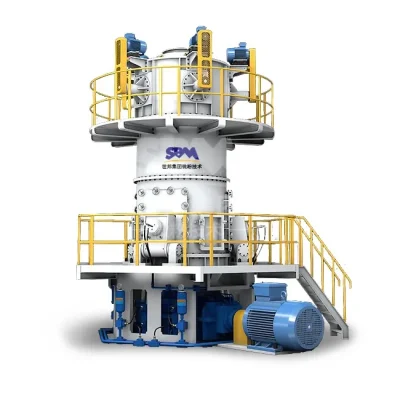 CLUM series superfine glass powder making machine
Discharge fineness: 150-3000 mesh
Output: 1-20 t/h
Product features: large output, low energy consumption, intelligent operation, easy maintenance, high whiteness of finished powder, good grain shape
Waste glass grinding video:
The grinding link test of the waste white glass crushing and grinding production line uses HGM series ultra-fine grinding machines, and the fineness of the finished powder is 1500-1600 mesh.